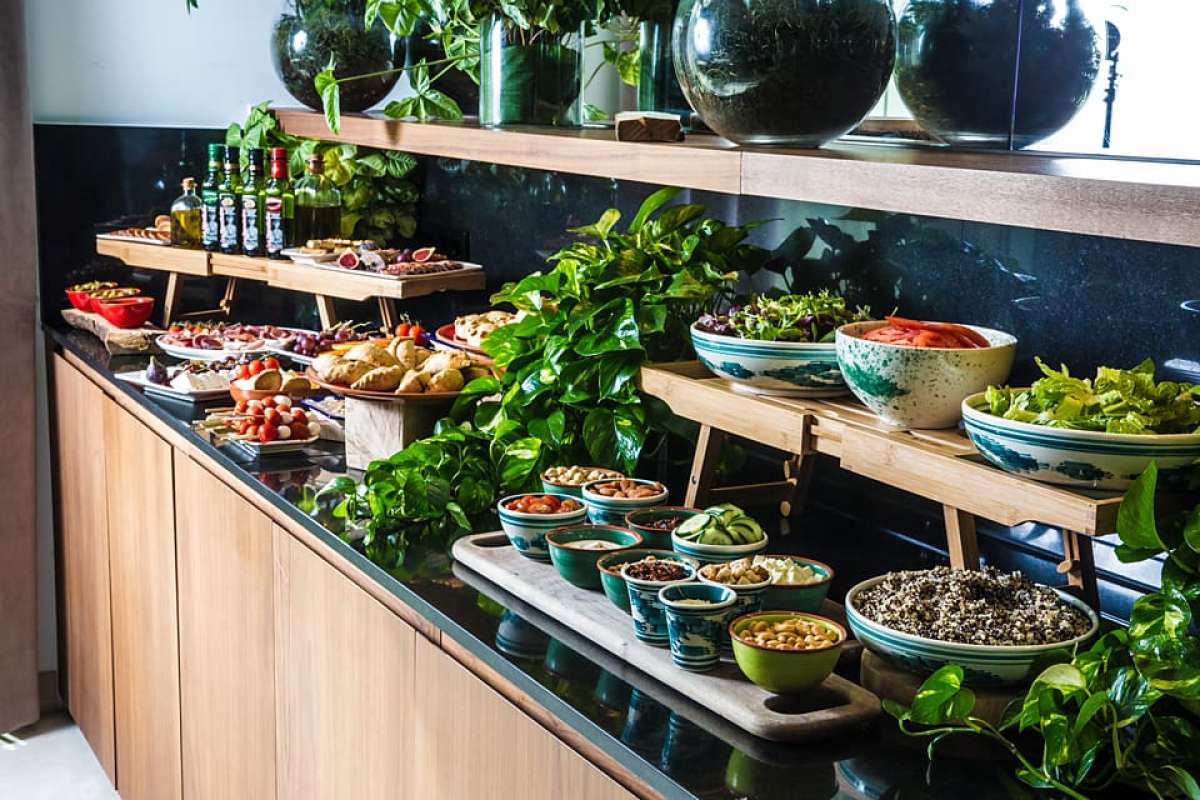 Enjoy a Brunch at Es Príncep
written by Es Príncep / February 10, 2020
We believe that brunch is an act of love.
Love for yourself, for the customs and for knowing how to do something good for yourself. A ritual that is becoming more and more famous. A reflection that is created by the first lights of the morning and that gradually progresses with the clock.
The brunch without hurry, with devotion and sensitivity. The sliding of the spoon at the edge of the cup, the coffee that smells and the bread that is crispy. The sweetness, the saltiness and the wonderful combination of both.
Brunch is synonymous with weekends, leisure time and cosy mornings. Good company and better food on Sunday.
Brunch is always a special moment, but there is no doubt that brunch at Es Príncep is superlative.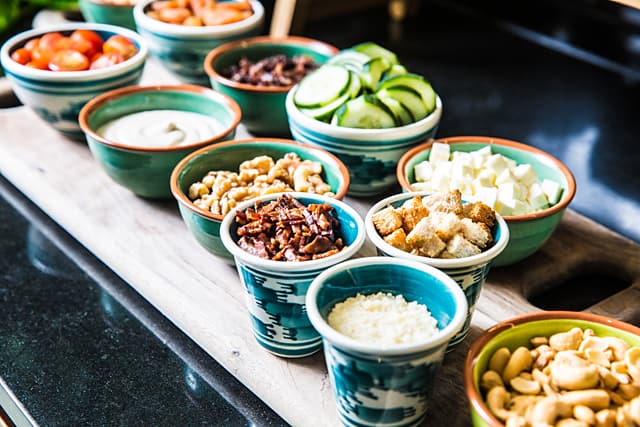 On sundays from 12:30 to 4:00 pm the tables of our dining room are dressed in colour and taste. Recipes from here, but also from there. Traditional products that speak about Mallorca, our gastronomy and our roots. The perfect balance between flavours, textures and styles.
A wide and varied selection able to satisfy and surprise even the most demanding palates. On days when time allows, the surroundings are incomparable: our beautiful location, overlooking the bay, its light and its charm, is the perfect accompaniment for a Sunday morning.
If you think that brunch is one of the most beautiful moments of the week, we recommend you to visit Es Príncep.
We assure you that it will leave no one indifferent.