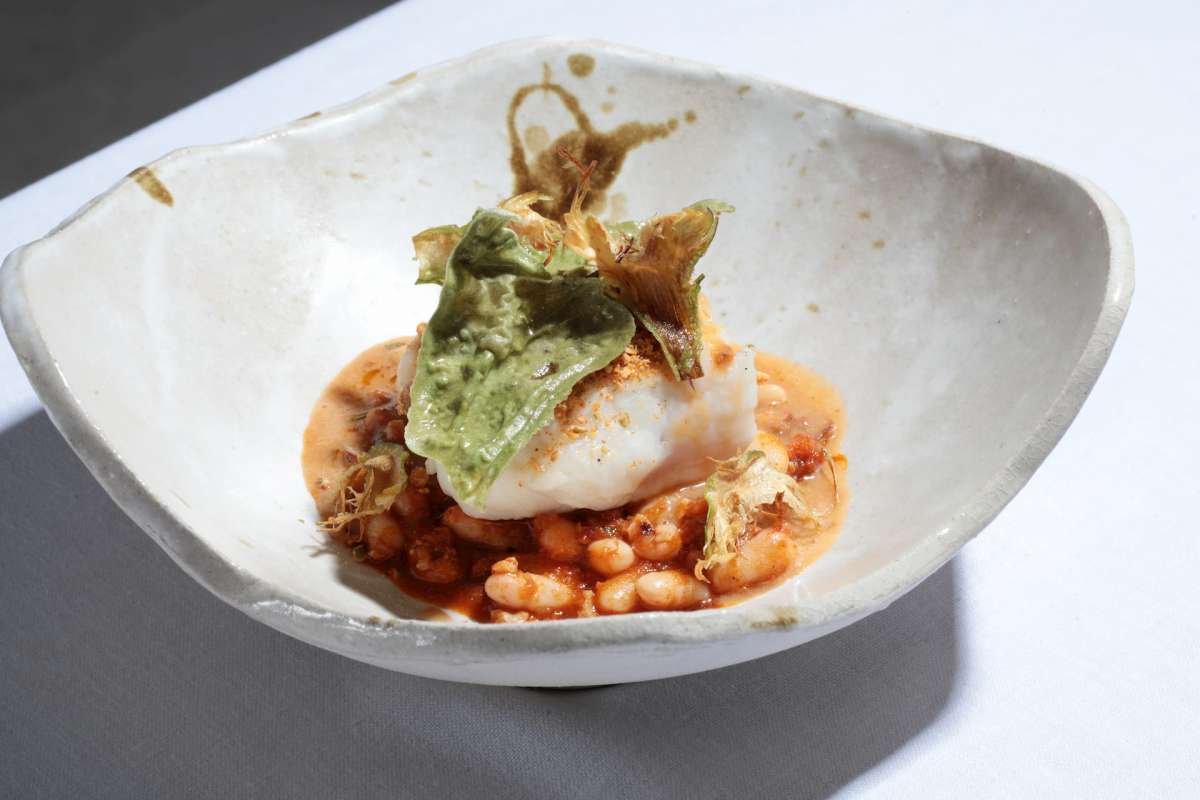 Bala Roja: Discover the restaurant of Es Príncep
written by Es Príncep / January 09, 2020

Cooking is a language through which one can express harmony, happiness, beauty, poetry, complexity, magic, humour, provocation and culture.

We believe in a gastronomy that can speak about the roots, the land and the culture. We believe in a gastronomy that is able to move through its taste, smell and shape. We believe in a cuisine that surprises, that amuses, that makes you happy, that provokes and that reinvents itself every season and with every product.

We believe, without a doubt, in Bala Roja, our restaurant located at the back of Es Príncep. It is an imposing 16th century building that has been lovingly restored to create a unique and magical atmosphere.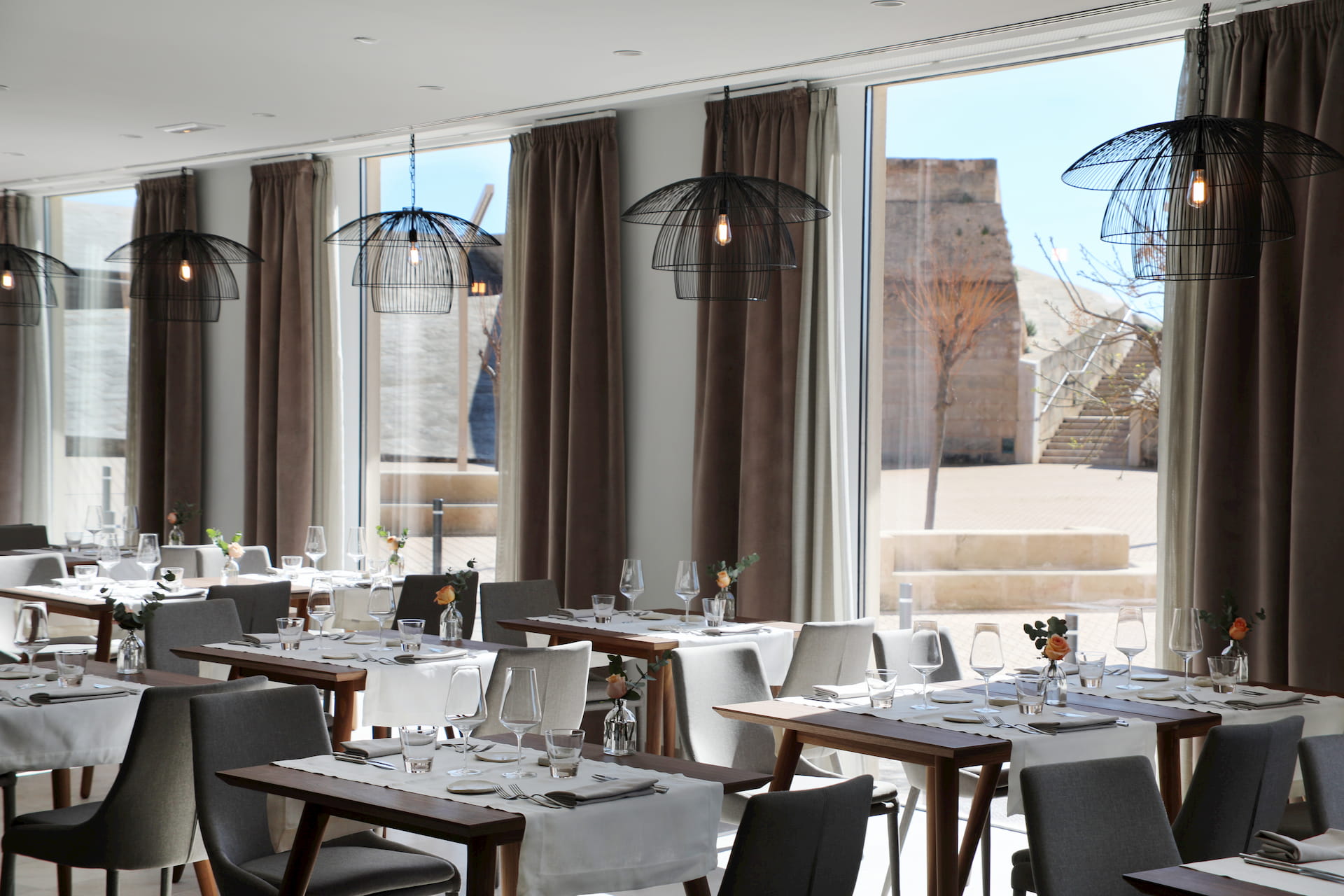 The Bala Roja, run by Felip Moreno and Andreu Genestra, owes its name to the old glowing cannonballs fired from the Baluard del Príncep. Its cuisine, based on traditional Spanish and local products, is inspired by contemporary tradition, detail and excellence, the simplicity and complexity of local flavours combined with modernity.

The chef Felipe Moreno is known by all Mallorcans for his talent and creativity; Andreu Genestra, the chef of the Bala Roja, is one of the most talented chefs of his generation. His love for Mallorca and his passion for the cuisine have made him a reference point in the national gastronomy.

The result of the work, effort, creativity and care of the two chefs is an elegant, traditional and simple cuisine that is at once modern, innovative and avant-garde. Creations capable of transforming every guest and making them travel without moving from their chair.

The surroundings, the decoration, the atmosphere and the service make the experience at Bala Roja unique and special. And its cuisine deserves a mention in the Michelin Guide of 2020.

You can make your reservations at the following link: https://www.esprincep.com/es/restaurantes/indulge-balaroja