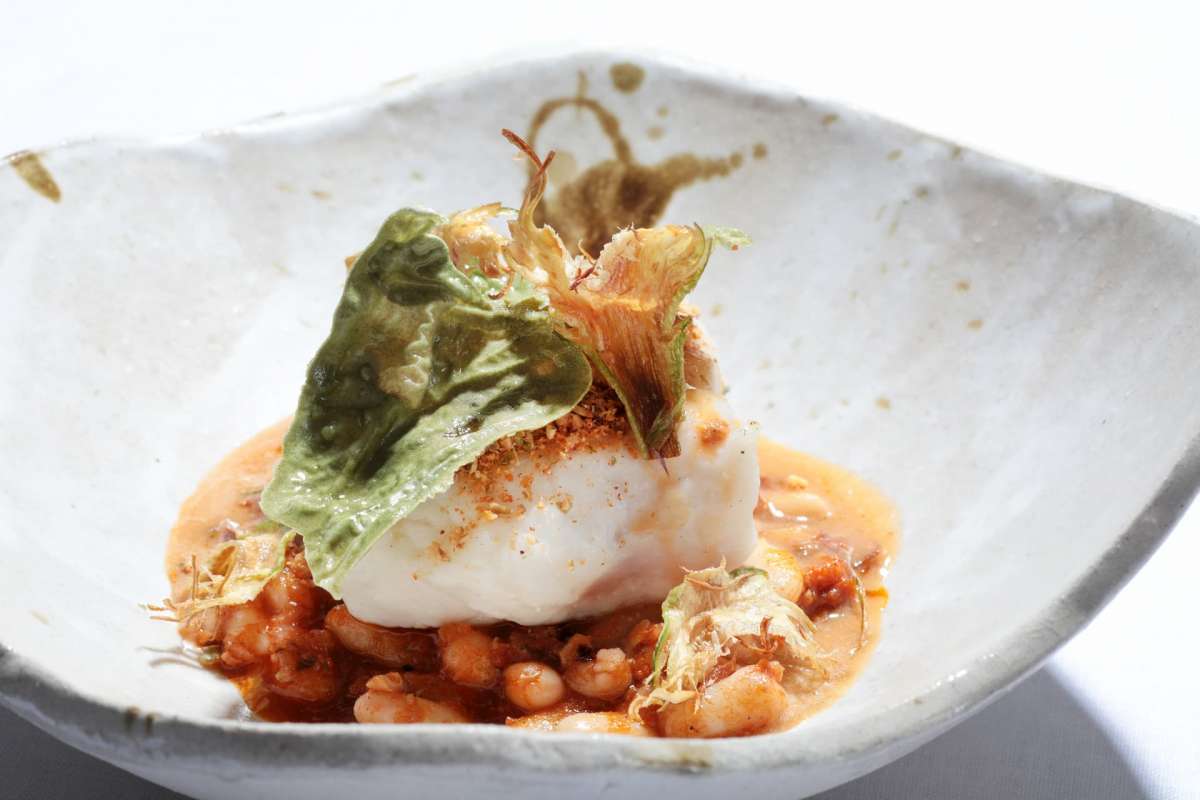 The Repsol guide recommends Bala Roja
written by / March 12, 2020
Historical rooms with elegant dining room in front of the old wall. With an interesting, market-driven tasting menu and the usual quality of Andreu Genestra, the chef.
It will be the place, it will be the wonderful tasting menu, the pantomime for the calendar and the rhythm of the market or it will be the genius and talent of Andreu Genestra at the wheel and Felip Moreno at the stove.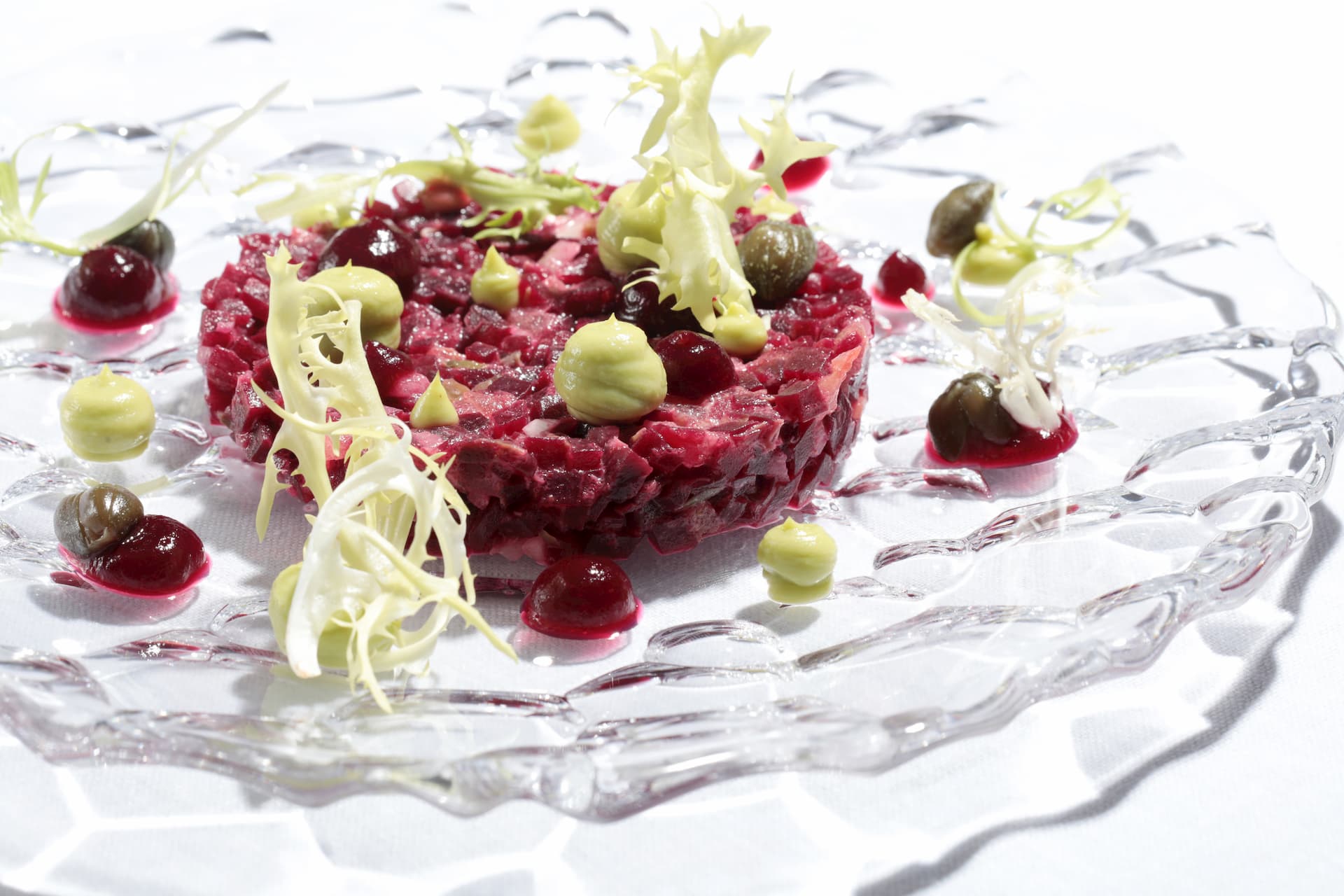 We are sure that it is a combination of all these ingredients that has led the famous and respected Repsol guide to turn his eyes - and his affection - towards Bala Roja.
The restaurant in Es Príncep, the only hotel in its category with incredible views of the Bay of Palma and a privileged enclave in the old part of Palma, has managed to secure a place among the most famous in Palma's gastronomy.
Like the hotel, which has been designed with a sober design based on straight, modern lines, the cuisine of the Bala Roja is as authentic as its surroundings.
A cuisine that evolves at the same time as the field that delivers its dishes. Menus based on the quality of local products, to which the expertise and experience of the team that makes up Bala Roja is added with culinary techniques from all over the world.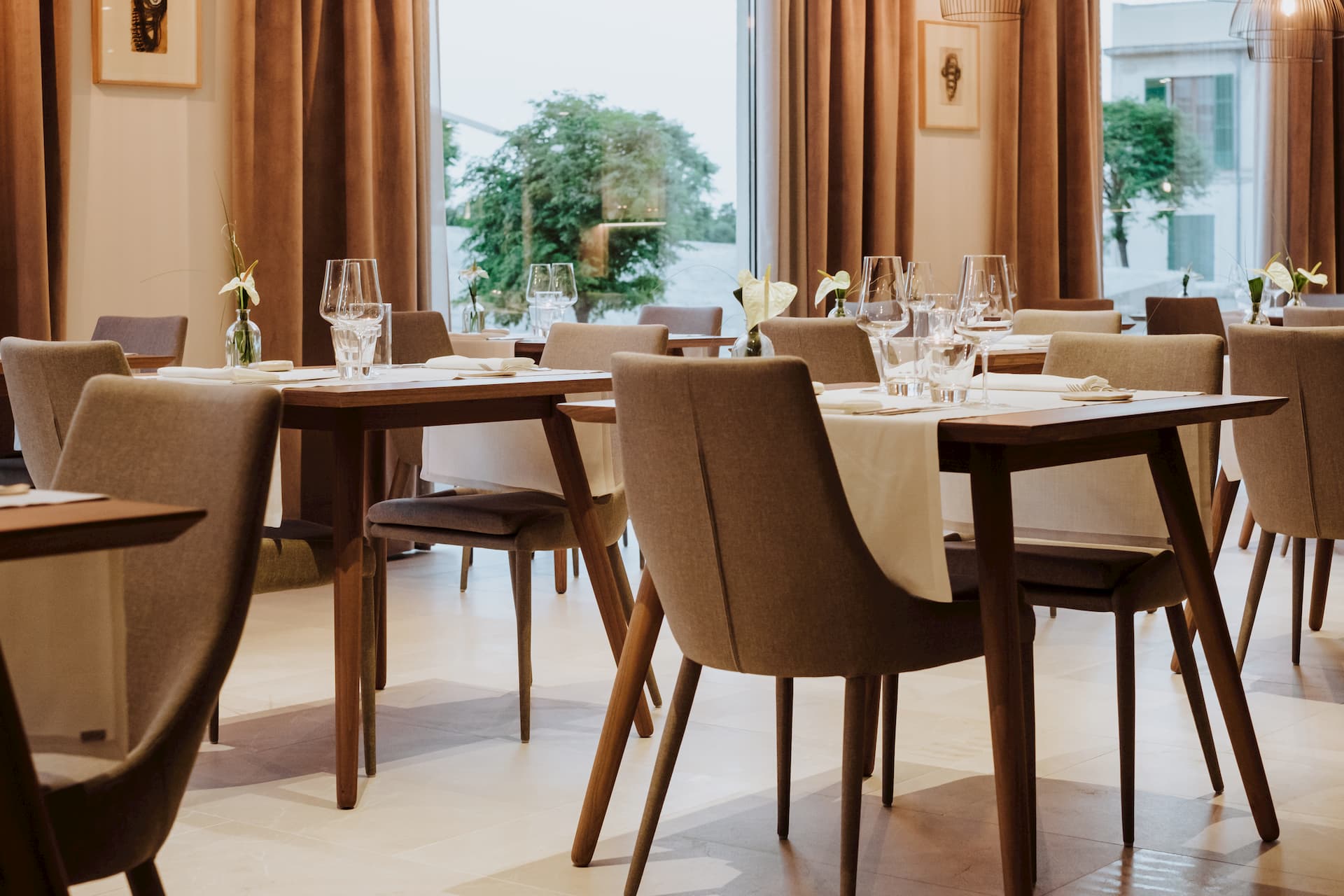 For those who wish to immerse themselves in the excellence of Bala Roja, the restaurant offers three different types of menus:
- Lunch menu
- Es Príncep menu
- Red Bullet menu
Three menus to enjoy every taste, every preparation and every detail. Three menus that talk about the island and the good times of Mallorcan gastronomy. Three menus to enjoy the local flavours through traditional recipes mixed with contemporary accents.
Three menus to live a gastronomic experience worthy of appearing in the Repsol guide.
Thank you for coming, for enjoying it and above all for telling us about it.
For those of you who don't know Bala Roja yet, you can book through this link: https://www.esprincep.com/en/eat-and-drink/indulge-balaroja