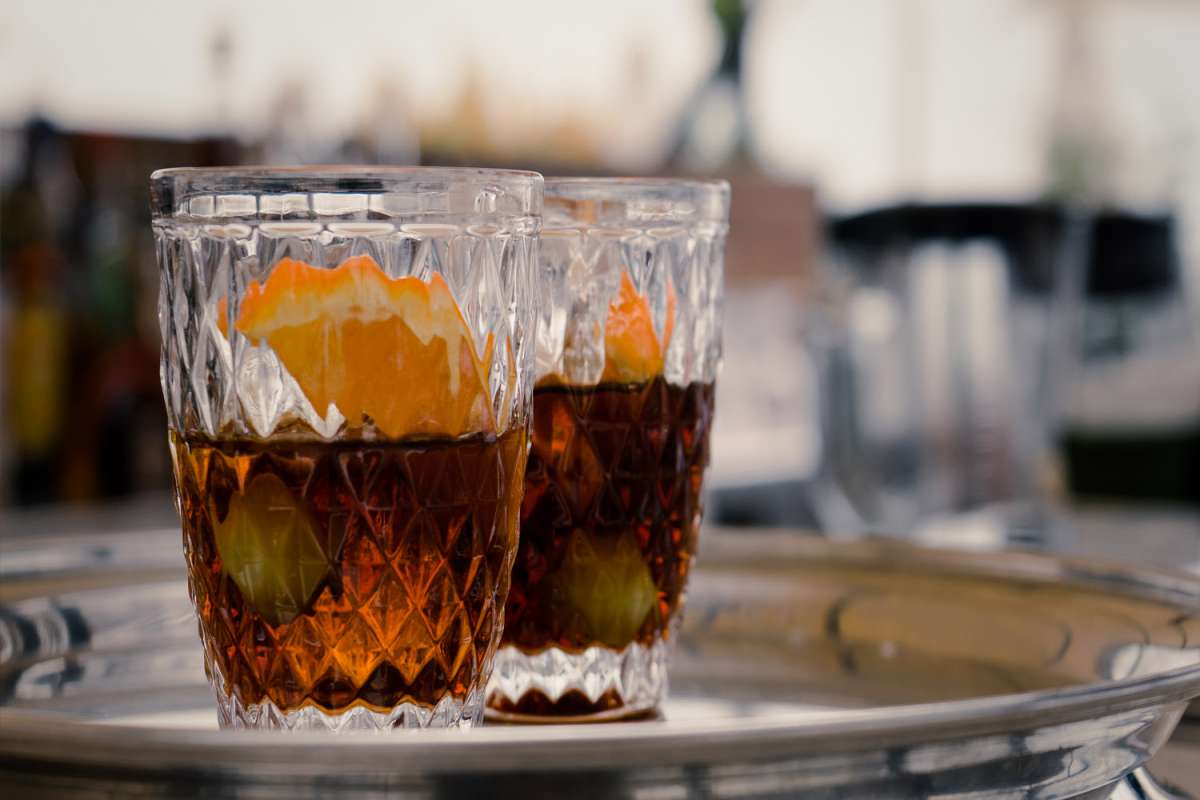 Vermouth & Music – A new summer experience at Es Princep
Vermouth & Music – A new summer experience at Es Princep
written by Es Princep / May 28, 2019
When we think about summer, we picture escaping the hustle and bustle and enjoying a chilled drink on a sunny terrace, leaving aside our daily routines. And we can't think of a better plan than treating ourselves to a traditional vermouth combined with live music and good company. This is why we have created "Vermouth & Music", a fresh take on a summer event that will be held on our Almaq rooftop every Sunday from 12h to 14h. Where you can look out at the backdrop of Palma's beauty whilst enjoying a glass (or two) of fine vermouth accompanied by excellent live music!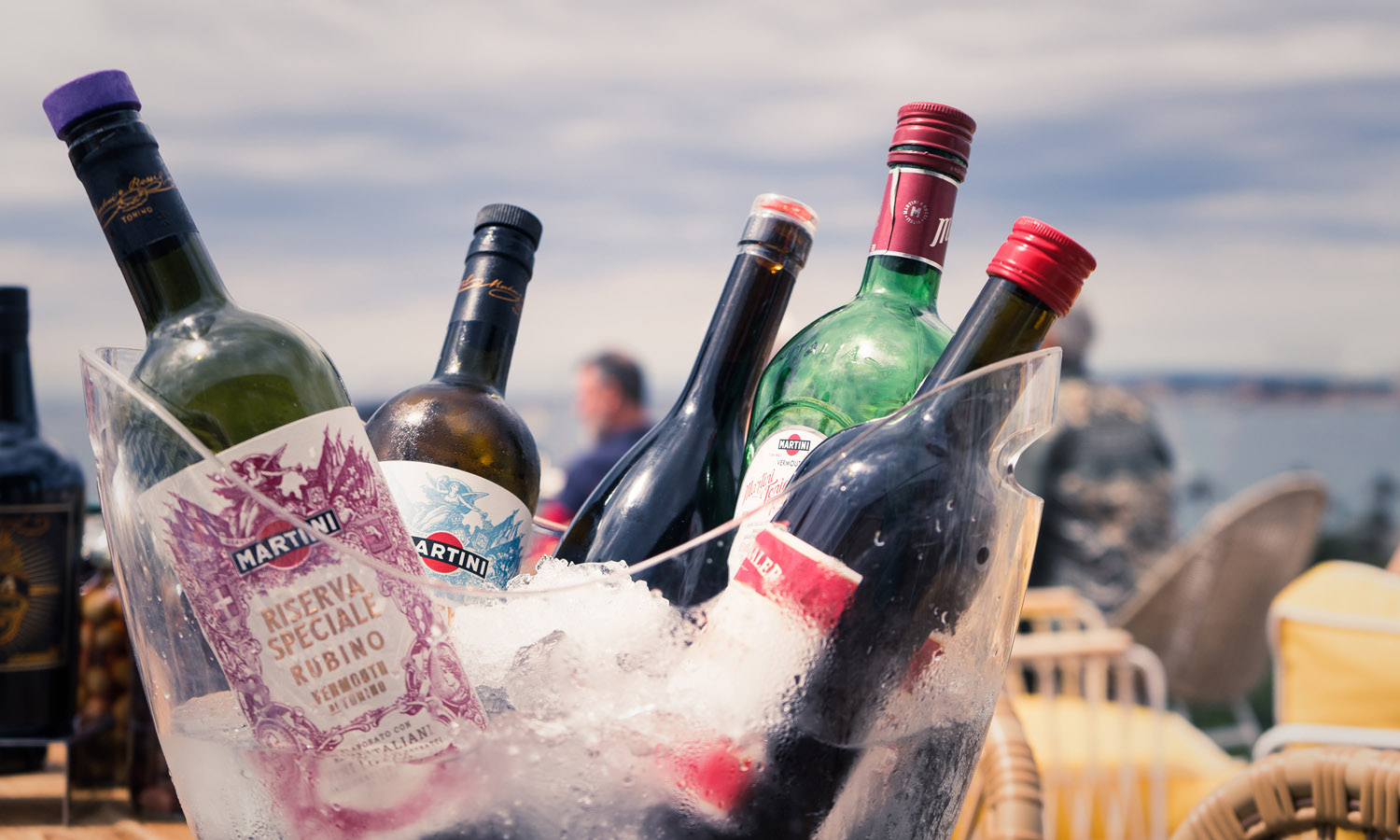 The Es Princep rooftop Almaq has hosted various events in the past, the most recent one being our summer market, setting the standards high for sophisticated rooftop experiences in Palma de Mallorca. The hotel is delighted to invite its guests as well as the public, to enjoy these unique events in a vibrant atmosphere and spectacular setting.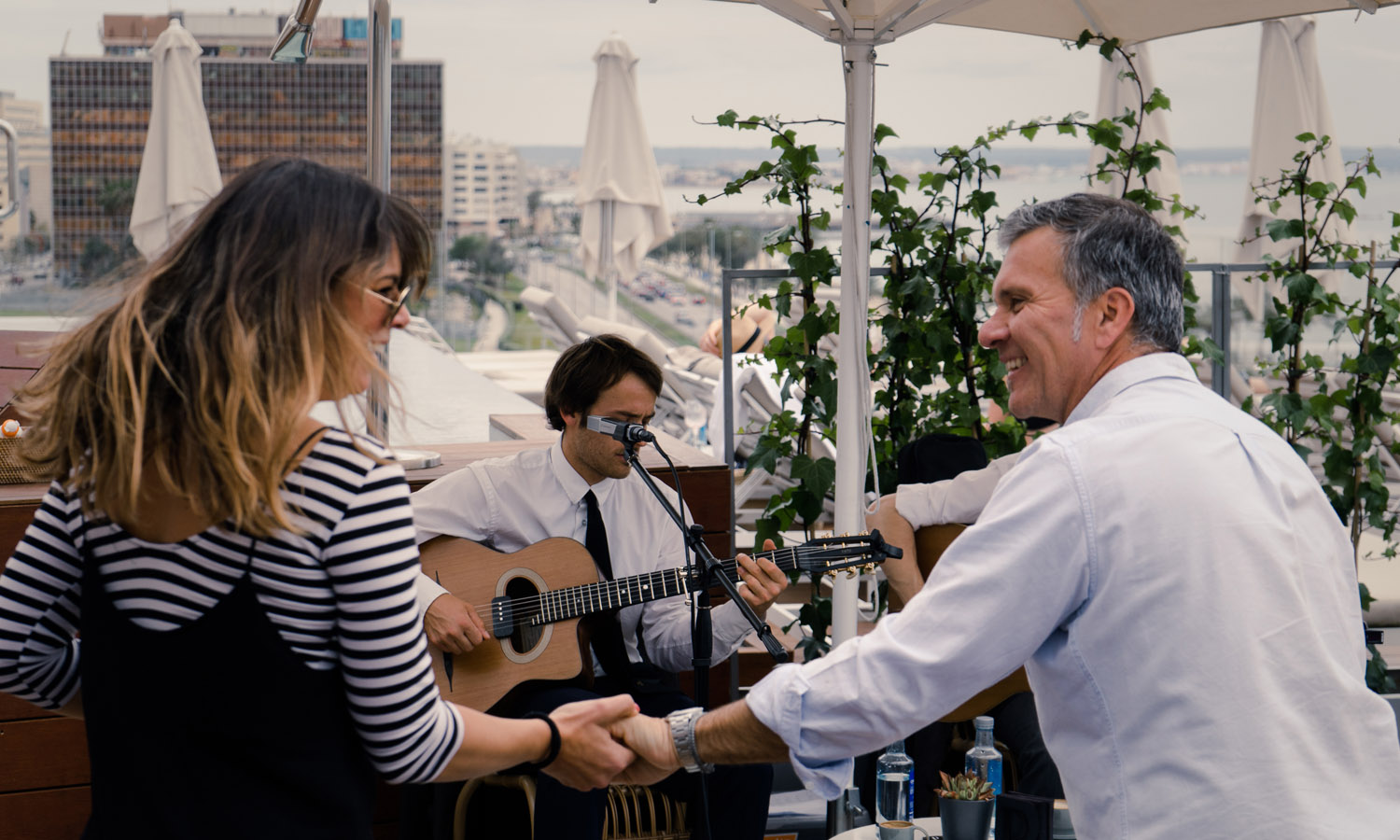 Why have we created an event dedicated to vermouth? Having disappeared from the classic wine lists for a while, the vermouth wine has made its way back to the bar scene, in Palma and all over the island. And one of Mallorca's top traditions is to meet for a light aperitif before lunch, just to get things going!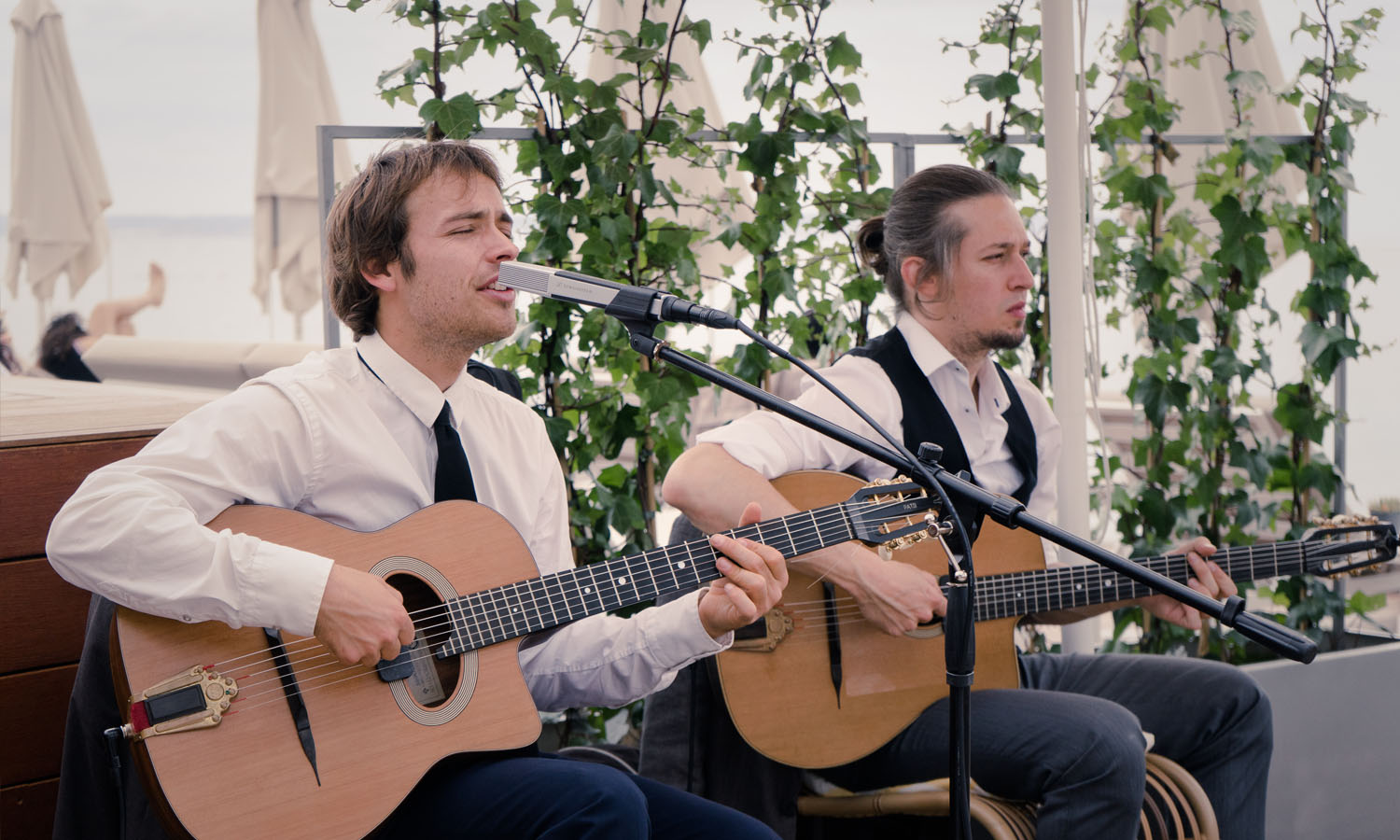 This new summer event combines wine tasting with music, views and, above all, fun. Join us every Sunday and listen to the unique sounds of the Nayla Yenquis Group, a local quintet formed in Palma de Mallorca in 2013. They will get the beats going with Popular Brazilian Music, a rich and poetic musical genre that incorporates the sounds of samba and bossa nova fused with elements of contemporary jazz.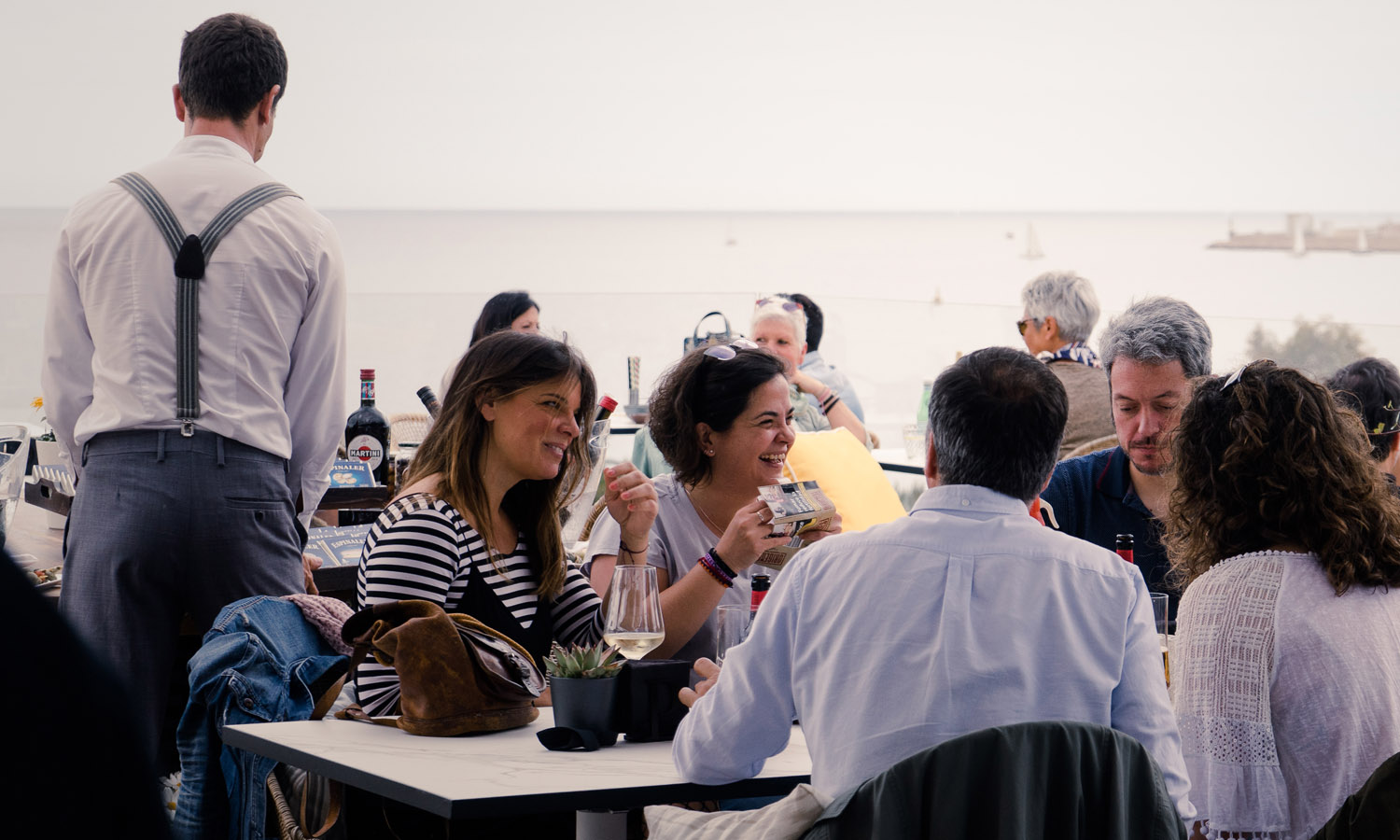 A refreshing glass of aromatic wine, unbeatable views and soaking up Palma's endless sunshine promises an unforgettable summer experience. We hope you'll join us every Sunday to enjoy the best vermouth, live music and stunning views with your friends at Es Princep's panoramic rooftop.
We also invite you to join us for our other weekly events:
Thursday: Llonguets & Sunset with live music from 19.30h to 21.30h
Saturday: DJ from 19.30h to 21.30h