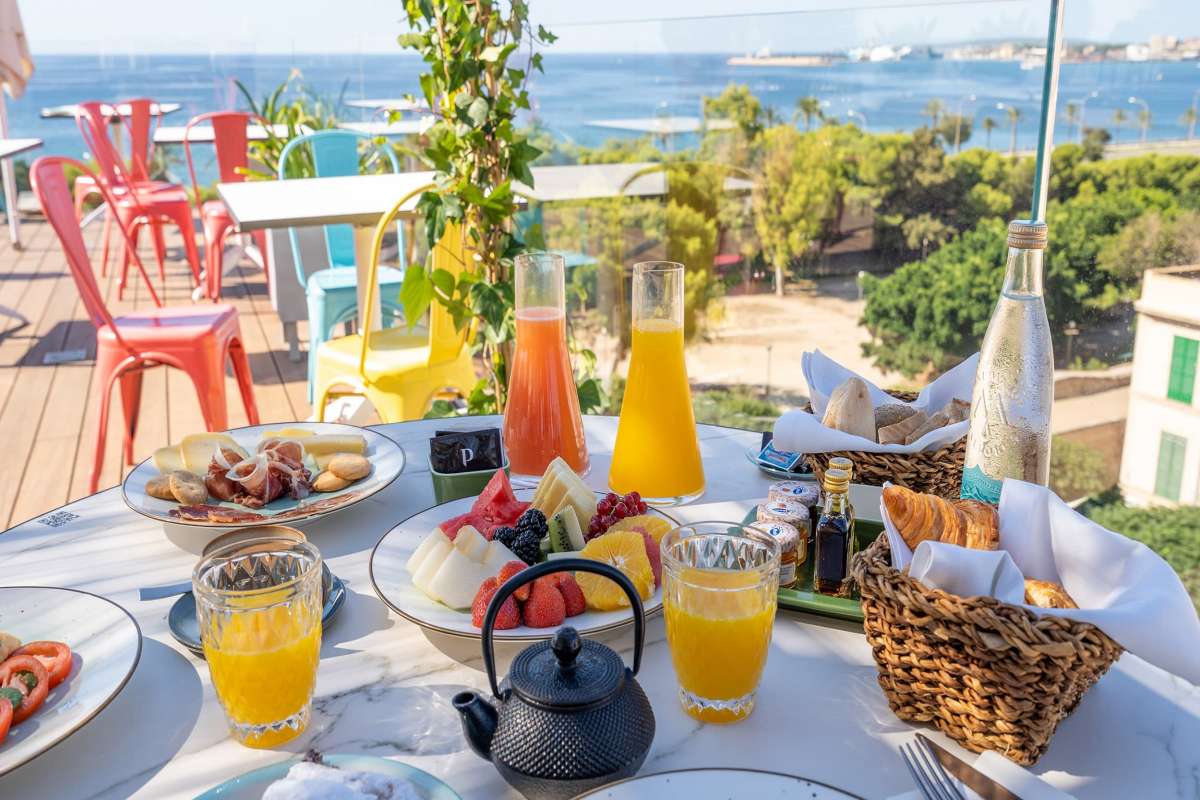 One of the best breakfasts in Palma
written by Es Príncep / September 22, 2020
There are pleasures in life that are comparable to few things. Simple and worldly pleasures that, understood as small daily luxuries, are capable of providing something very similar to happiness.
Listening to the rain from the bed, the smell of freshly hung laundry, the (good) cheese, a hug like the ones from before, singing in the car or one of our favourite joys, breakfast without hurry.
And if breakfast in itself is one of those remarkable joys, imagine having breakfast in heaven.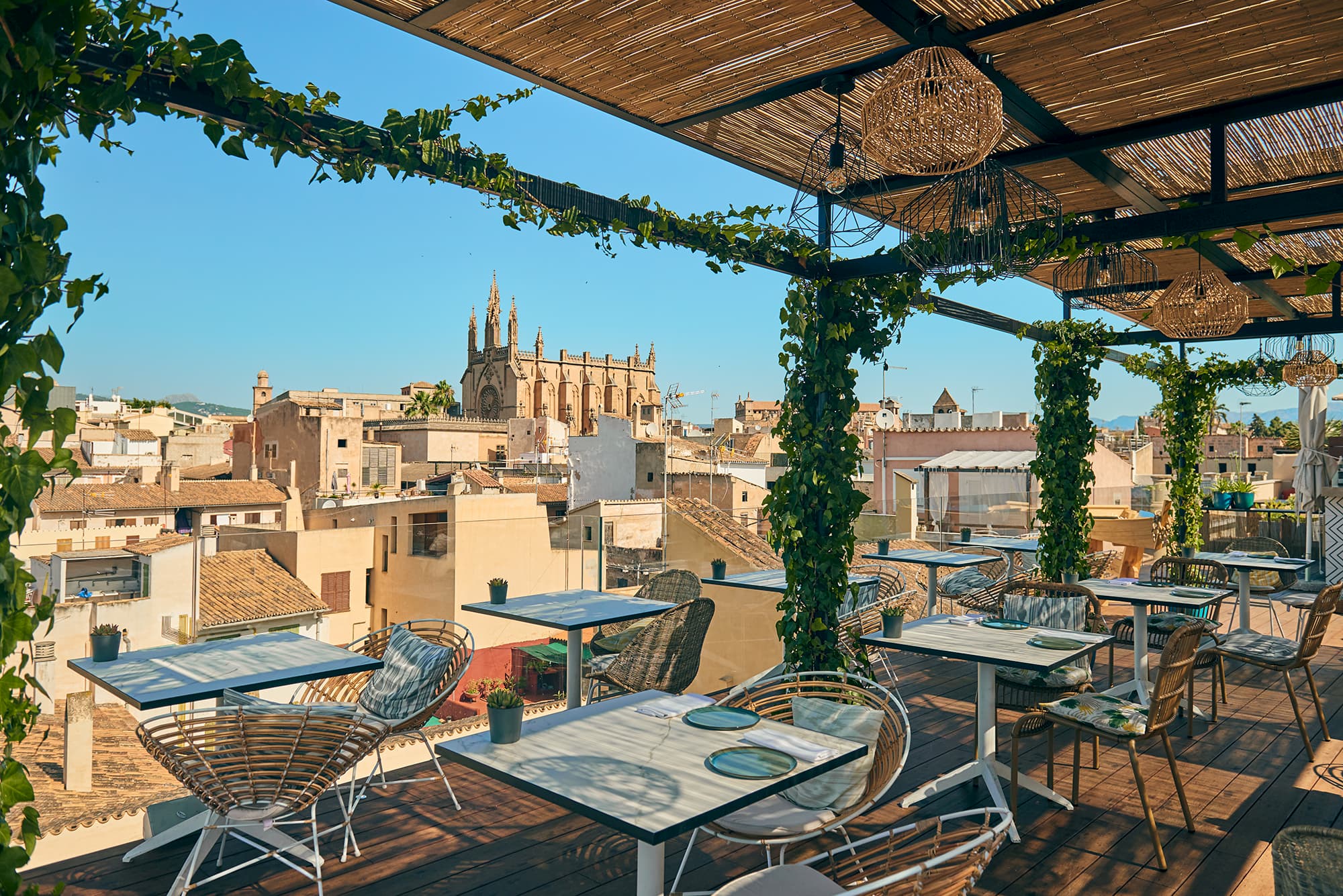 At Es Príncep, we know that it was not an easy year for anyone, so we would like to propose breakfasts at lofty heights to improve it. Breakfasts with views of the sea and the city. Breakfasts that touch the sky and turn every ordinary day into a special one.
We are among those who believe that having a good breakfast is a kind of ritual that is educated and learned, taught and practiced whenever there is a chance. To have breakfast conscientiously and calmly. To have breakfast slowly and with a lot of love. Breakfast understood as a kind of presentation letter of what the day will be like. A declaration of intent.
Sweet, salty, local products, sausages, different types of bread and various delicacies from a bird's eye view. Do you want to take a break and start the day in style? Quite simple, come to the Almaq for breakfast and enjoy the wonderful spectacle.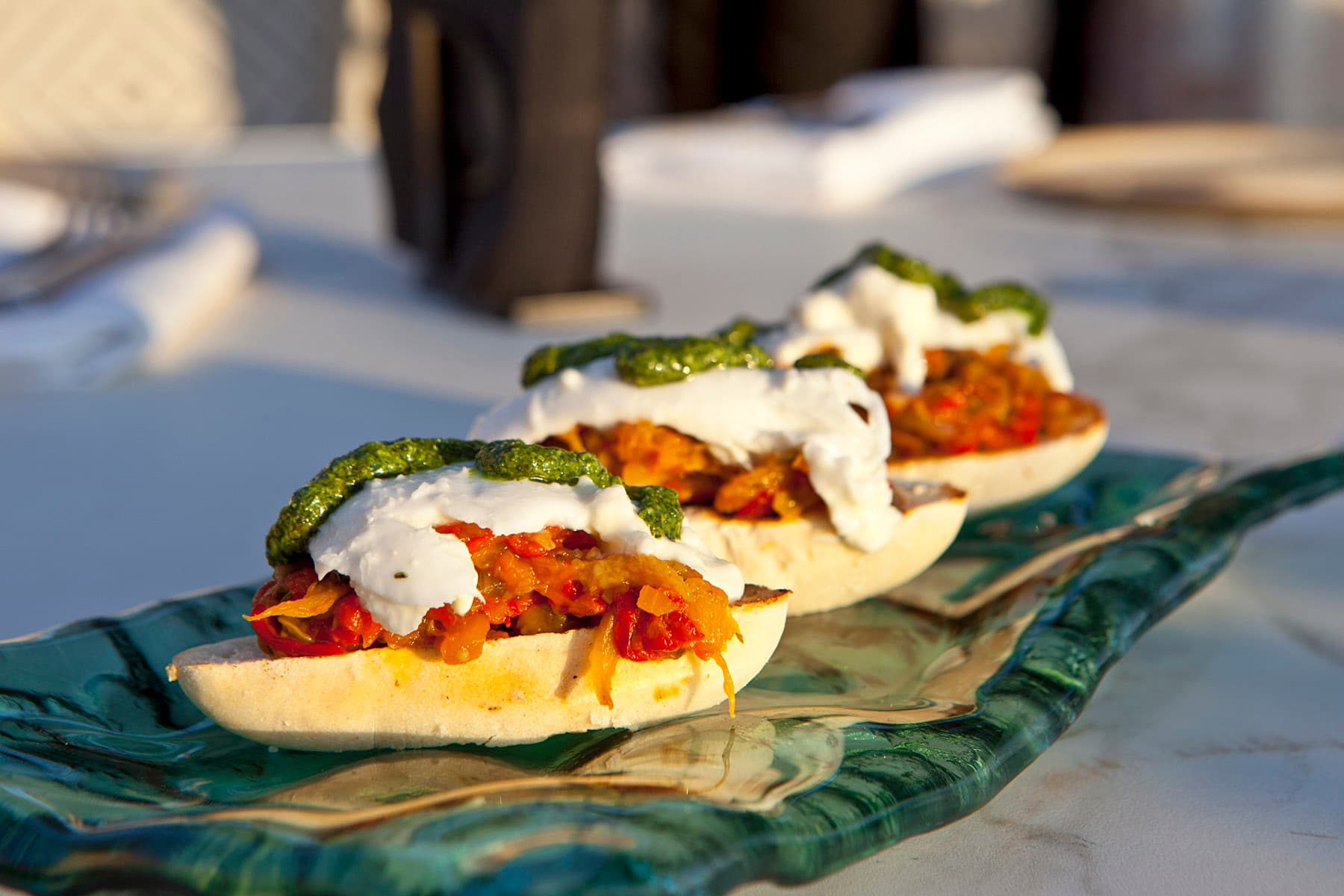 Since we know that it is important to ensure the tranquillity of all our guests, we also comply with all safety regulations and have the SAFE TOURISM seal. We guarantee your space and the distance between the tables.
Come for breakfast every day from 10.30 am to 11.30 pm.
Relax and start the day the way you deserve!
Check our promotions.