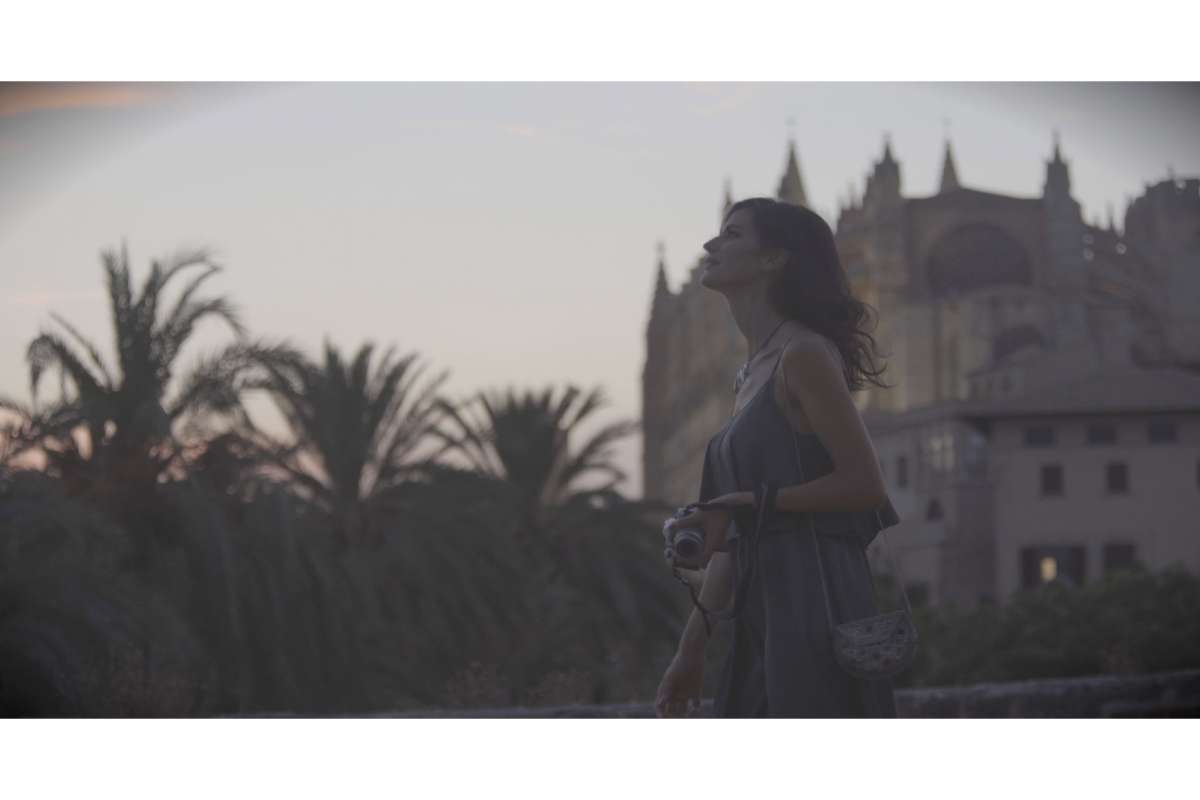 Luxury getaway in Palma
written by Xisco / April 18, 2018
The capital of the Balearic Islands is lively all year round
Palma, 24 January 2018: the temperature in the city was 19°. It is sunny, there is a cool breeze and the mid-winter warmth is a luxury in itself; yet Palma has so much more to offer. Keep reading to discover th...
read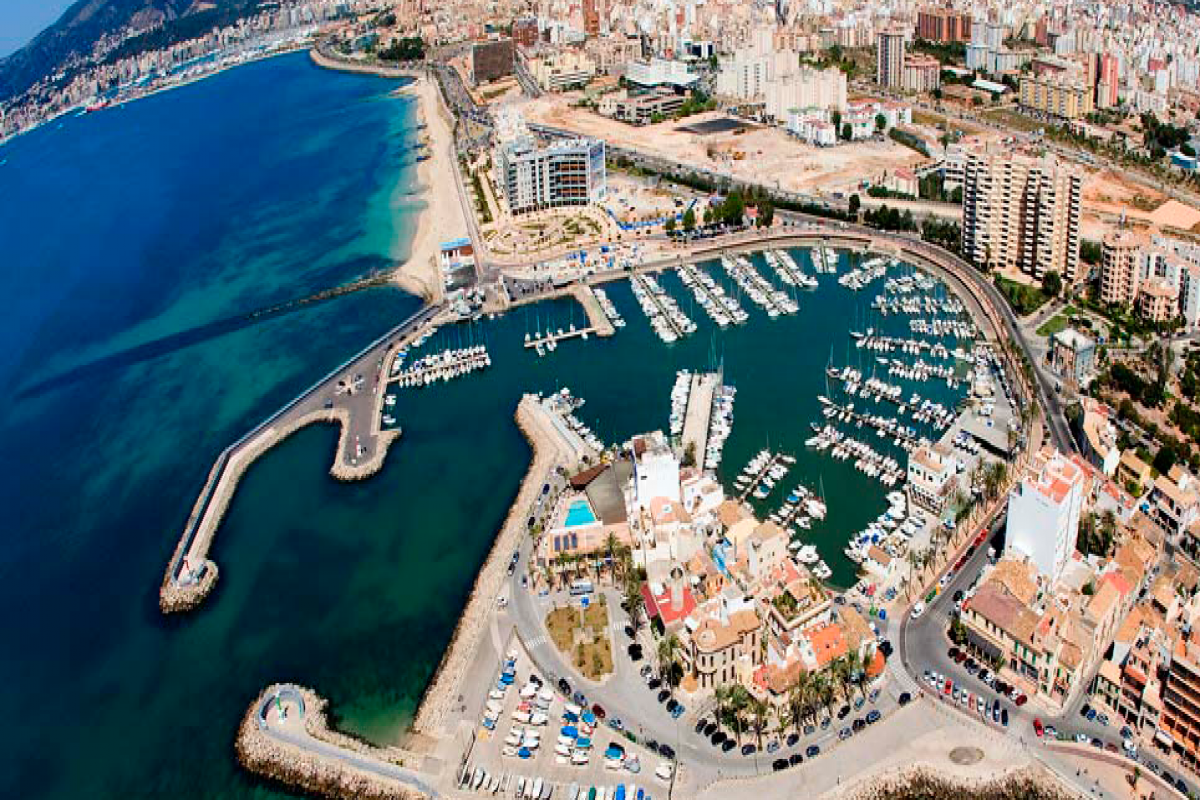 Es Príncep links Palma's historic centre with Es Portixol fishing district
written by Xisco / February 13, 2018
It's the only hotel in the city's old quarter overlooking the sea
In recent years, Palma has become a premium tourist destination, one of the most sought-after in the Mediterranean. The city's tourist boom has led to an increase in hotel accommodation. Most of the new ho...
read