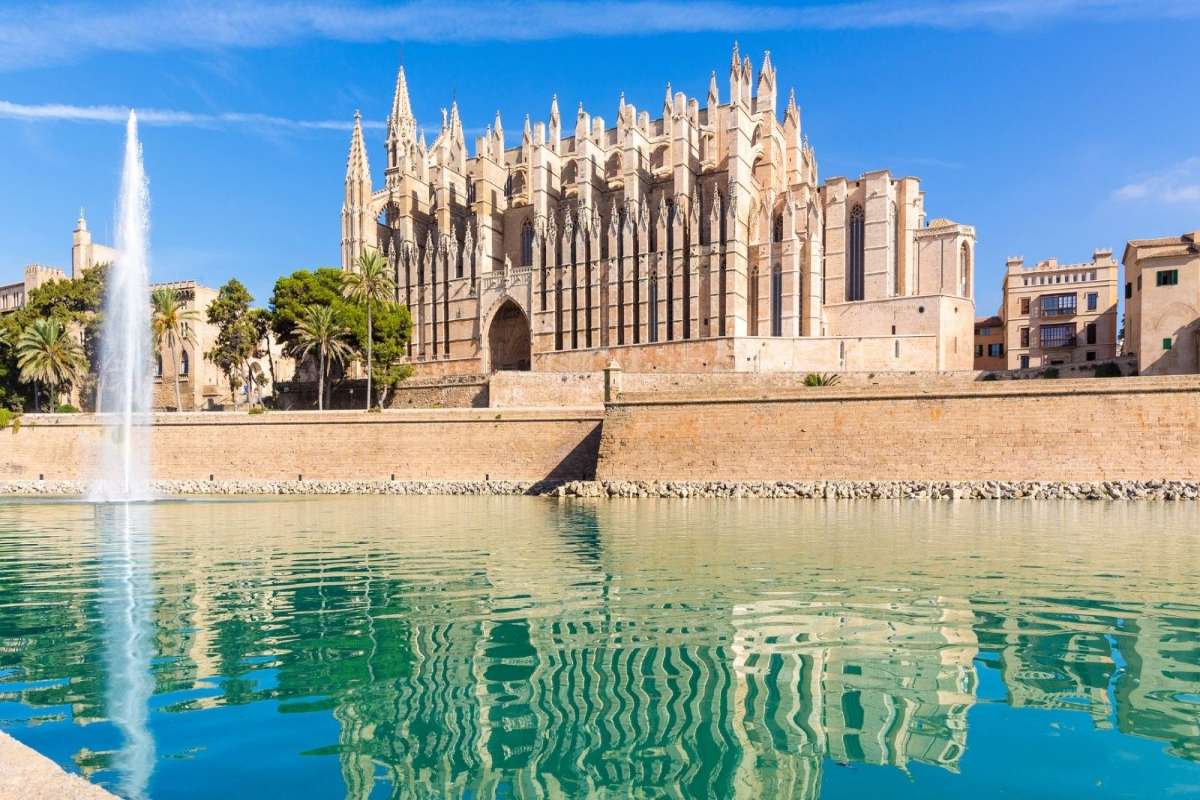 Palma's must-see monuments and historical sites
written by / June 30, 2022
Palma is the perfect example of a delightfully balanced city. It contains as much beauty, history and culture as it does fun and entertainment. A pleasant and comfortable city to stroll from neighbourhood to neighbourhood, Palma's main monuments and historical sites are some of the most precious treasures in Europe.
From Es Príncep we would like to take you on a tour of Palma's main monuments. Architectural jewels of great historical value that make Palma a unique city.
Palma Cathedral: La Seu.
Undoubtedly, it is Palma's star monument, an obligatory stop for visitors and locals alike. Its unbeatable location by the sea, its majesty, its architectural value and its unusual beauty make it one of the most important cathedrals in Europe.
Its Levantine Gothic style rises above the Roman and Renaissance walls that protected the city. It also stands out for being one of the tallest cathedrals with the largest and most spectacular rose window in Europe, known as "the Gothic eye".
Undoubtedly, one of the most precious treasures.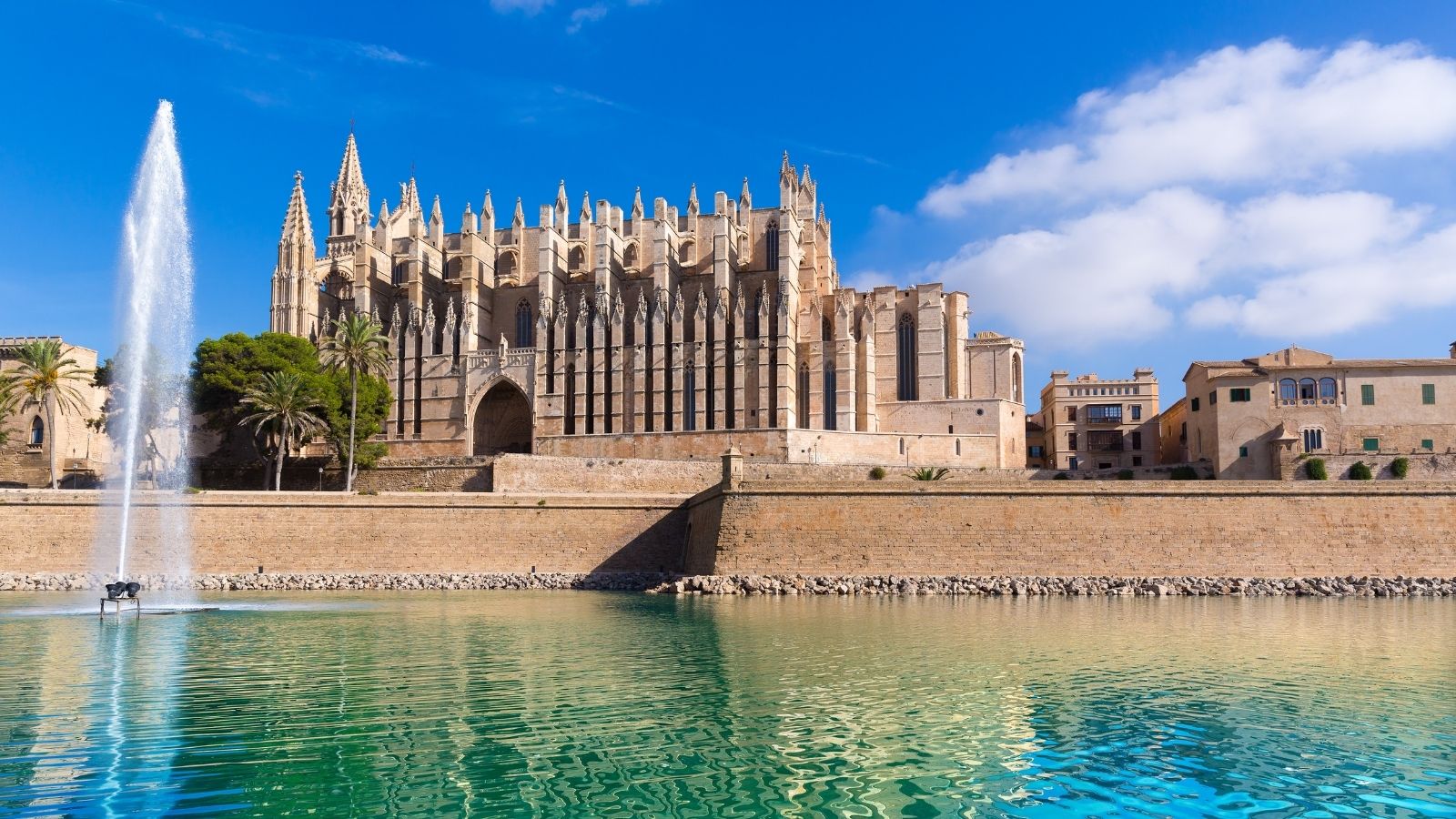 La Llotja building.
The silence, solemnity and immensity of this civil Gothic building are overwhelming.
Built between 1420 and 1452 by Guillem Sagrera, the Llotja de Palma has a rectangular floor plan covered with ribbed vaults. A single space, diaphanous and majestic, divided into twelve parts by six pillars that rise towards the ceiling to form the ribs of the vaults.
An artistic jewel.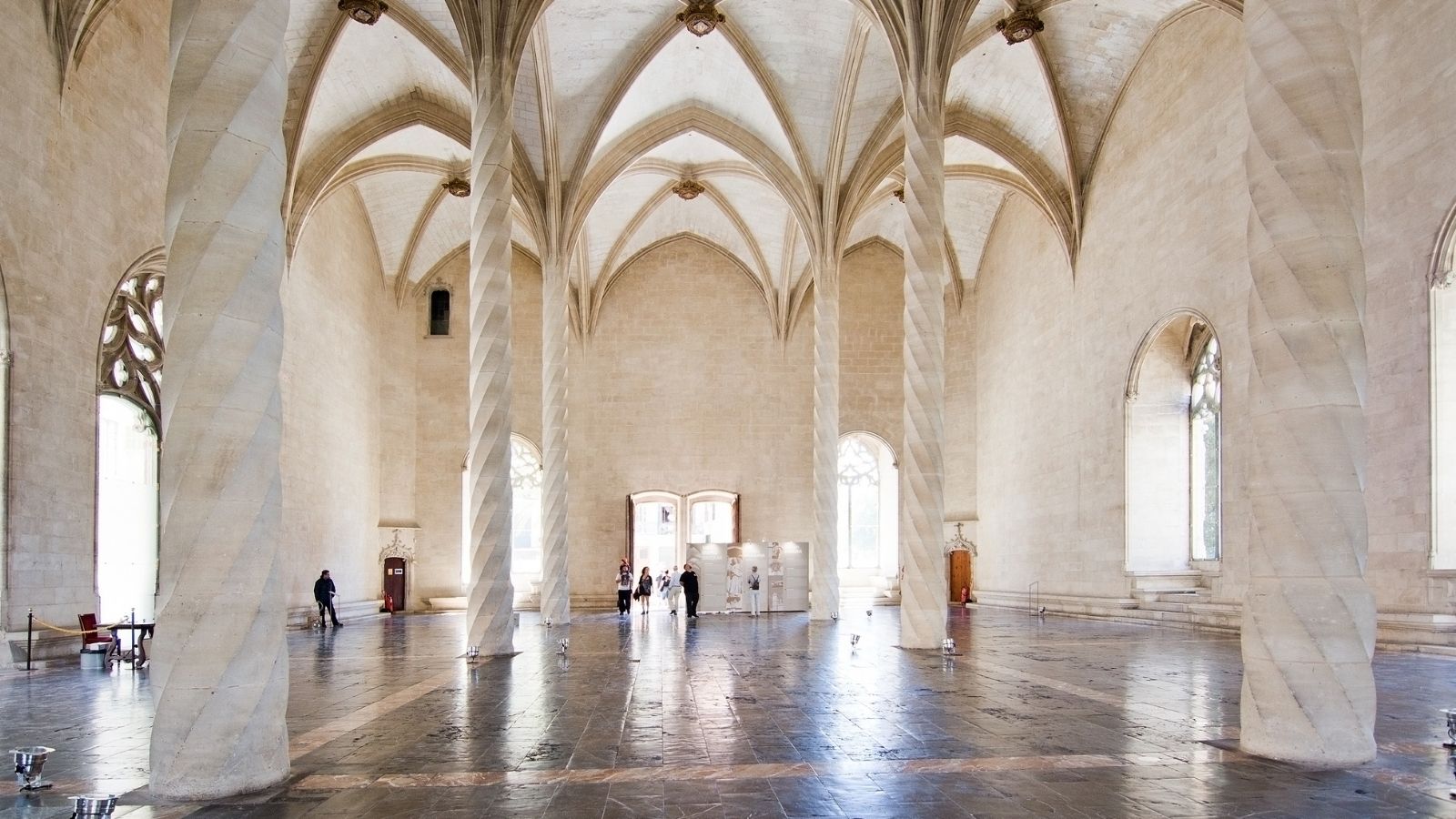 Palau de l'Almudaina.
The different civilisations that have occupied the island have created different spaces adapted to their tastes and needs in the Palau de l'Almudaina. From the Talayotic period to the Romans and the Muslims.
One of the great attractions is the interior of the palace, which is perfectly preserved and it is a real pleasure to walk around its facilities.
A must-see.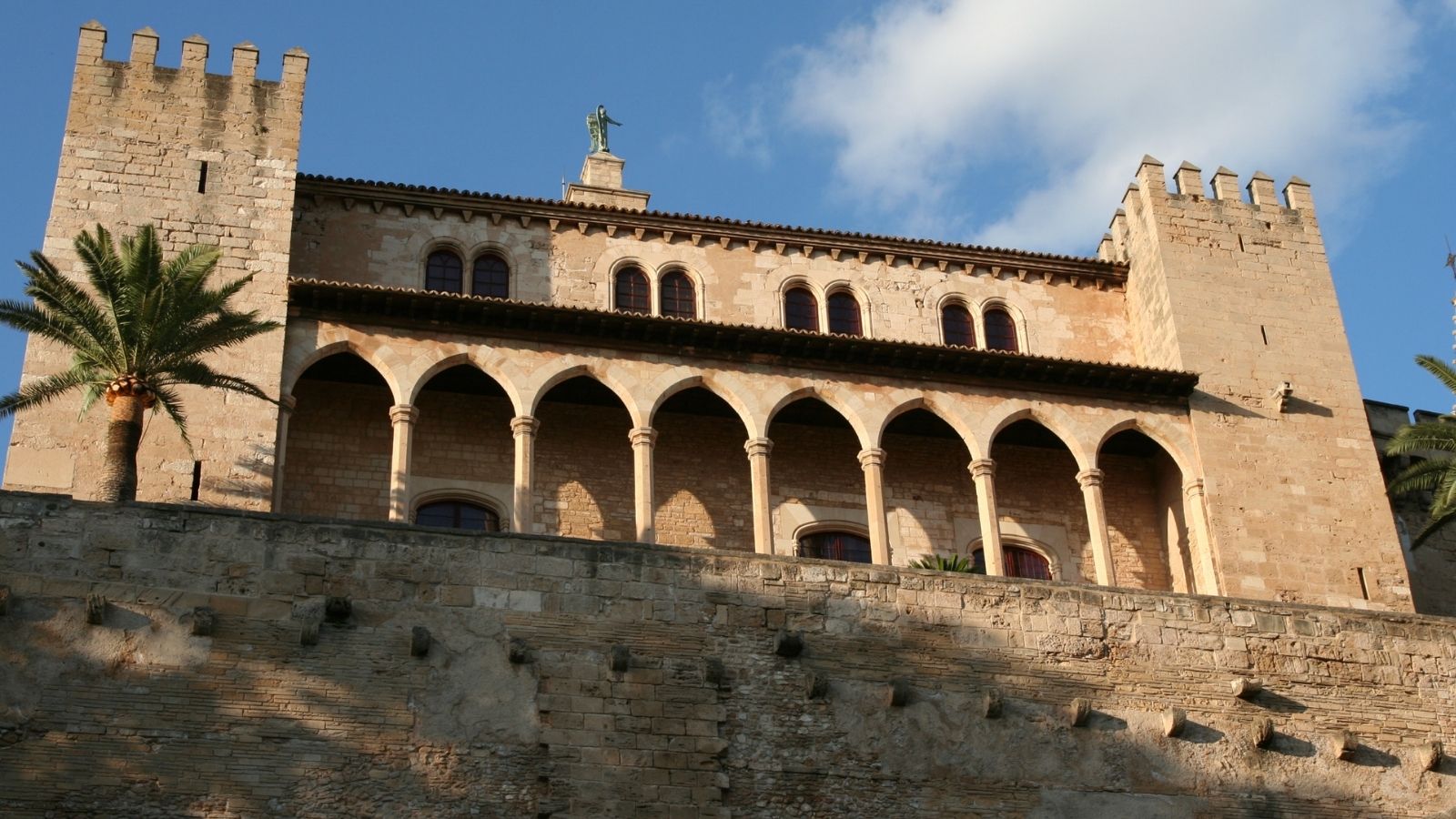 Bellver Castle.
Bellver Castle is one of the few castles in Europe with a circular floor plan, and is the oldest of them all. An ancient fortress built at the beginning of the 14th century, it has become a historic site and an obligatory stop.
From the castle, which crowns a hill some 110 metres above sea level, you can see the waters of the Mediterranean and the Tramontana mountain range.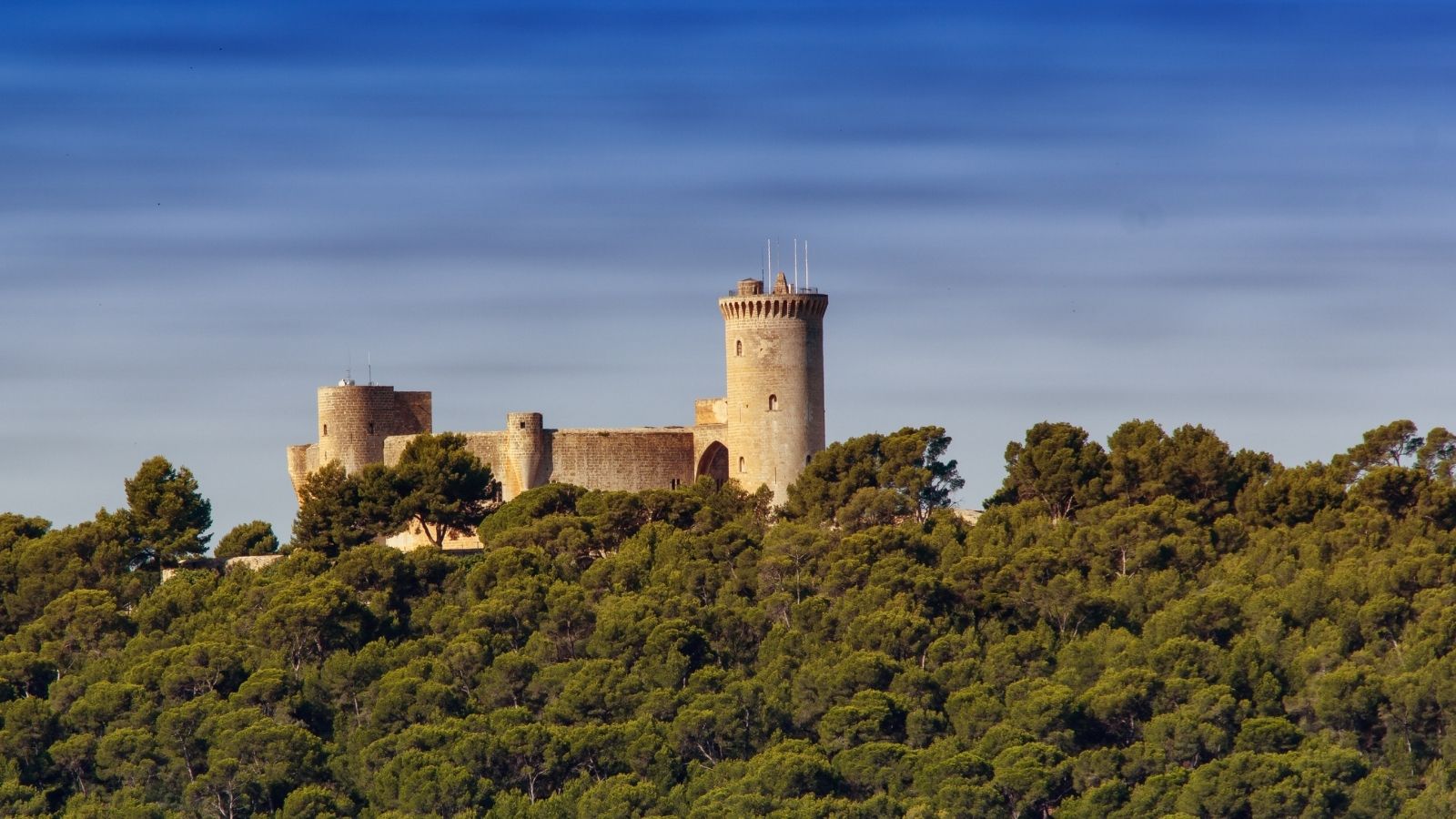 Convent of San Francisco
The Church and Cloister of San Francisco, built from the 13th century onwards, are some of the main Gothic style landmarks in Palma. In addition, inside you will enjoy a whole collection of works of art.
Palma is, without a doubt, a city to stroll around unhurriedly, calmly and with a desire to let yourself be flooded by beauty and history.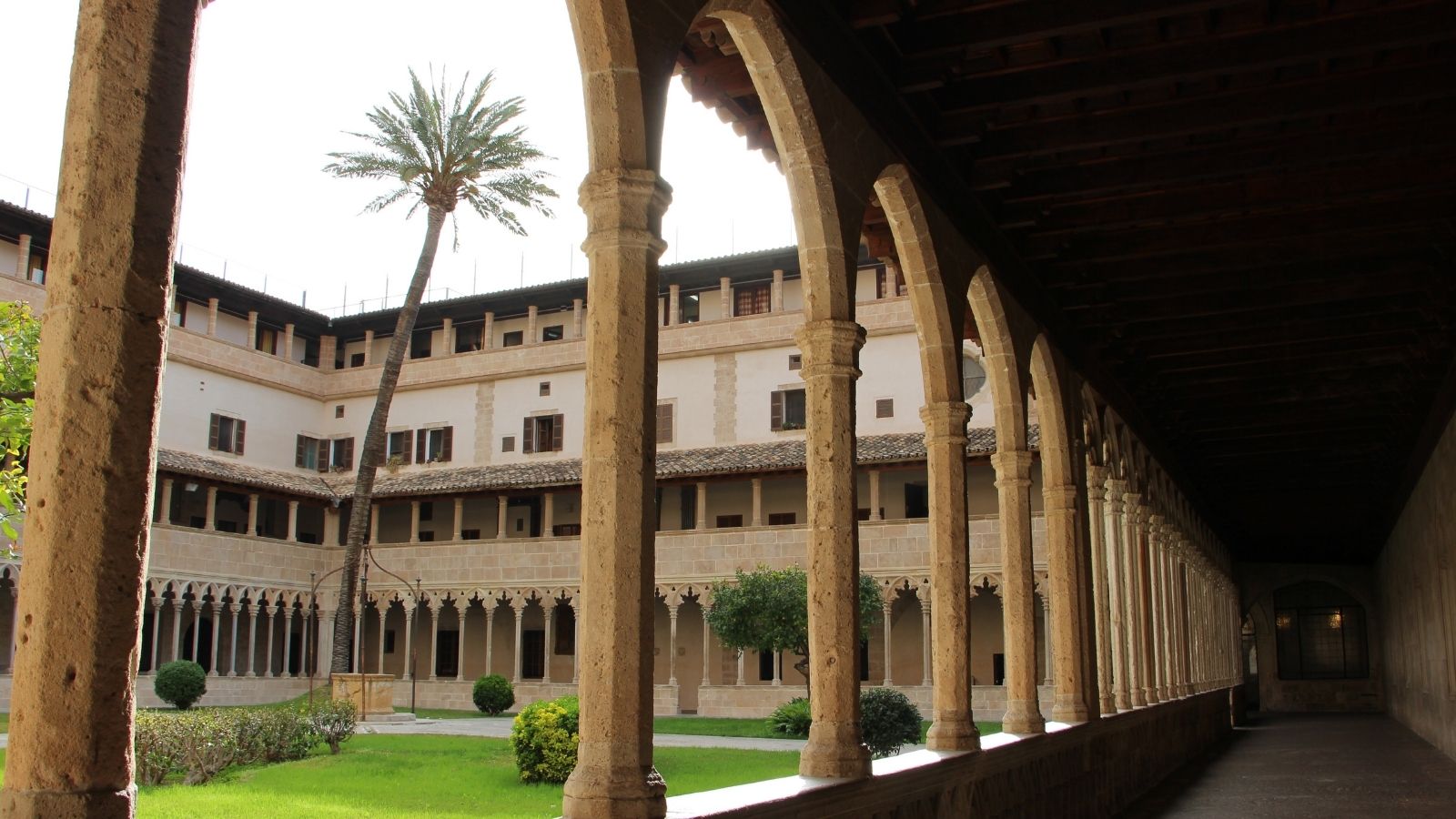 Do you dare?