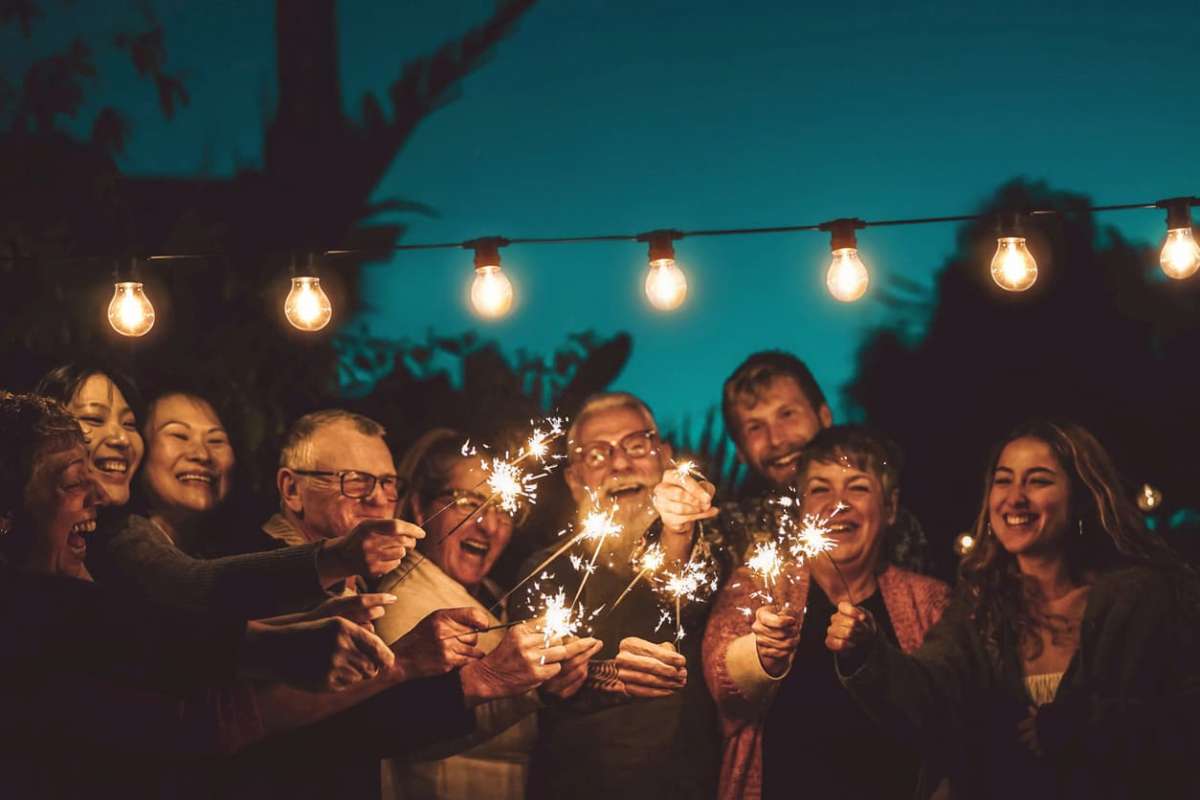 Celebrating the little things
written by Es Príncep / April 06, 2020
Birthdays, anniversaries, births or weddings.
In the last few weeks, social networks have helped us to overcome the current limitations. They have become a kind of embrace through which we can come closer to our loved ones. We have sung "Happy Birthday" from afar, we have blown out candles in front of a monitor, we have met new family members from afar and we have drunk vermouth in a group, all under the same sun but in different scenarios.
The month of March has already closed its doors, but the celebrations did not take place. This quarantine has robbed many people of their embraces or closeness to other people. A celebration should not be cancelled but postponed. So when this is over we should all celebrate.
Celebrate the years, celebrate the arrival of new family members and the new scars of this current situation, which we will all bear with a mixture of pride, nostalgia and strength.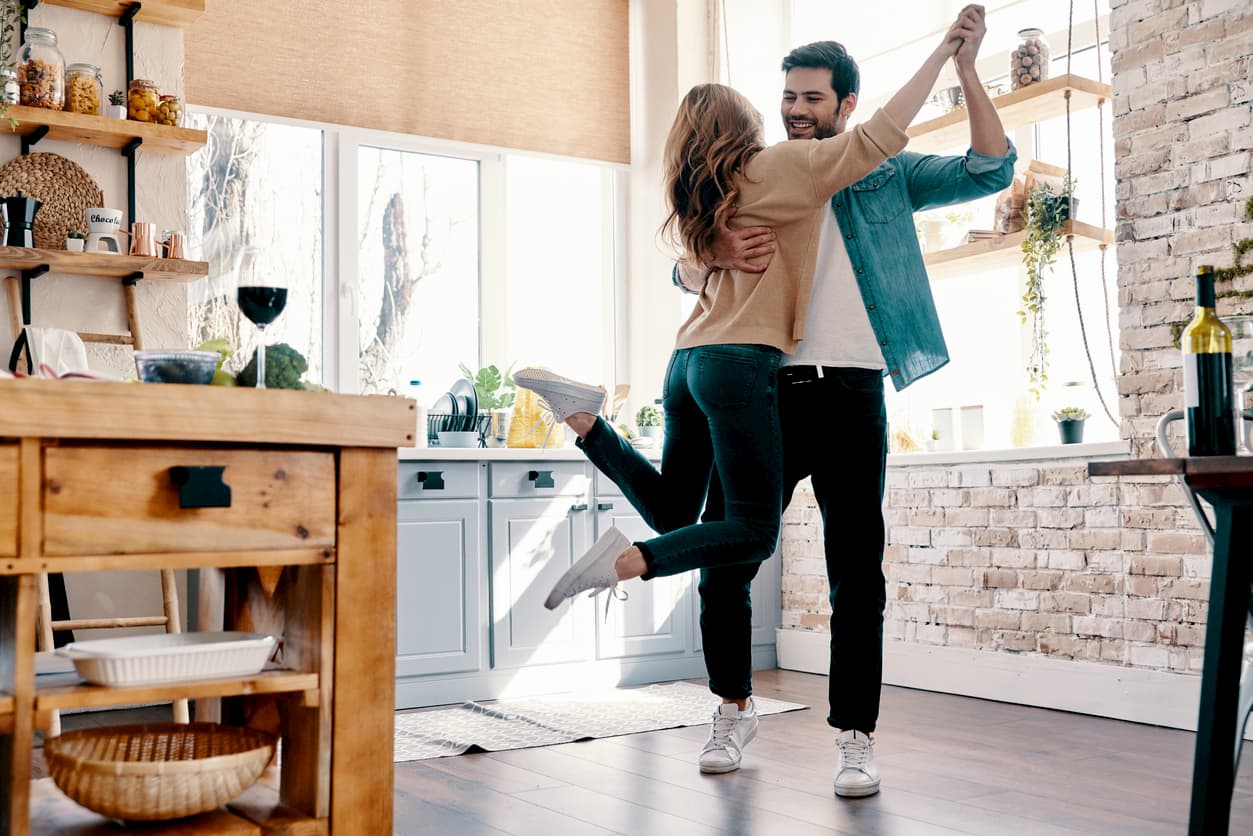 At Es Príncep, we would like to propose to you to collect the moments and the celebrations. Make a list, even if it is a mental list of moments that have made you happy.
Celebrate the peace and serenity, the solitude and the company of other people. Celebrate that we have returned to activities such as cooking and reading, that we are watching more movies than ever before, and that we talk as much as we used to. That in this exceptional situation we have found a routine to which we are gradually beginning to get used to, and that more than ever we tell ourselves how much we love each other. To celebrate the extra kilos and the lesser worries. Celebrate music, quiet sounding albums and concerts in the intimacy of a living room. Celebrate that many of us are lucky enough to still be healthy and have many years ahead of us. Celebrate time. The time we have to think, reflect, change and improve.
We are aware that it is not easy at the moment to make plans for the future. But the many upcoming celebrations that are coming - and there will be many - will give us some light in these dark days.
Es Príncep wants to encourage you all to see the positive side of this historic moment that has united us all in this battle.
Will you join in the celebration?