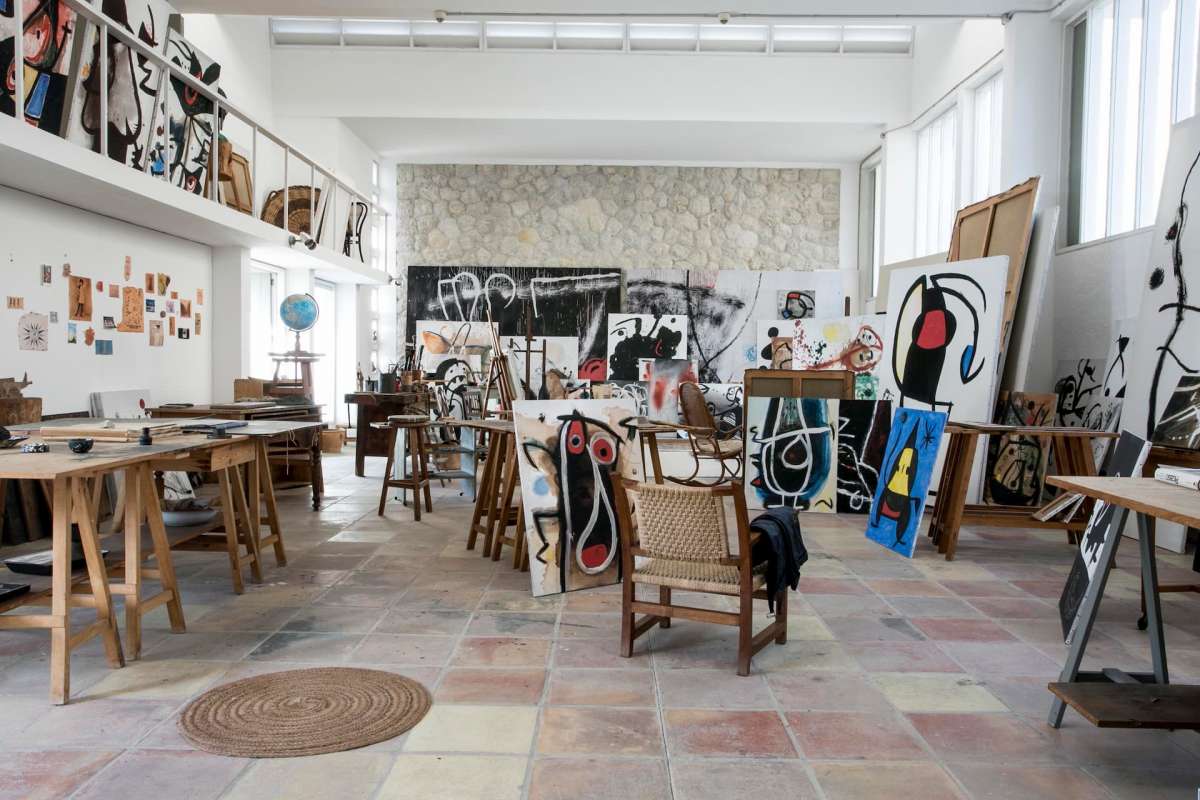 Cultural plans during your vacation in Palma
written by Es Príncep / October 20, 2020

Palma is a city in constant motion. A diverse and changing city that offers customized plans for every visitor.

At Es Príncep we believe that nature, sea, mountains, beach or sun go perfectly with other timeless plans, those that allow us to discover a city and its culture thanks to art, architecture, walks, films or even the country life.

Plans that focus on culture.

For this reason, we at Es Príncep propose cultural plans for your vacation:



Visit to the historical centre of Palma: Romans, Moors and Christians have shaped the history and the streets of Palma. The architecture of the buildings in the old town and the orography of the city speak of our roots and our history. Gothic and baroque churches next to the Arab baths, spectacular squares with Majorcan centuries-old courtyards and stately houses from the 16th century with the modernity of the 20th century. All treasures that you will gradually and calmly discover. We at Es Príncep recommend you to get lost in the labyrinth of the streets of Palma. Open your eyes wide and enjoy the journey through time.


Evolution! Mallorca International Film Fest: If you are lucky enough to be in Mallorca in the last week of October, you will have the opportunity to enjoy one of the best film festivals in Europe. A festival that tries to unite cultures and people through international films. A week in which the city breathes cinema. If, on the contrary, your vacation does not coincide with these dates and you cannot attend the Evolution! Mallorca International Film Fest, no problem. Palma is a city where cinema is present 365 days a year. We recommend you to visit CineCiutat, a non-profit associative cinema that shows all the movies in the original version with subtitles. Quality cinema for every taste.


Fundació Pilar i Joan Miró: Discover the art of Joan Miró in the ateliers that the artist left to the citizens. In Palma we have the privilege of studying his creative process in the place where he lived and worked for almost 30 years. A miracle that will conquer you, from the canvases to the Foundation's facilities.


Visits to the Majorcan vineyards: If you want to get away from the city a bit, we invite you to discover the country through its wines and vineyards. Mallorca has dozens of small family wineries that today have managed to position their wines among the best in the country. Discover the essence of Mallorca through its wine. They offer visits and excursions through the vineyards on foot, by train or by bike.

As you can see, Mallorca and its capital have many to offer beyond the summer months.