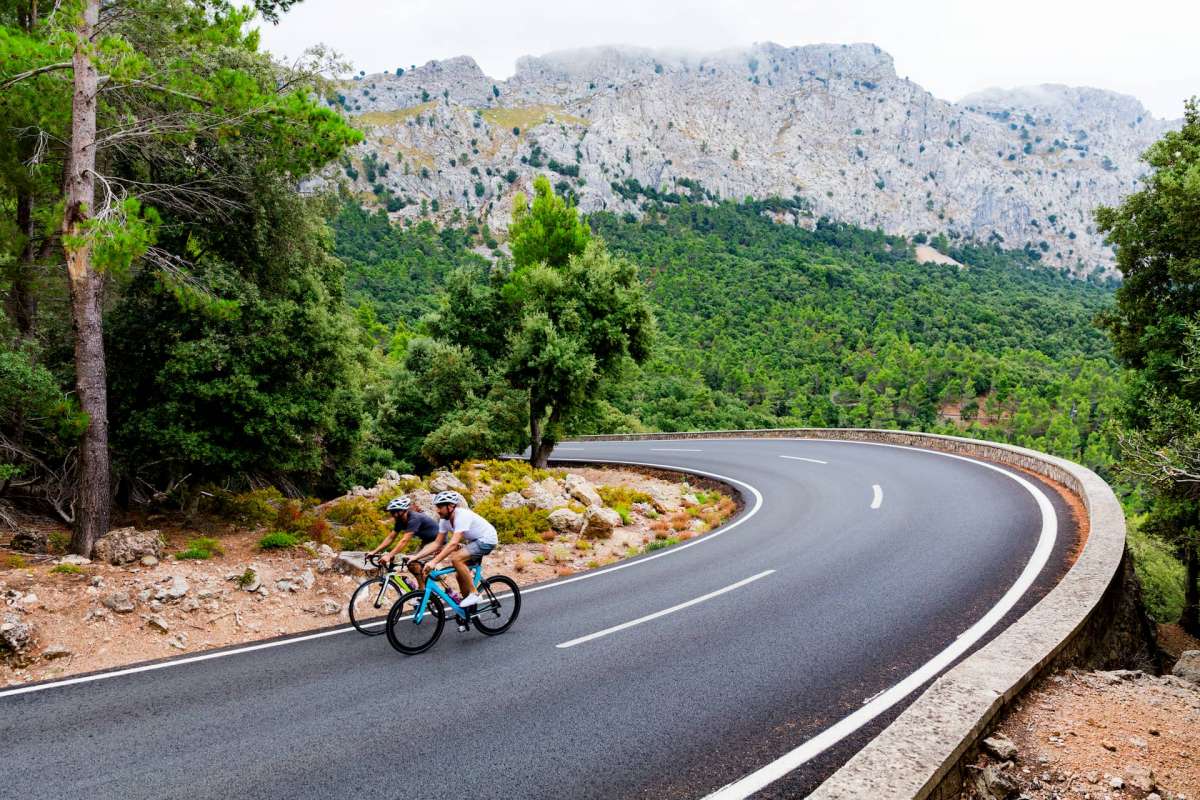 Discover Mallorca by bike
written by Es Princep / October 07, 2019

Sustainable, health-promoting and pleasant.

Bicycles are not only intended for the summer. On Mallorca you can enjoy cycling on about 300 sunny days. We have almost 1250 kilometres of roads and paths to explore every last inch of the island.

Serpentines, new paths and cliffs that accelerate the pulse and lead us to the sea, hidden and unexplored corners or the treasure of the Tramuntana Mountains. An extensive bicycle tour gives us the opportunity to get a different perspective of the island.

Every year, when the heat triggers an armistice, thousands and thousands of cyclists (professionals and amateurs) arrive to explore the cycle paths that run through the entire island.

6 of Spain's ten famous cycling routes are located in Mallorca, so our 700 secondary roads are the perfect environment to make cycling our best ally.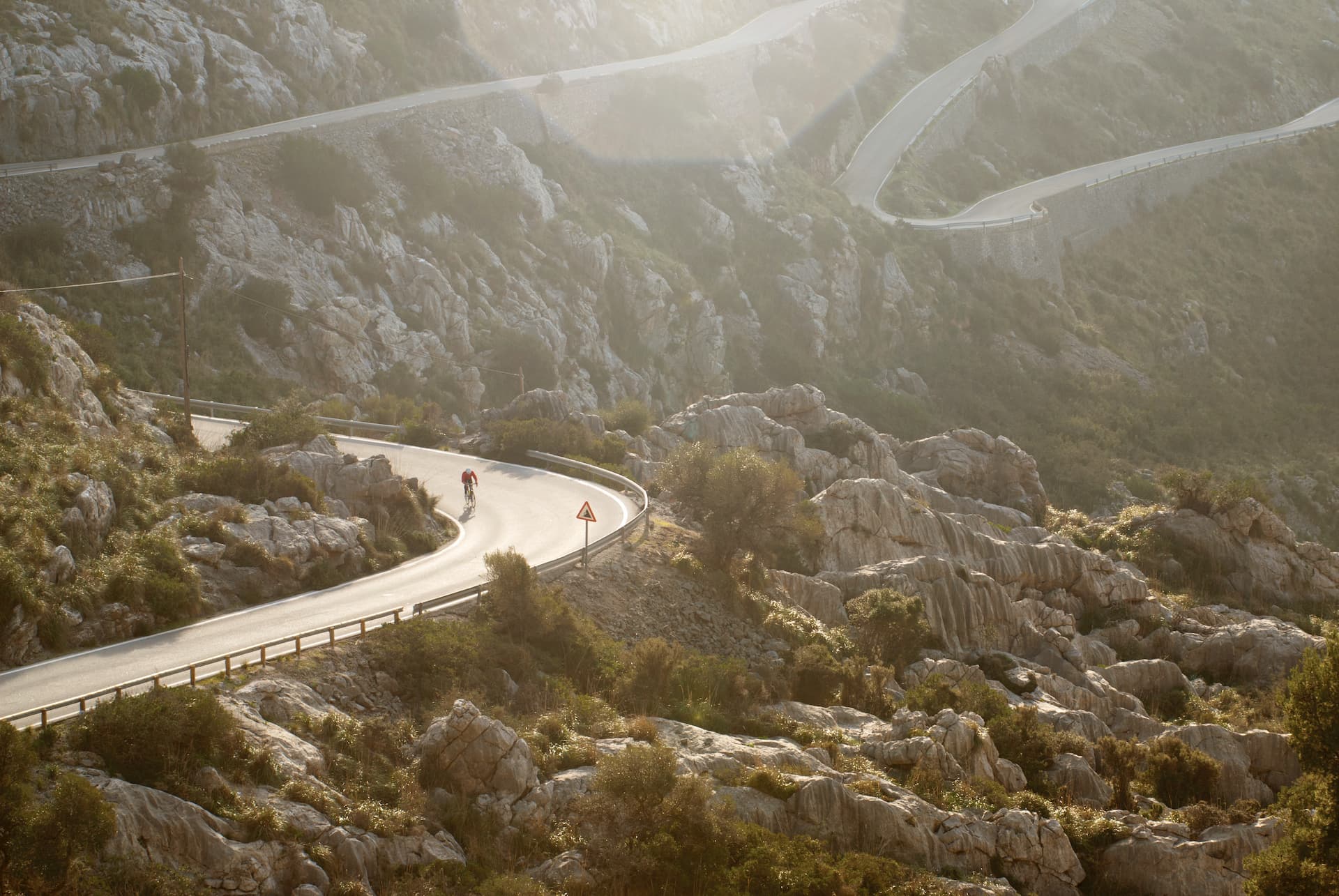 The routes range from the simplest tours, like Alaró-Orient-Bunyola-Alaró, to some of the most complicated tours like: Port de Sóller-Sa Calobra (not suitable for cyclists with altitude sickness).

Our Es Princep team offer you three routes. Choose the route that best suits your physical stamina and requirements.

1. Muro Beach - Betlem: Bicycle tour for amateurs

66 kilometres on a route that crosses almost the entire bay of Alcudia as far as Artà and passes through Colonia de Sant Pere or Betlem.

The blue of the sea is always present, so the reward is constant.

We recommend you to visit the public estate of Son Real. There you can enjoy the prehistoric Acropolis.

2. Cycle route through the bays of Santanyí: for ambitious cyclists

About 40 kilometres and almost 4 hours separate us from the discovery of the south of the island - one of the special areas of Mallorca.

From Cala Figuera, one of the most charming ports on the island, we discover places such as the Mondragó Natural Park, S'Amarador, Cala Llombards and Portopetro.

Undoubtedly one of the most beautiful itineraries to enjoy the unique insights that are marked by the magic of the fishermen.

3. From Sóller to Sa Calobra - bicycle tour for advanced cyclists

This route is undoubtedly one of the toughest and most difficult tour. More than 2,340 metres of altitude difference and a little more than 77 kilometres have to be covered.

From Sóller we climb the Puig Major, and after admiring the Cúber and Gorg Blau reservoirs, the Coll of the Rice, we discover the jewel in the crown: a descent with impressive views as far as Sa Calobra.

The combination of different cycling routes in Mallorca is almost endless. The team of Es Príncep, assure you that every single bike tour has its own charm. The effort is worth it!