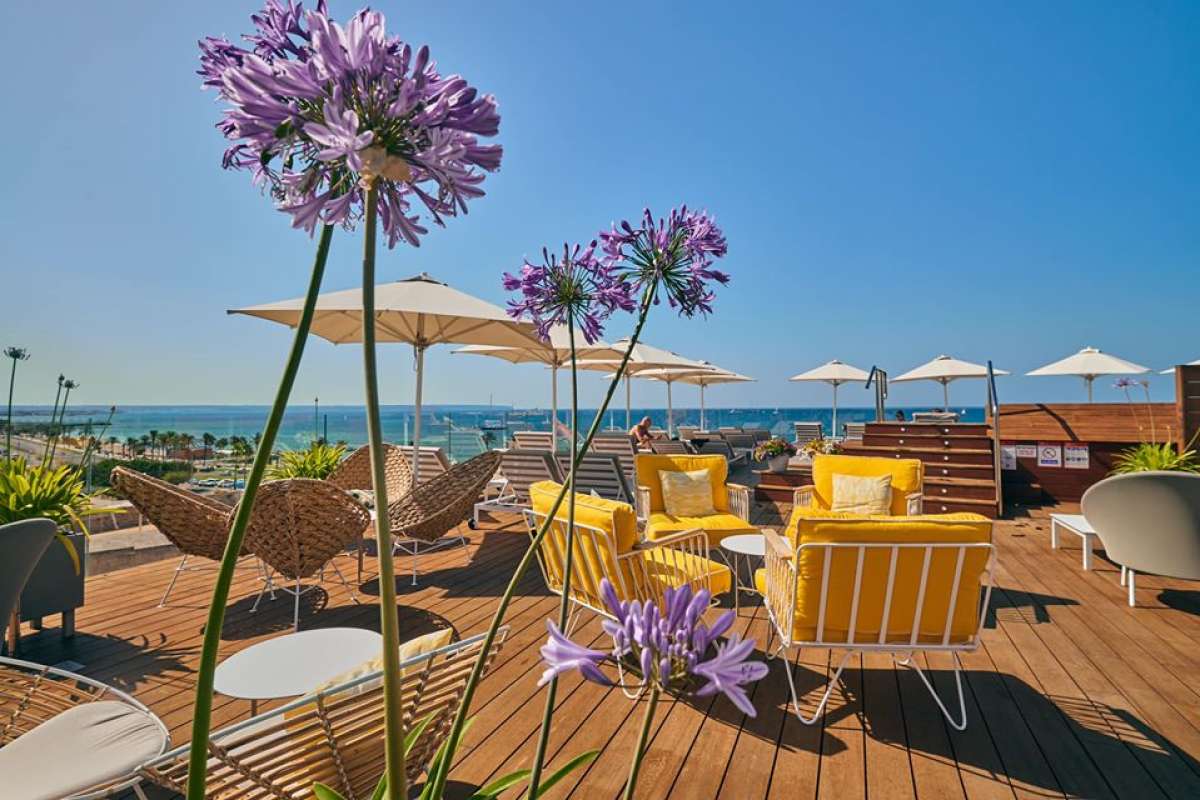 Es Príncep opens its doors for the summer season 2020
written by Es Príncep / July 03, 2020
We are back!
For months, we have been dreaming of writing this word, which now has such a special meaning: BACK.
Back to the streets and to friends, to the beaches and nature, to vacation and leisure. Gradually, back to normality and all the places where we were happy.
Back to Mallorca.
Back to Es Príncep.
After a few months of uncertainty, reflection and a lot of work, we are opening our doors to all of you again.
From 1st July everything is ready in Es Príncep so that you feel in Mallorca like at home again. The safety, that doesn't conflict with comfort, elegance and warmth can be found in every corner of the hotel. Our priority - as it couldn't be otherwise - is you, our guests. That is why we want you to enjoy your vacation with the confidence and security that we work day and night so that everything will be fine.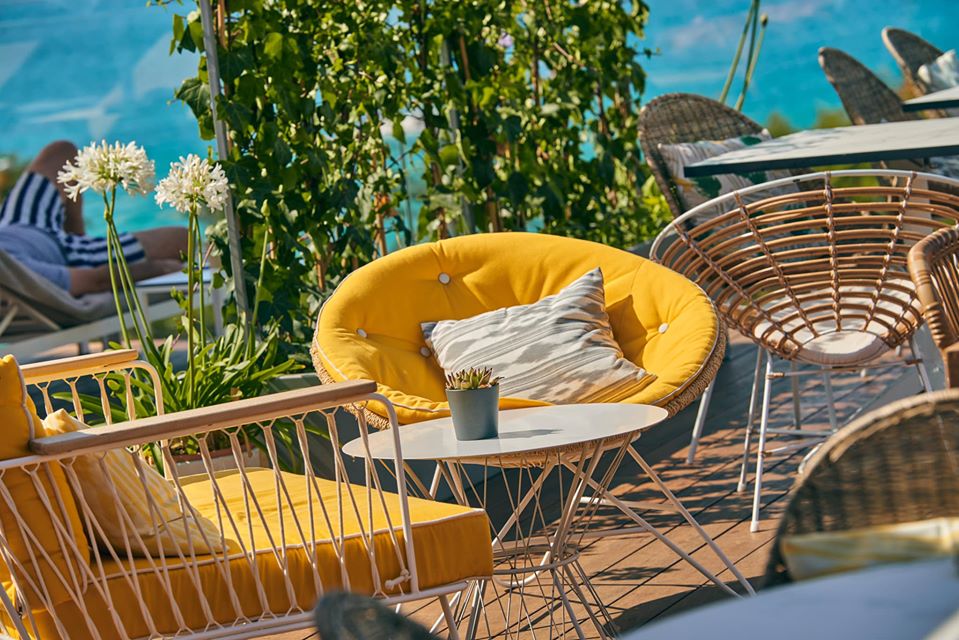 We may start a season that is different from the ones before but also special.
We would be very happy if your stay in Es Príncep is the reward for these months of grief and uncertainty. That you allow yourself to the well-deserved reward after the great effort. It is time to rest, have fun and enjoy Mallorca and its charm.
Almaq, our fantastic terrace with views of the bay and the old town, has already been decorated so that you can enjoy Palma from a bird's eye view from morning to evening.
A place where we can not only enjoy the beauty of small things, but also make up for lost time. Pay attention, because this season is full of good news that we will unveil little by little. Everything in due time.
Now we only have to greet you warmly. You do not know how much we missed you. Es Príncep was not the same without you.