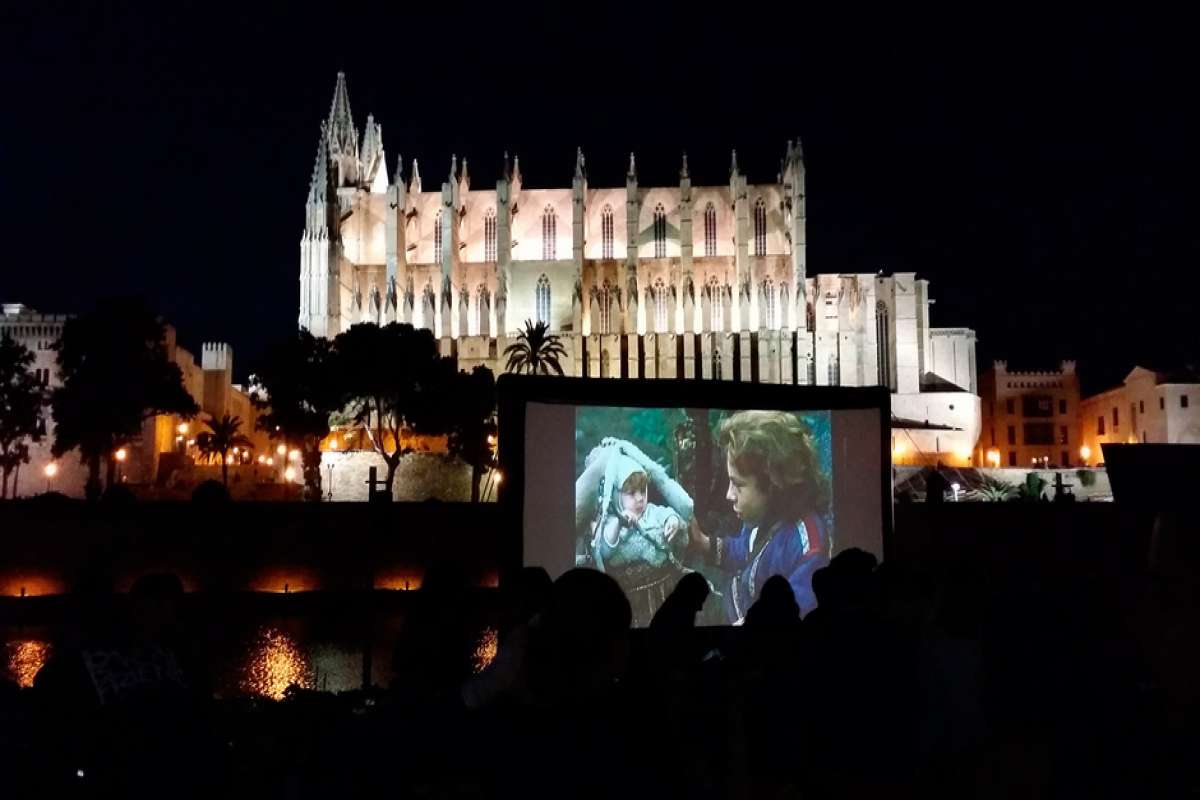 Es Príncep promotes culture in Mallorca
written by Es Princep / October 28, 2019

Some people say that Mallorca is just sun, beach, summer and heat.

But we, from Es Príncep, know that this island has much more to offer.

Our eyes still shine when we remember
Ken Loach, winner of the Golden Palm in Cannes, entering our roof terrace. The bay opened before his eyes and despite everything he had already seen, he seemed to see the sea for the first time.
Mallorca is culture

Mallorca is theatre, it is music, it is spectacle, it is art, it is a meeting point and also a starting point. Mallorca is talent and beauty, it is care and innovation.
Mallorca is a cinema, in a special way.

The island breathes art! Mallorca is a huge and wonderful film set where some of the world's best directors turn their attention.

Mallorca is the birthplace of directors such as Toni Bestard, Llorenç Villaronga, Rafa Cortés, Daniel Monzón, Marcos Cabotá and Marga Melià; Goyas winners such as Laura Gost, Jaume Carrió and Carles Bover; actors, actresses, screenwriters, sound engineers and anyone interested in cinema.

The island also hosts some of the most interesting film festivals of the current scene. Festivals like the
Atlàntida Film Festival or Evolution! The Mallorca International Film Festival, which attracts personalities such as Ken Loach, Mads Mikkelsen, Melissa Leo, Marisa Paredes and Oliver Stone-, takes place in CineCiutat. A cinema that was saved from extinction thanks to a citizens' initiative.

We at
Es Príncep like to take the side of culture. We like to put our roof terrace and our facilities at the service of events that promote the "other side" of Mallorca, which we love so much.

This week we celebrate the
eighth edition of Evolution! The Mallorca International Film Festival is here, we will hold various press conferences under the direction of Sandra Seeling.

At
Es Príncep we have prepared everything to experience an intense and wonderful week.