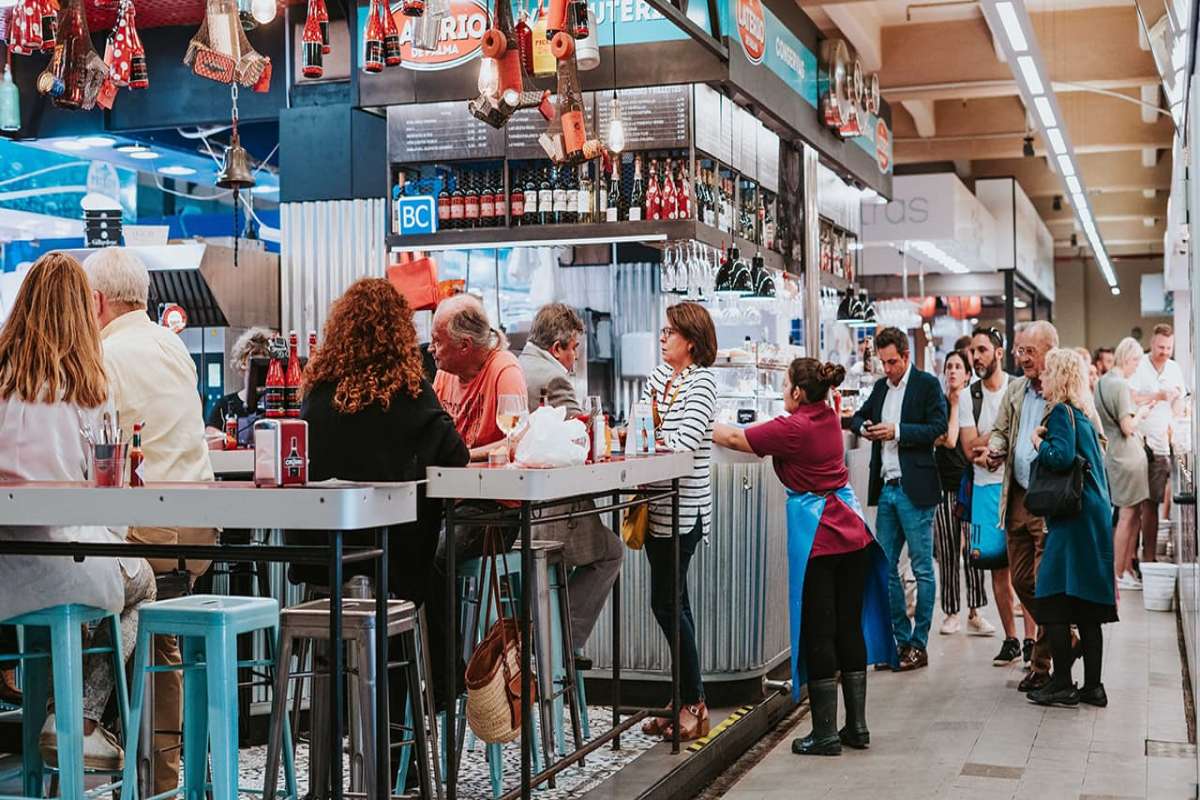 Get to know the best markets in Palma
written by Es Príncep / July 12, 2021
One of the best ways to get to know a city thoroughly is to discover how its inhabitants live. Imitate the way they move, find out what excites them and how they breathe in a city that moves to the rhythm they set.
Getting to know Palma means getting to know its markets, meeting places where people from different walks of life come together to fill their pantries. Weekly or daily purchases based on respect for local and quality products: Meat, fish, fruit, vegetables, handicrafts, flowers and much more.
Those who know Palma appreciate its markets.
A market is able to speak about a city and the preferences of those who live there. A market speaks of the land and its fertility, of a city's tradition and its seasons.
From Es Príncep, we invite you to visit three of Palma's most emblematic markets.
Mercat Santa Catalina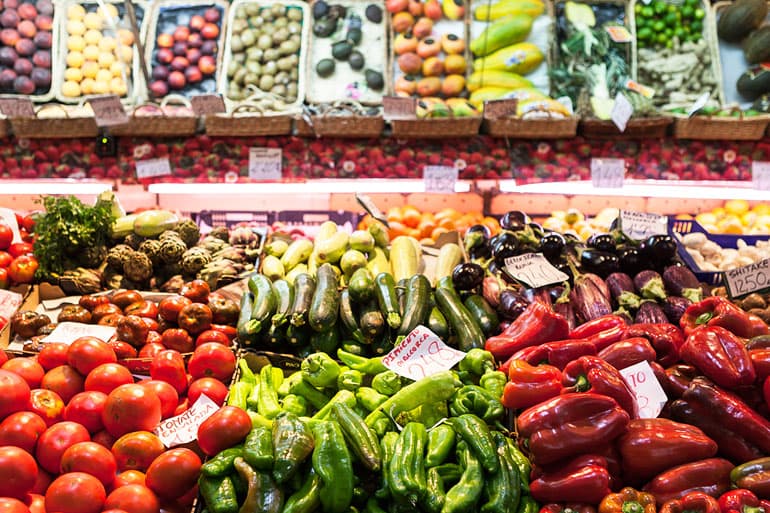 Much more than a market, Santa Catalina is the nerve centre of an entire neighbourhood. The perfect place to buy quality products, but also to drink a vermouth or eat in a bar from which to enjoy the city.
Located in the centre of one of the most popular and lively neighbourhoods of the city, Santa Catalina is a magical point of the city, lively and colourful, where more than 50 stalls will surprise you with fish, vegetables, meat, flowers, spices and cheeses of the highest quality.
Mercat de l'Olivar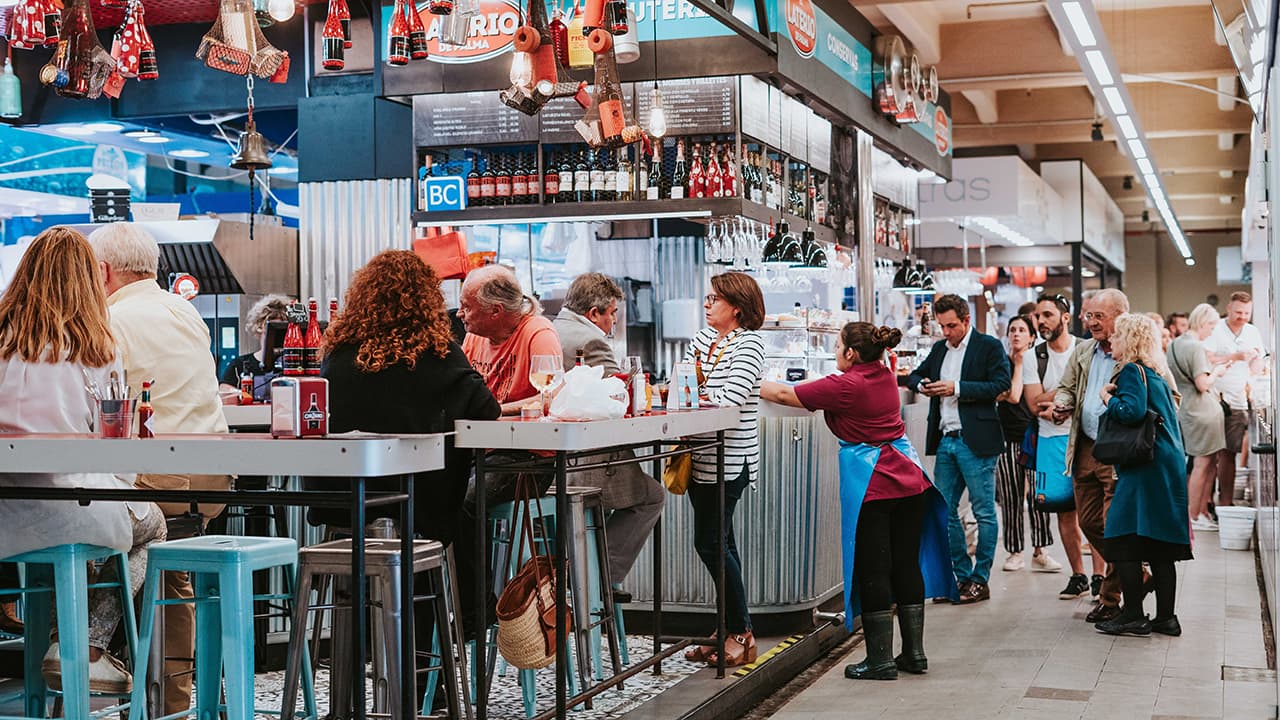 Located in the heart of the city, between Plaza de España and Calle San Miguel, this market hosts more than a hundred stalls that flood all visitors with colours, smells and textures.
The Mercat de l'Olivar is much more than a point of sale where you can buy food, drinks or kitchen utensils. The Mercat de l'Olivar is an experience where you can taste wines, discover new flavours and enjoy fresh, high-quality products.
Mercat de Pere Garau
Authentic, genuine, special, multicultural, rich and welcoming. It is one of the most popular and authentic markets on the island. Fresh produce, flowers and plants, textiles and everything you are looking for can be found in a market that offers you a 100% local experience.
The Mercat de Pere Garau is located in a neighbourhood where different nationalities and customs coexist. Lots of South American products next to Chinese restaurants and traditional local bars and taverns. A mix that brings richness and uniqueness to one of Palma's most popular neighbourhoods.
From Es Príncep, we invite you to walk through its corridors and mingle with the people. It will help you feel the pulse of a lively city in constant motion.