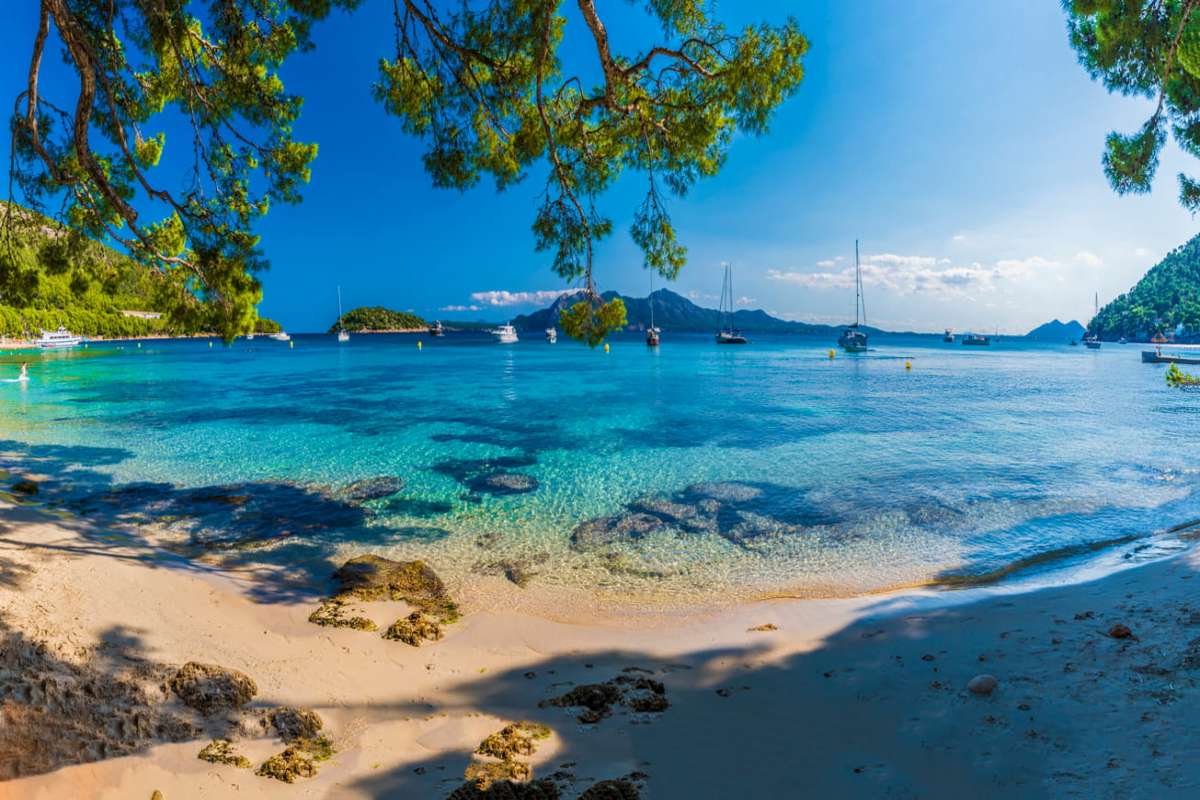 Mallorca is still a paradise
written by Es Príncep / June 10, 2020
Social networks have once again been tinted a Mediterranean blue. After a few months of just walls, windows and balcony concerts, Mallorca and its beaches are freshly arousing envy for locals and strangers alike.
The sea has become a beach again and, in a most unusual June, locals and residents are enjoying the Mallorcan bliss. This utopia is more blue, more desert and more of a paradise than ever.
There have been other first times before, yes, but none like this one. Bare feet on the sand, salty skin, the smell of summer, the sea breeze in your hair and that cool feeling from the first swim that rises from the ankles and climbs up to your waist until it reaches the top of your head. That shiver that announces to you that yes, summer even if we doubted it, is already here.
In the first scene of The Great Beauty, the masterpiece of Paolo Sorrentino, a Japanese man enthralled by Roman beauty falls to the ground while taking a photograph from the top of the seven hills. Just like that enraptured tourist, we Majorcans feel a kind of Stenhal syndrome when we come face to face with this islands beauty.
The coves and beaches of the island have become muses, calm and serene, they pose before the cameras of someone who had long dreamed of that show.
Caló des Moro and its translucent turquoise waters, Es Caragol´s wild and solitary charm, a sleepy Formentor under the shade of the pines, Cala Deià and the natural filter of its magical sunsets, Es Carbó and its white sand dunes or the tranquillity and the charm of Cala Varques.
From Es Príncep we want all of you who are far away to take those images as an appetizer of what is to come. For a few months you have had to enjoy paradise through a screen, but your first meeting is getting closer.
In the meantime, don't worry, we will take care of paradise until you arrive.