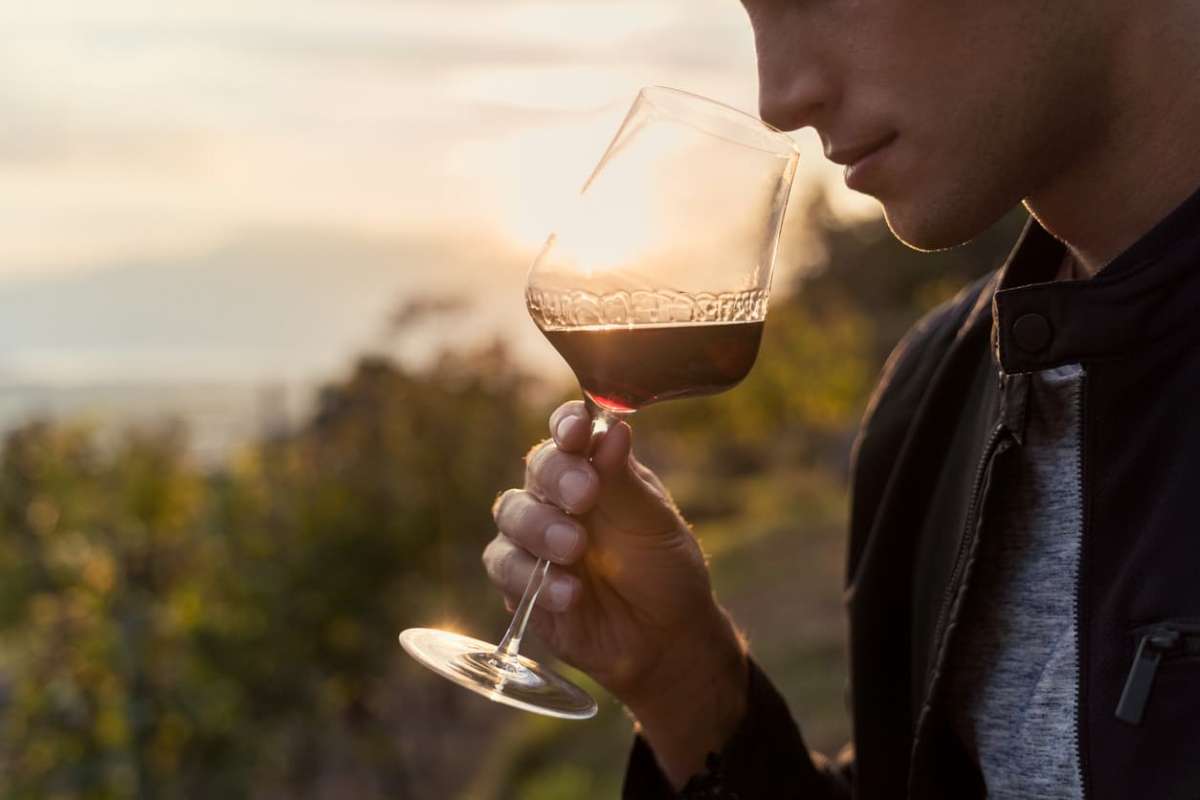 Wine routes in Mallorca: 4 wineries you can´t miss
written by Es Príncep / March 04, 2021
Mallorca is a place you can enjoy with each of the five senses. You can touch it, see it, smell it, hear it and, of course, taste it.
Mallorca is sumptuous like the olive oil that comes from our olive trees, flavorful like the porc negre, the black pigs that run free through our fields, and rich in nuances like the grapevines that grow so healthy and strong throughout the island.
More than 70 wineries - nearly all of them located in Binissalem, in Pla, and in the Llevant region of the island - have achieved to make winemaking a true lifestyle here. Tastings, wine routes, and various activities are planned more and more often in order to bring the culture of wine to all those who are interested.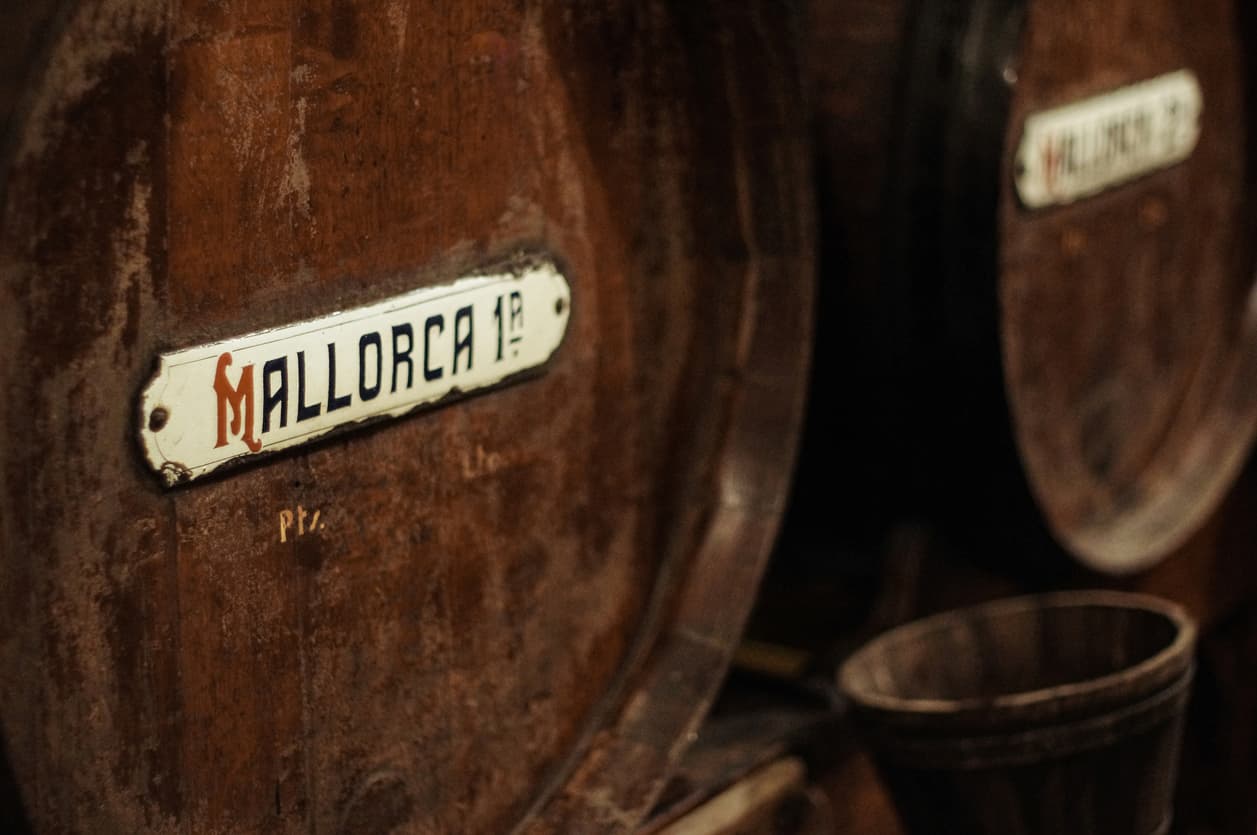 Our climate, similar to that of France, and our perfect wine-producing soil have allowed for all Mallorcan winemakers from every status and position to work the vines lovingly and with great skill, and Mallorca's wineries have raised themselves to a place among the country's greatest.
From Es Príncep, we would like to take you on a trip to some of Mallorca's wineries. Although, of course, the best way to visit them is by walking there while discovering the heart of the island. Here, we offer you the pre-meal apéritif so that afterward you may savor the copious feast:
1) Mesquida Mora: This project, born in 2012 out of Bàrbara and Jaume Mesquida Mora's restlessness, is one of Mallorca's more interesting offers in recent years. Their biodynamic vineyard has revolutionized winemaking in the Balearic Islands by way of their sustainable production methods. Character and emotion in wines crafted from native grape varieties.
2) Blanca Terra: A vinyard that began in 2014 after Bernat Febrer decided to leave everything and buy some land in Porreres and, with the help of a renowned vintner, to make excellent wines, both young and older vintages. The native and imported varieties of grapes cultivated here have turned out to be the highest quality of Mallorcan grapes.
3) Macià Batle: Since 1857, this world-famous winery has sought to obtain excellency in its wines through the finest quality of grapes. By using traditional Mallorcan grape varieties, mainly Manto Negro and Callet for red wine and Moll for white wine, they have succeeded in producing some very special wines that are well recognized by wine lovers.
4) José Luis Ferrer: One of the island's biggest and most renowned. This famous family-run winery is known for its marvelous wines, made with Manto Negro, Callet and Moll grapes. International recognition came in 2014 thanks to their Crianza 2011 vintage, which won a gold medal at the "Berliner Wein Trophy" competition, a silver medal at "Vinalies" in Paris and at the "Premium Select Wine Challenge".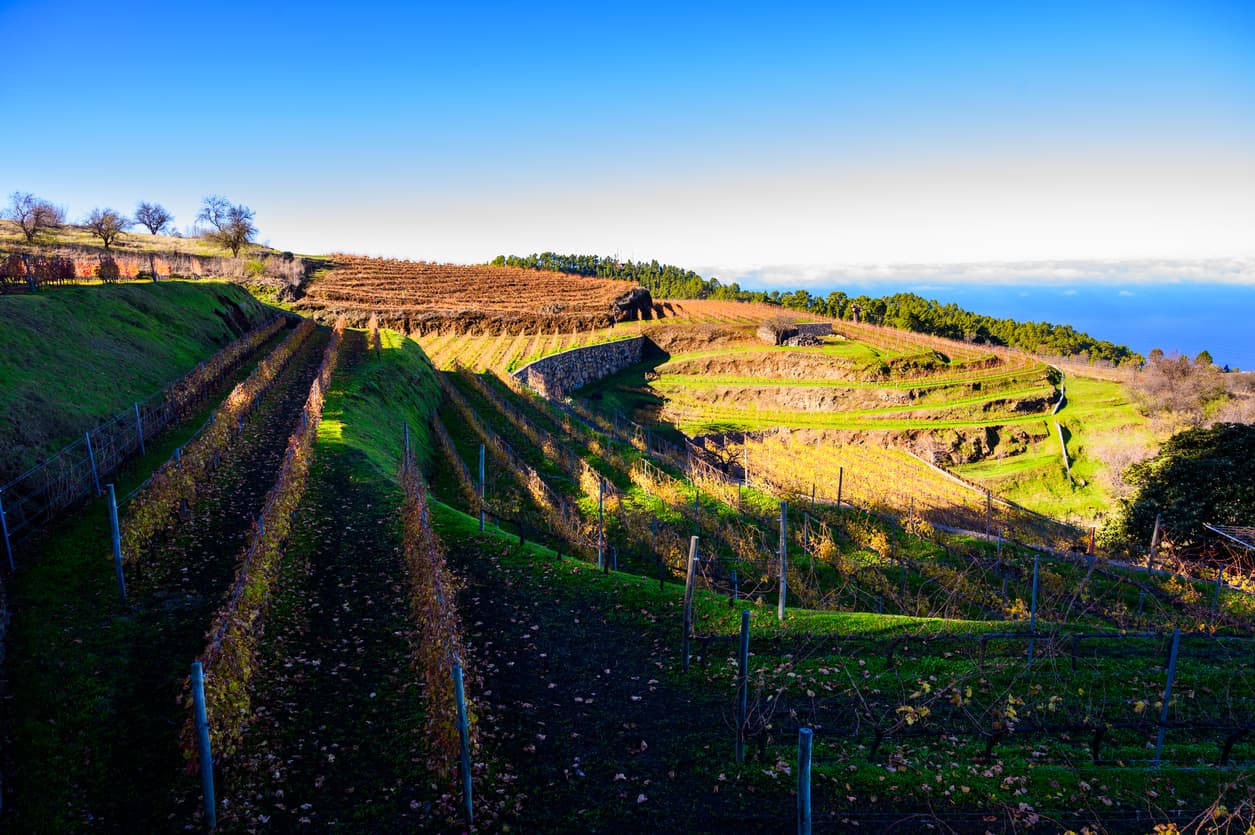 After this little wine route, the only thing left to do is to enjoy taking a walk to explore these and many more wineries, try their wines and enjoy their tasting sessions.
Are you excited to taste Mallorca?