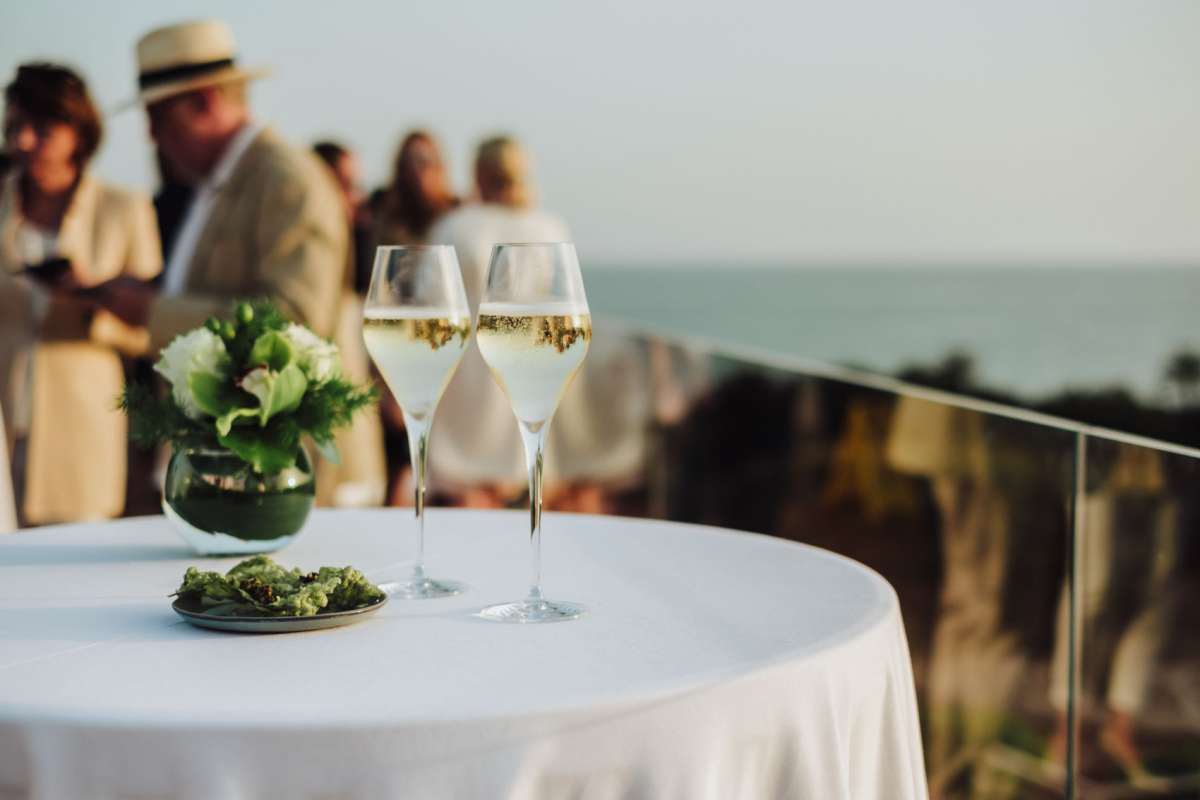 The best plans for a Valentine's Day in Palma
written by Maya Deutsch / February 07, 2019

There is no doubt that Valentine's Day is a day of celebration for all lovers. February 14 is a day to enjoy with your partner and set aside everything else.

If you are in Palma, you are in luck, since this city offers a good variety of alternatives for all kinds of preferences.

Here are some Valentine's Day plans you can make in Palma that will make this day even more special.

Enjoy a romantic hotel night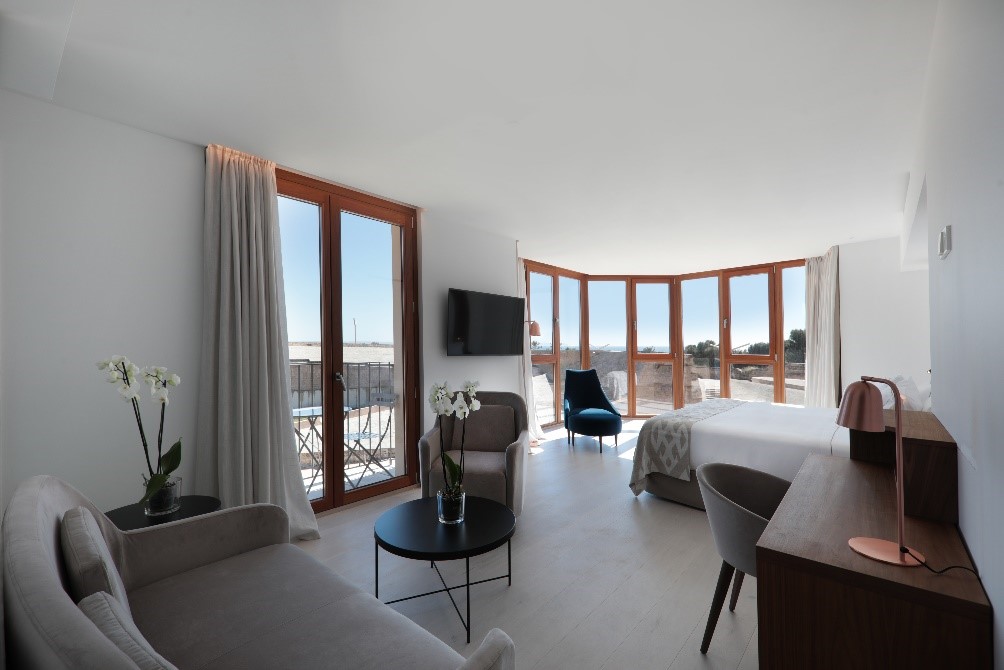 One of the best plans we propose you for this Valentine's Day with your partner in Palma is to stay in a romantic hotel in the centre. For this occasion, not just any hotel will do; it must be a special one that offers various premium services and guarantees a totally unique and special stay.

A small luxury hotel in the centre of Palma can be a great choice for this occasion. These type of hotels are specially designed to maximize the pleasure of the guests and even to exceed their expectations.

Staying in a hotel like Es Príncep, located next to the old city wall, allows your stay to be magical due to its luxurious rooms with unbeatable views of the bay of Palma and the old town wall. Furthermore, its many additional services such as the spa, cocktail bar and restaurants, will make you and your partner never want to leave.

Relax and pamper yourself in a Spa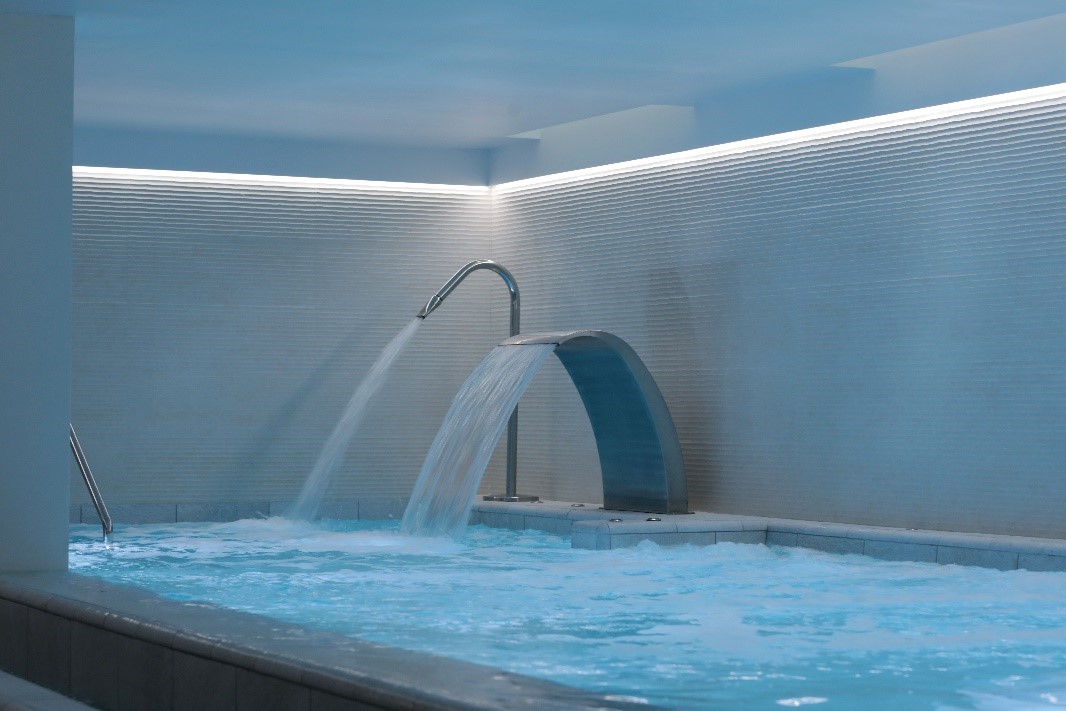 There is no doubt that going with your partner to relax at a Spa is one of the greatest pleasures and romantic plans for a perfect Valentine's Day.

Leaving aside routine and everyday problems and entering a space where you and your partner will receive all kinds of treatments that will take your well-being to unbeatable limits; who can resist such thing?

Watch the sunset at Es Baluard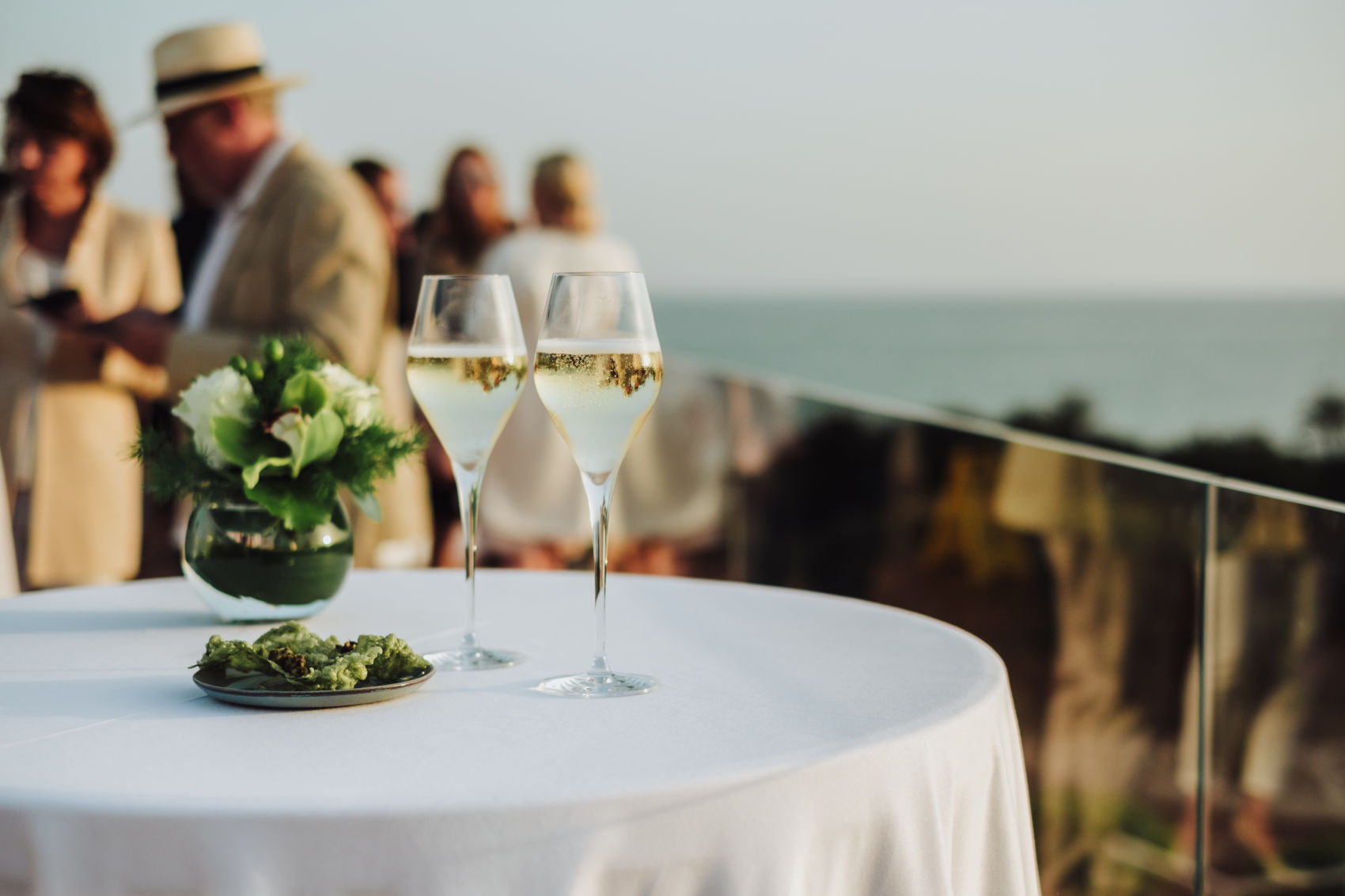 There are few things more romantic than watching the sunset with your partner over a cocktail or a glass of wine. If you also have the perfect location, you'll make that moment magical.

Es Baluard de Palma is a unique location to contemplate the spectacular sunset over the bay of Palma. The incredible views of Palma's old town, with the wall and the Cathedral in the background will not leave anyone indifferent.

Es Princep also offers you the possibility of enjoying that special moment with a drink or an aperitif in its Roof Top bar.

Dining out and enjoying a romantic evening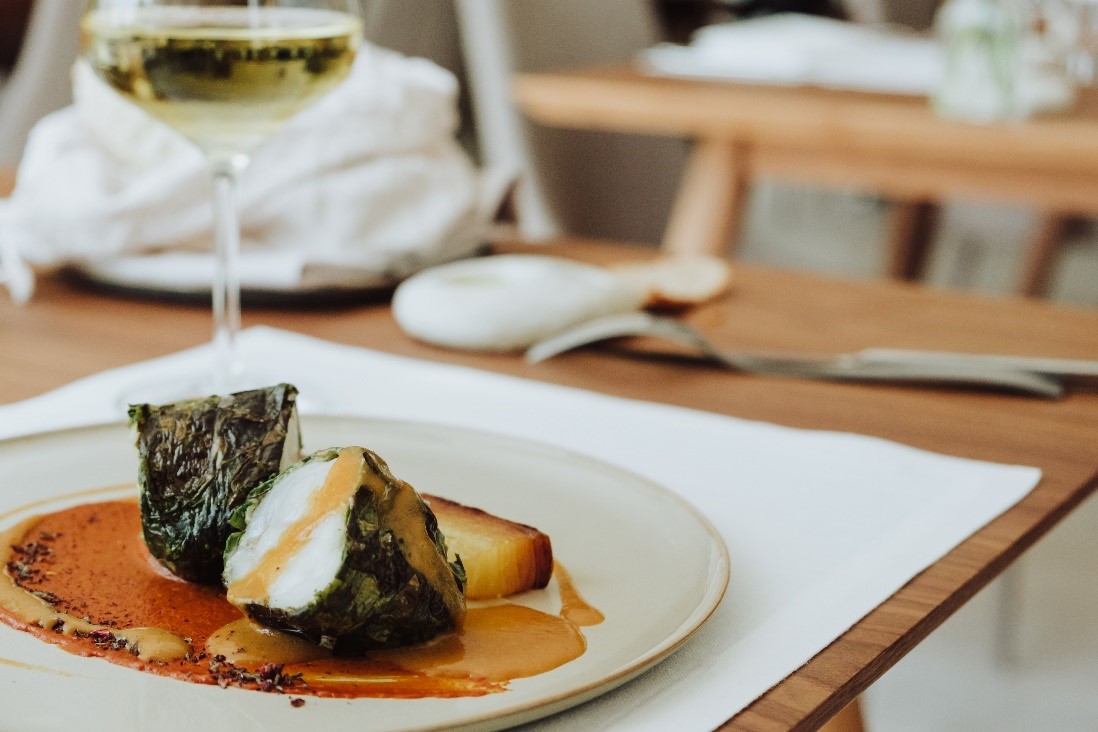 If one thing is clear, Valentine's Day is not a day to stay at home. Going out for dinner with your partner to a good restaurant is something you cannot miss on this special day.

In the heart of the city you will find many options of restaurants that will offer a mixture of luxury and romantic atmosphere during this day, as well as special menus for the occasion.

Our recommendation is that you opt for something special, a restaurant with a rare gastronomic offer and experience new sensations. Restaurants such as the Bala Roja offer a perfect setting and decoration for this occasion, as well as a gastronomic offer that mixes local flavours with innovative creations.

However, we recommend that, whatever your choice is, to book in advance as it is hard to find a table on this day.

To complete this romantic evening, you can have a cocktail at the best cocktail bar in Palma.

Go see a show in Palma

Palma is a city full of life and culture. In its streets you will find a multitude of entertainment offers, perfect for this day. A theatre play, a jazz concert or a ballroom can be perfect entertainment plans for this special day.