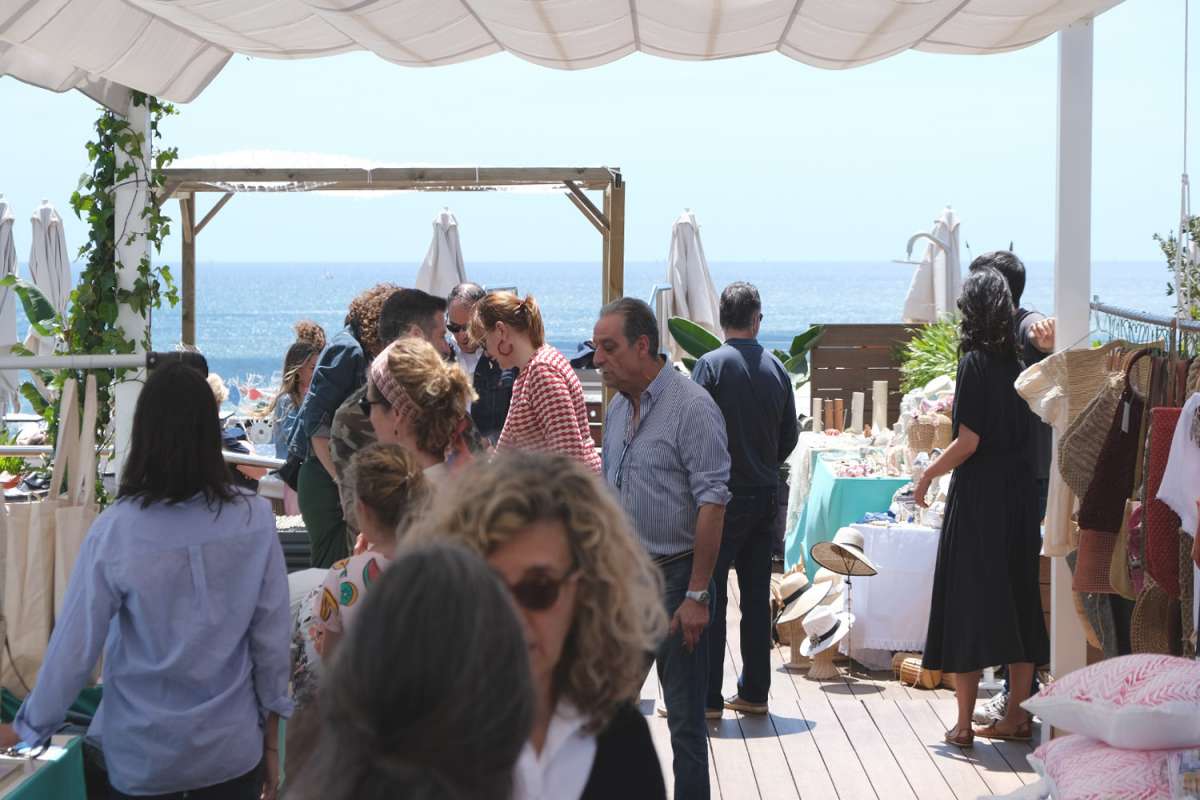 Summer Market in Mallorca
Summer Market at Hotel Es Princep
written by Es Princep / May 15, 2019
This past Sunday shopping fans from all over the island enjoyed a new shopping experience at Hotel Es Princep. We celebrated the beginning of summer in style with our first summer market at the breathtaking Almaq rooftop.
The hotel invited foodies, shopping fans, art and music lovers on the 12th of May to enjoy a light summer breeze in a relaxed ambience, to find unique treasures at one of many shopping stations and spend a fun Sunday with friends.
The summer market offered products for all tastes, many of which are hand-made in Mallorca. Guests could find beautiful bohemian fashion at La Magnona, special hand-made bags and baskets at The Fig Bees and unique accessories and decoration at Alamar Editions. In addition, Santa Palma offered their beautiful palm leaf bags, Lorena Cuesta their glamorous head pieces and accessories and Destiu their traditional Balearic shoes, among many other brands that joined us. Shopping fans also had the chance to participate in a special give-away, once made a purchase.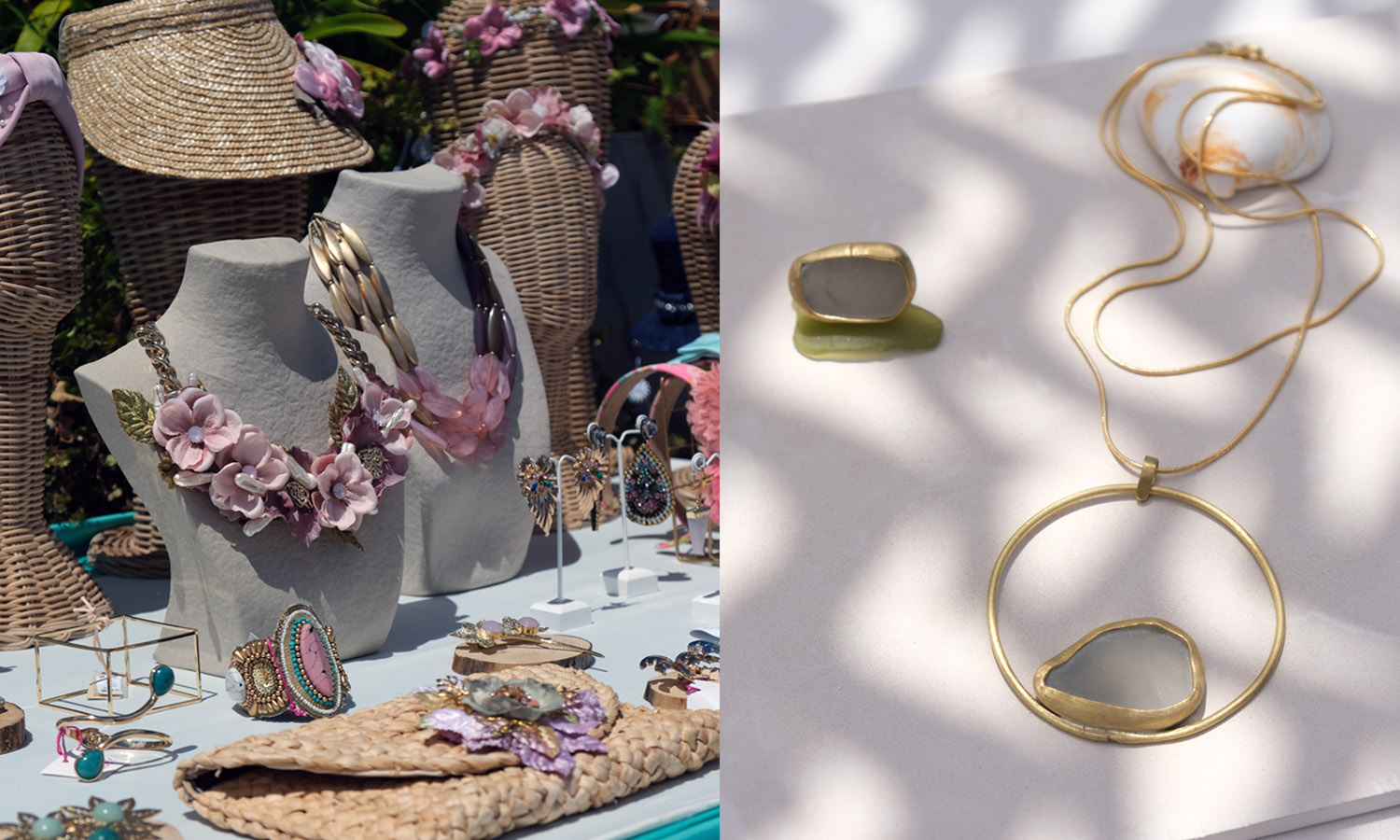 Following the Es Princep high-end luxury style, we of course took good care of our visitors. Our summer market was not only about shopping but also offered an exceptional gastronomic experience. Our well-known Michelin-star chef Andreu Genestra amazed our guests' taste buds with his unique and delicious creations at five different food stations.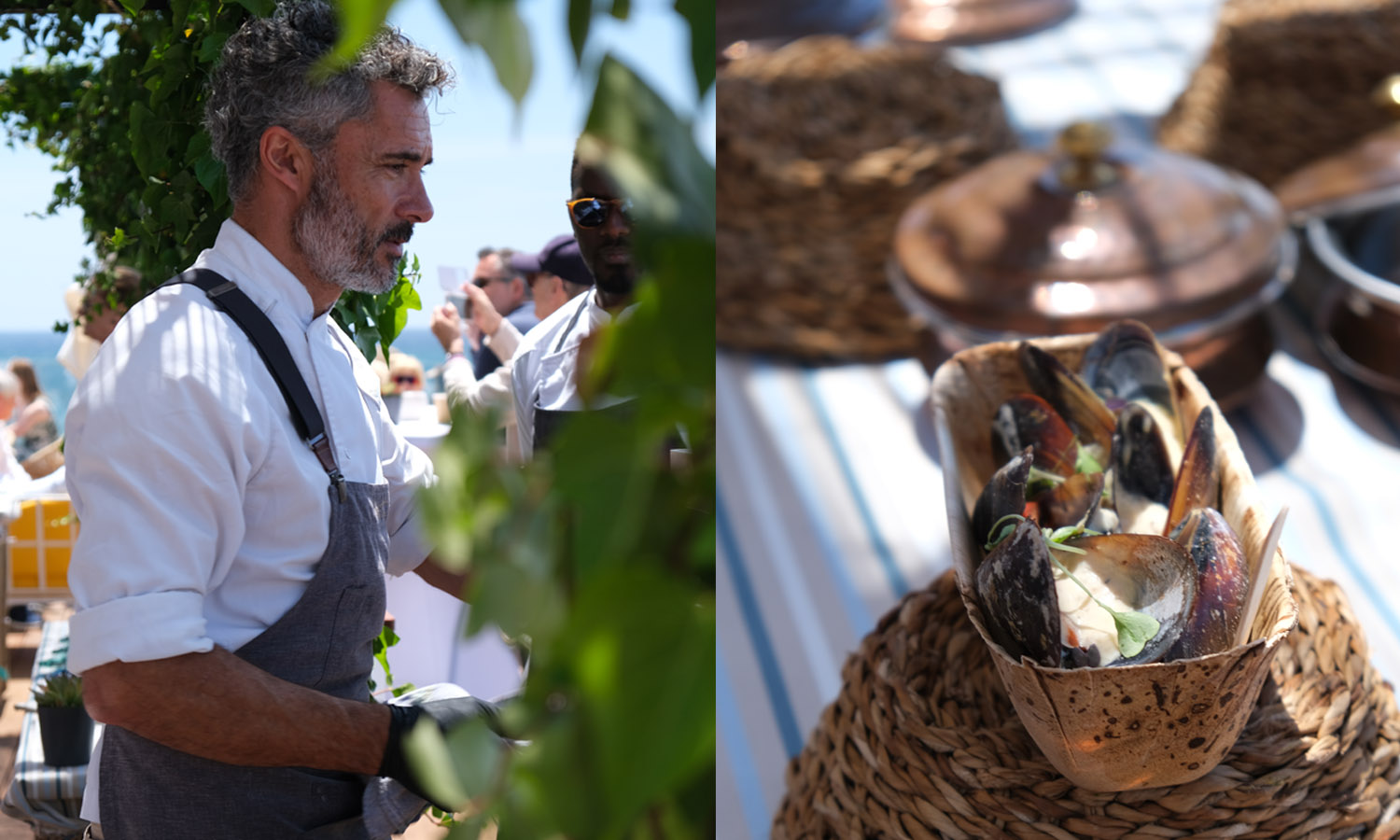 Amazing brands, a fun atmosphere, stunning views & a unique foodie experience all came together at this first summer market by #EsPrincep.
During the event, our DJ and live music complemented the spectacular views over Palma's bay from our hotel rooftop. The groups Mase Jara and Nayla Yenquis created a perfect 'feel good atmosphere'.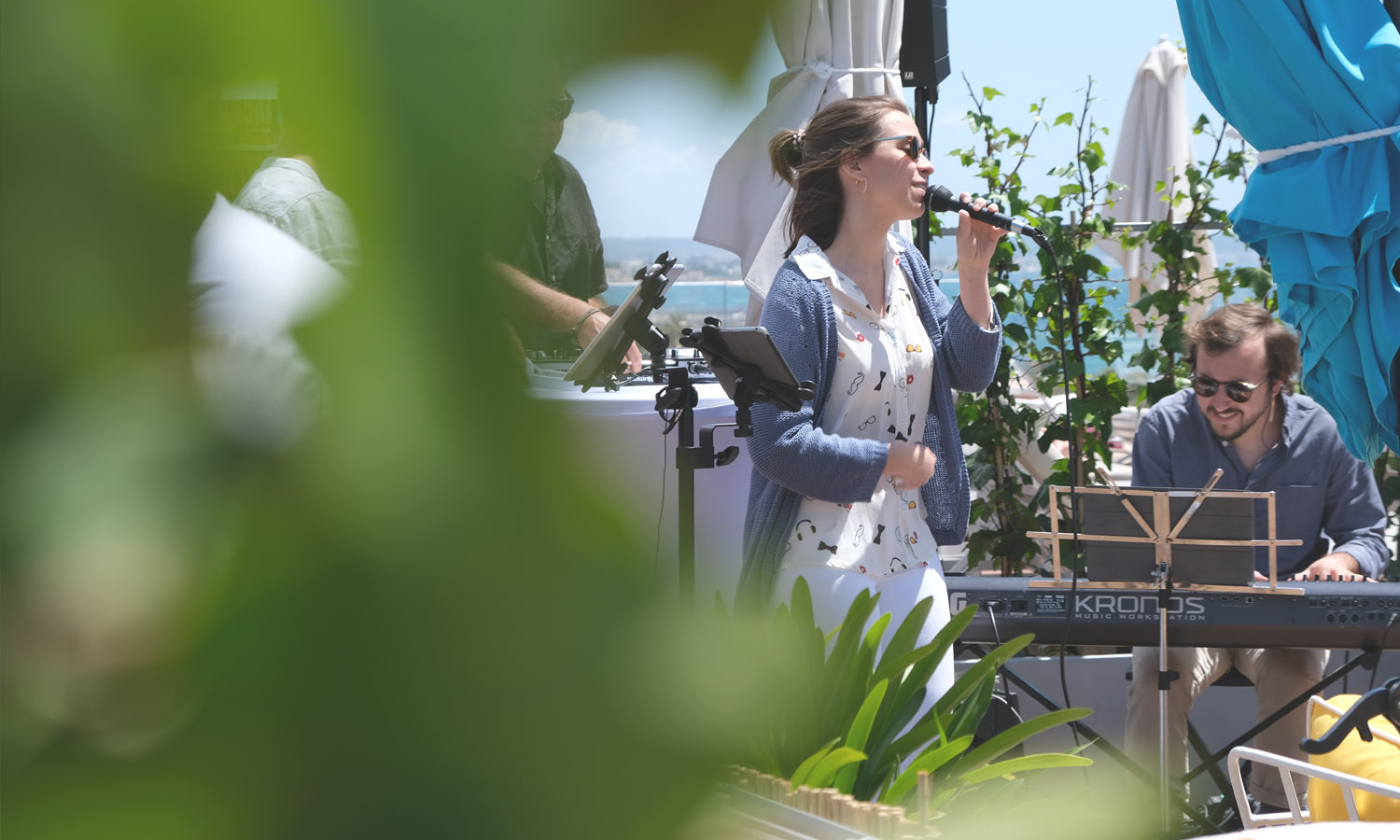 As Hotel Es Princep, we would like to thank all participating brands and everyone who came visit us this Sunday on our panoramic Almaq rooftop. We hope you had a superb shopping and gastronomic experience in these beautiful surroundings!