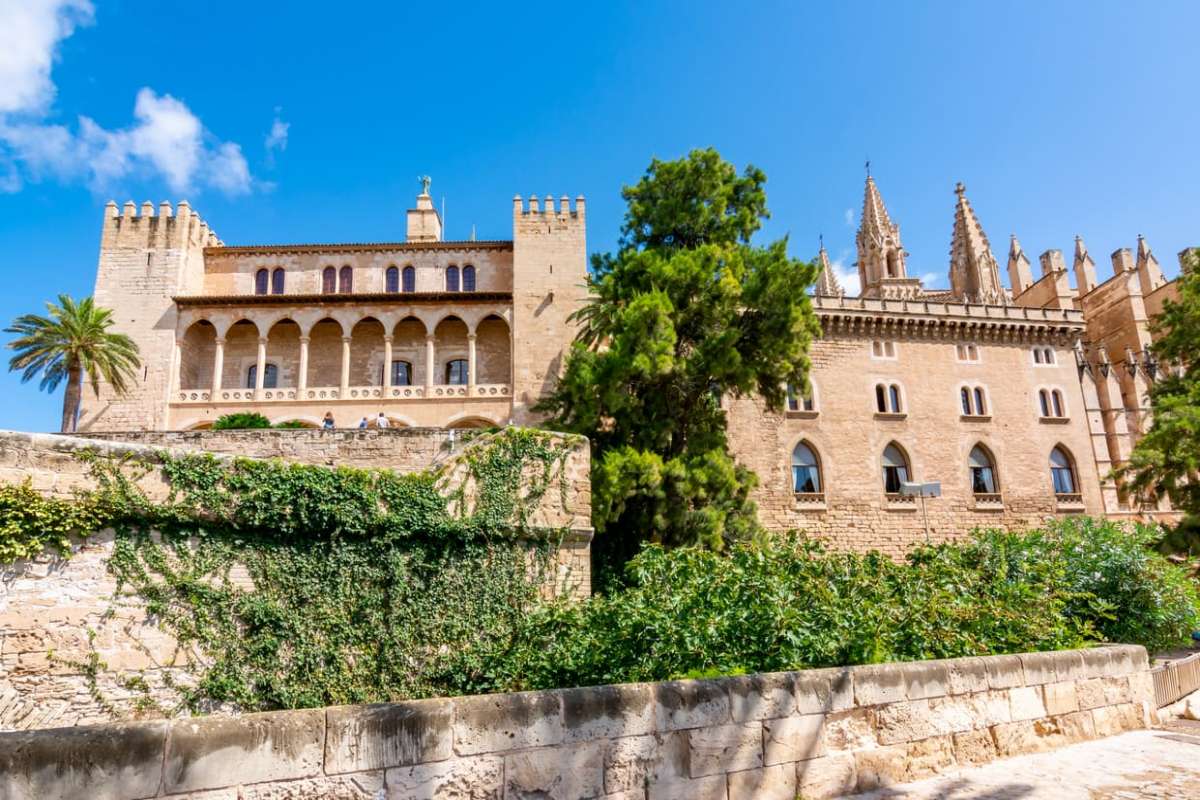 The best area to stay in Palma
written by Es Príncep / April 07, 2021
There are many factors that can influence the success or failure of a holiday: the choice of city and accommodation, the company, the season of the trip and, of course, the area in which you stay.
The area, although it may seem an insignificant detail to many, is one of the most important decisions when it comes to organising a holiday. You don't choose an area, but rather a neighbourhood where you will live for the next few weeks. Living in a neighbourhood also means experiencing the city. It means getting to know the neighbours, the surrounding streets and the customs. Also, the shops and the people that make the place special.
From Es Príncep, we chose La Calatrava as one of the best neighbourhoods in Palma and we haven't regretted it.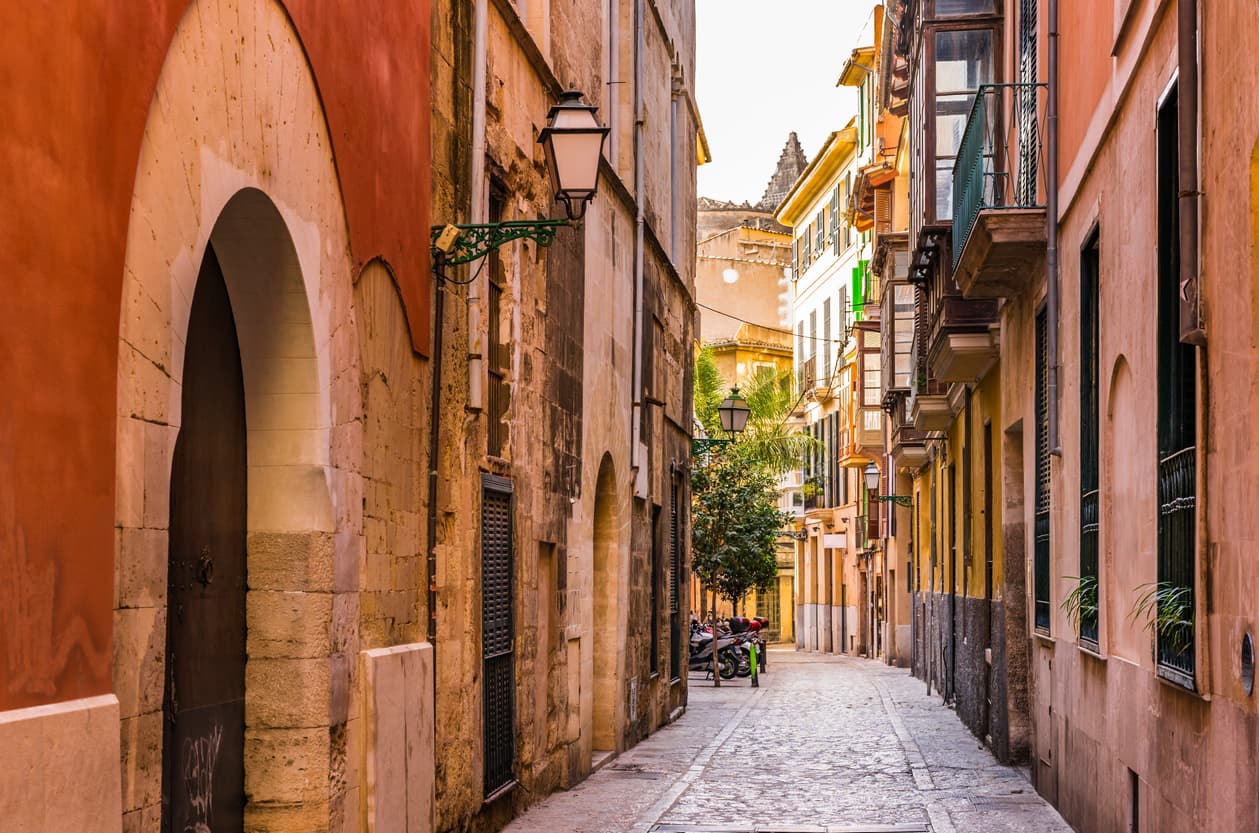 La Calatrava, located in Palma's old town, starts in Parc de la Mar and gets lost in a maze of narrow streets full of history. A melting pot of cultures that can tell us the history of the city. The sea, always on the horizon, gives us the essence of the Mediterranean.
Moreover, in the heart of the district stands the city's majestic and imposing cathedral, La Seu. An impressive Gothic temple overlooking the sea. The nearby Palace of the Almudaina also leaves no one untouched. In the surrounding area, the charm of the 10th century Arab baths contrasts with the modern style of the Xesc Forteza Municipal Theatre, housed in a modernist building. In addition, the well-kept shops and bars in the area give the neighbourhood a special atmosphere.
La Calatrava is a perfect neighbourhood between the coastal area (Paseo Marítimo, Portixol, Molinar, etc.) and the city centre. Quiet, calm, elegant and very practical, as Palma's shopping district is only a few minutes' walk away.
Stay in the La Calatrava neighbourhood and live in one of the most traditional parts of the city. Once you have settled in, we at Es Príncep invite you to visit the other areas of the city and you will find that your neighbourhood is still the best.
Also, and if you were still in doubt, have breakfast at Almaq and you'll see that La Calatrava is almost as beautiful from a bird's eye view as it is from the street.
Without a doubt one of the most special neighbourhoods in the city.