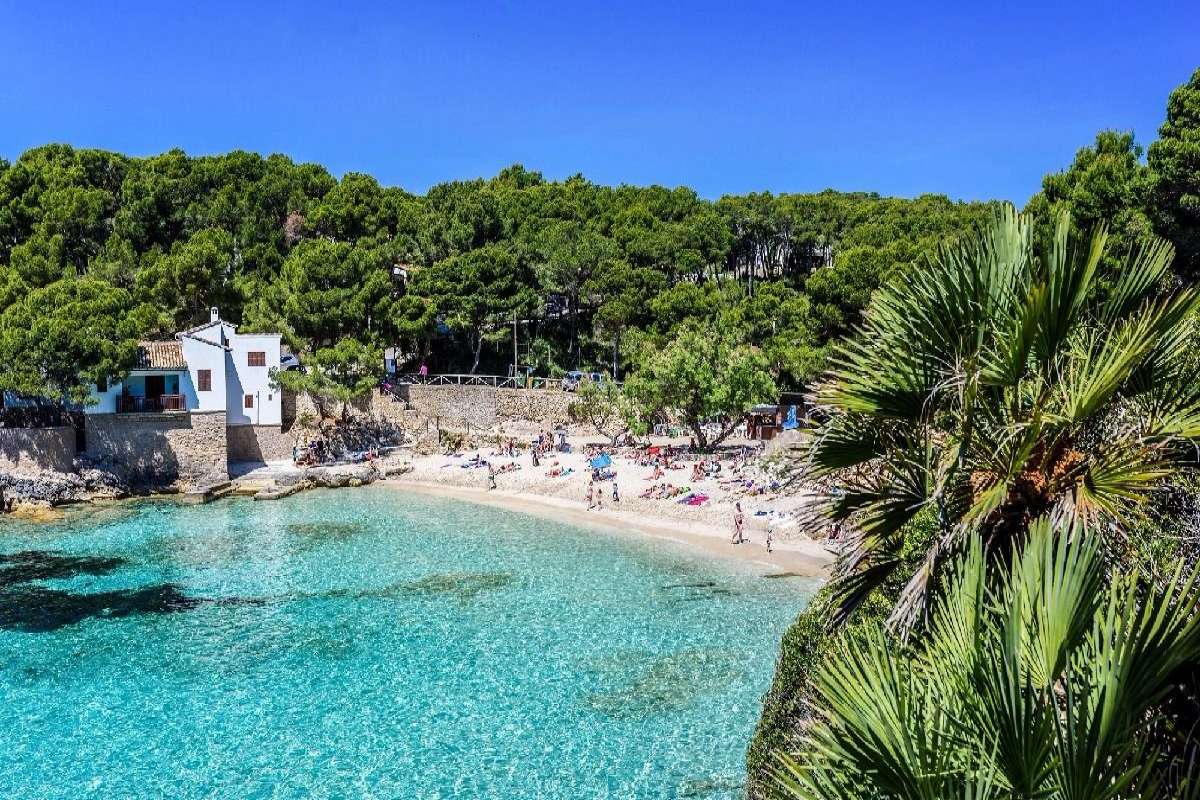 The Mallorca we wish for 2021
written by Es Príncep / December 22, 2020
At the end of the year, we tend to write lists full of good intentions that we want to fulfil in the next 365 days. Lists overflowing with habits, both those we want to leave behind and those we want to incorporate into our routine. For example, these lists include the intention to quit smoking and the desire to eat healthily. The intention to be more respectful with the environment also coexists with the fear of continuing to live (so) fast. We tend to think that the new year will be a kind of catharsis that will make us better people.
Let us continue to maintain these hopes every year.
We assume that almost no one will find it difficult to leave 2020 behind. Ending it means moving away (at least a little) from distance, fear and uncertainty. From the days of lockdown and distant and virtual hugs.
We at Es Príncep would like to list everything we wish for 2021. A list that radiates optimism and joy. A list that makes us forget all our worries just by reading it.
A list that sums up how we want to see Mallorca in the coming year.
For 2021, we wish for a Mallorca that is able to welcome all the people who have not seen the island for a year. A happy Mallorca, full of life and health.
We wish for a 2021 of incredible sunsets and baths in the sea. Of flying properly and of holidays that are enjoyed.
We wish for a 2021 where your small shops, restaurants, hotels and the Balearic business network grow healthy and strong.
We wish for a 2021 of crystal-clear beaches, clean air and clear skies.
We wish for a 2021 of rest and hope, of longing and bright light at the end of the tunnel.
We wish for a 2021 full of hugs, celebrations, meetings and sleepless nights.
We wish for a 2021 where happiness reigns after all we have lived.
We wish for a 2021 in which Es Príncep continues to be one of your favourite places on the island.
Any other wishes?