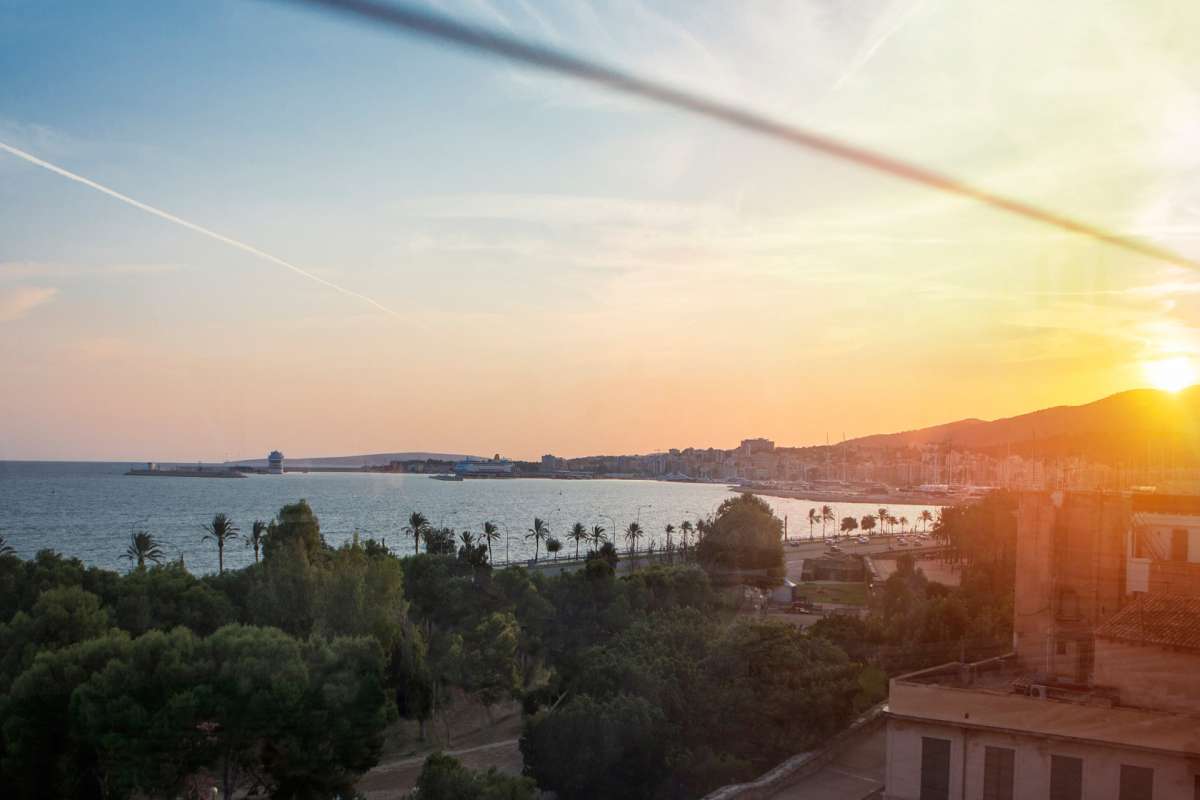 And what will you do when all this is over?
written by Es Príncep / March 24, 2020
Life also means imagination.
And nowadays it is inevitable to think about what we will do when this nightmare is over. Especially in these moments we miss the sun, the hugs of our loved ones and the walks.
You can almost smell the morning coffee from the bars and the approaching summer. In our thoughts we enjoy the paella by the sea and the relaxing hours in the shade of the trees. We miss the spring that is waiting for someone to come by and put an end to all this.
All this will come back again. We are sure of that! In the meantime, at Es Princep we would like to encourage you to make a list of 5 things you will do when the quarantine is over.
1. Appointments: Make appointments with your family or friends. Enjoy moments together to eat together, hug, talk, listen and tell each other how much you missed each other. Nothing as simple as a date. Something we might not have imagined 10 days ago as a special plan.
2. The revival of small businesses: Support local grocery stores, restaurants, shops or cinemas in your neighbourhood. Together we can help the self-employed to cope with this situation.
3. Plan your next holiday: think of a favourite destination and organise that holiday. Maybe a holiday you had planned for a long time and never took. Maybe this is a sign you have been waiting for.
4. Organise a trip: prepare some snacks, organise your backpack with all the necessary things to explore our island, which is waiting for you now more than ever. You will never fully realise what you have until you can enjoy it whenever you want.
5. Get new hope soon in the Almaq: drink a wine under the April sun ( it will surely be April!) from the roof terrace of Es Príncep while the sun goes down. From there, everything will seem like a dream.
Maybe it's time to think, to start again. It is time to appreciate the nuances of life again. Especially the happiness that lies in the little things and in the little gestures. We will all emerge strengthened from this situation.
In the meantime: #stayathome