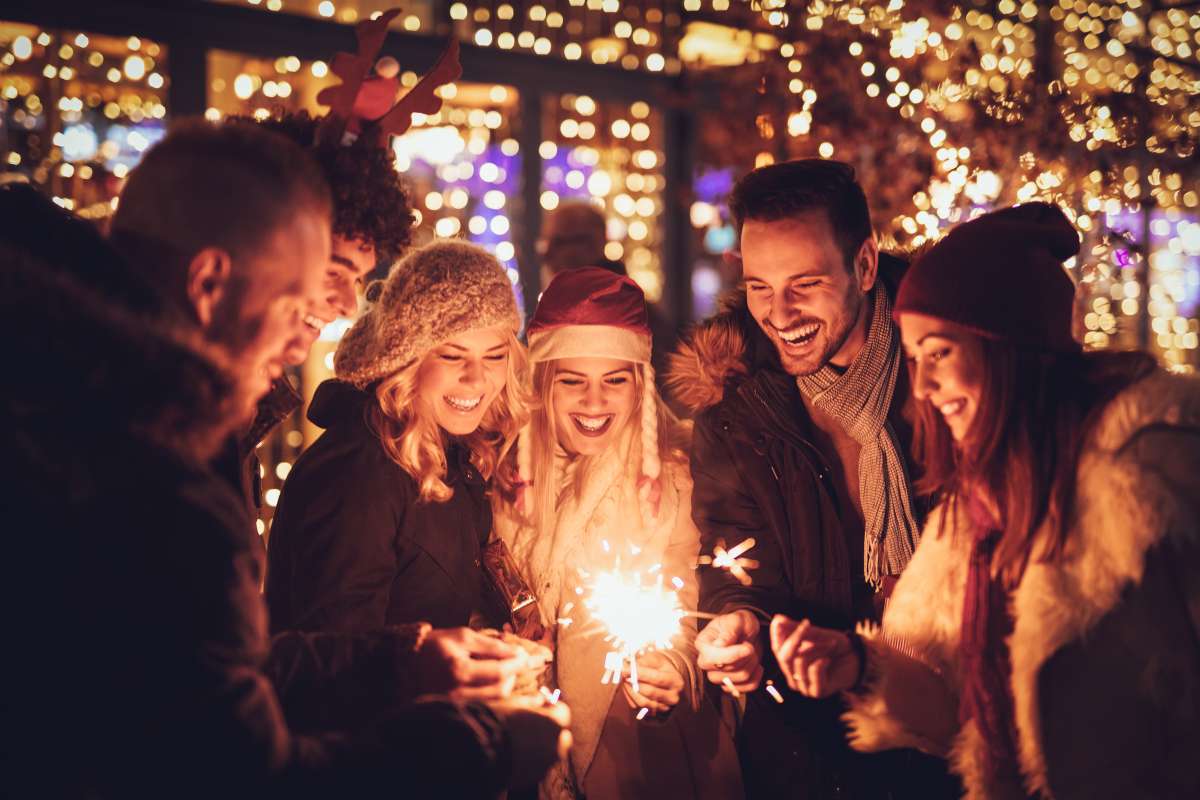 Things to do on Christmas Eve in Palma
written by Maya Deutsch / December 11, 2018
The time has come when our calendar begins to be filled with celebrations, gastronomic events and activities with family and friends. December 24th is just around the corner and with it, its traditions, dreams and arrangements for this very special date. Whether you want to celebrate these holidays by experiencing the spirit of Christmas, or if you prefer a more peaceful holiday and disconnecting from the routine, Palma offers everything.
Still not sure how to celebrate Christmas Eve in Palma? Here you can discover some of the plans we have chosen for you to spend a different holiday:
Drink and Cocktail Stops
There is no doubt that the heart of the island offers an endless number of bars that offer some of the best cocktails on Mallorca during Christmas Eve. If you have decided to spend these holidays in the centre of Palma we recommend a stop at Bar Nicolás. With an original mix of natural products, it is a new concept in the heart of Palma. If you would rather have a drink in a more relaxed atmosphere, we recommend a drink at Gremium, which has the rooftop terrace Almaq of 800 m2, where you can enjoy a large selection of cocktails with panoramic views of the bay of Palma.
The Song of the Sibyl
Declared an Intangible Cultural Heritage by UNESCO in 2010, this event is held annually in the island's churches at 23:00 pm. It is considered one of the few living examples of medieval folklore, and is performed by a person, accompanied by a choir, who performs a Gregorian chant during the Rooster's Mass (Canto del Gallo) while holding a sword. Although it is sung in all the churches of Mallorca, the most emblematic one is in the Cathedral of Palma and in the Lluc Sanctuary.
For the youngest members of the family
As mentioned above, Palma offers a lot of activities during these holidays for the whole family. On the one hand you can decorate the Christmas tree in a completely free workshop that will be held throughout the month of December, here the youngest can be totally creative! Another way to celebrate Christmas Eve in a different way is to go to the centre of Flassaders, where they celebrate the "senalla d'intercanvi" from 17 December to 4 January. It is a non-profit initiative where they encourage the recycling and exchange of toys or books that are no longer being used, leaving them in a "senalla" for all those children of families who are suffering an economic hardship.
A gift just in time for Christmas!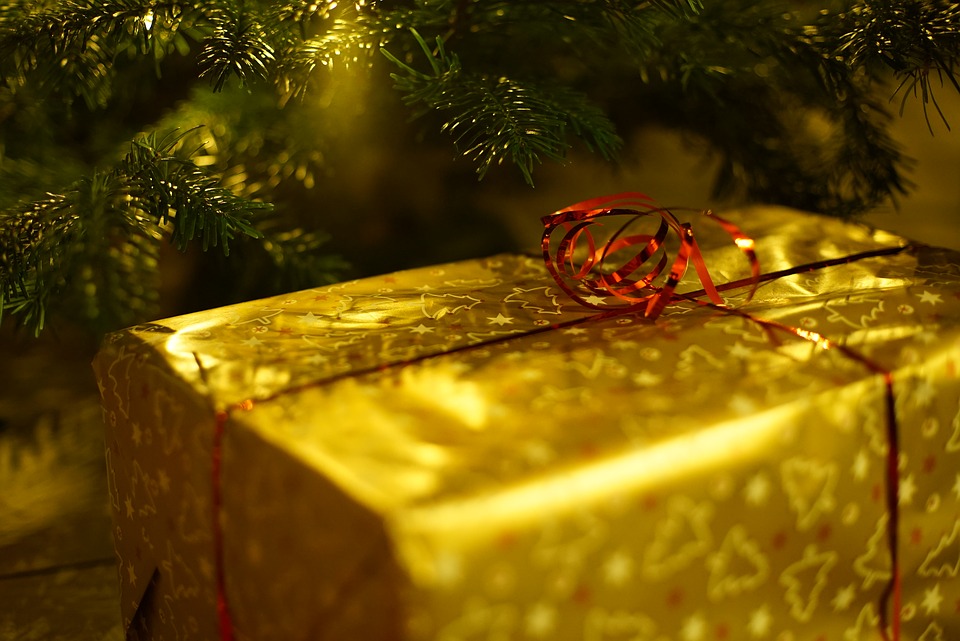 Bank holiday getaway
Many hotels keep open during the holidays, offering a Christmas atmosphere and totally unique culinary dishes. It is a perfect option to enjoy the bank holiday in the heart of Palma's old town, disconnect from the routine without worrying about anything except spending a Christmas with your family and friends. You can also use the break to take care of yourself with different relaxation and beauty treatments, which will make you shine during these holidays. Still don't know where to have Christmas Eve dinner? Here you will be able to enjoy creative and innovative cuisine, with dishes inspired by Mallorcan gastronomy with a contemporary touch and creative design, there is no doubt that you will enjoy a gastronomic experience.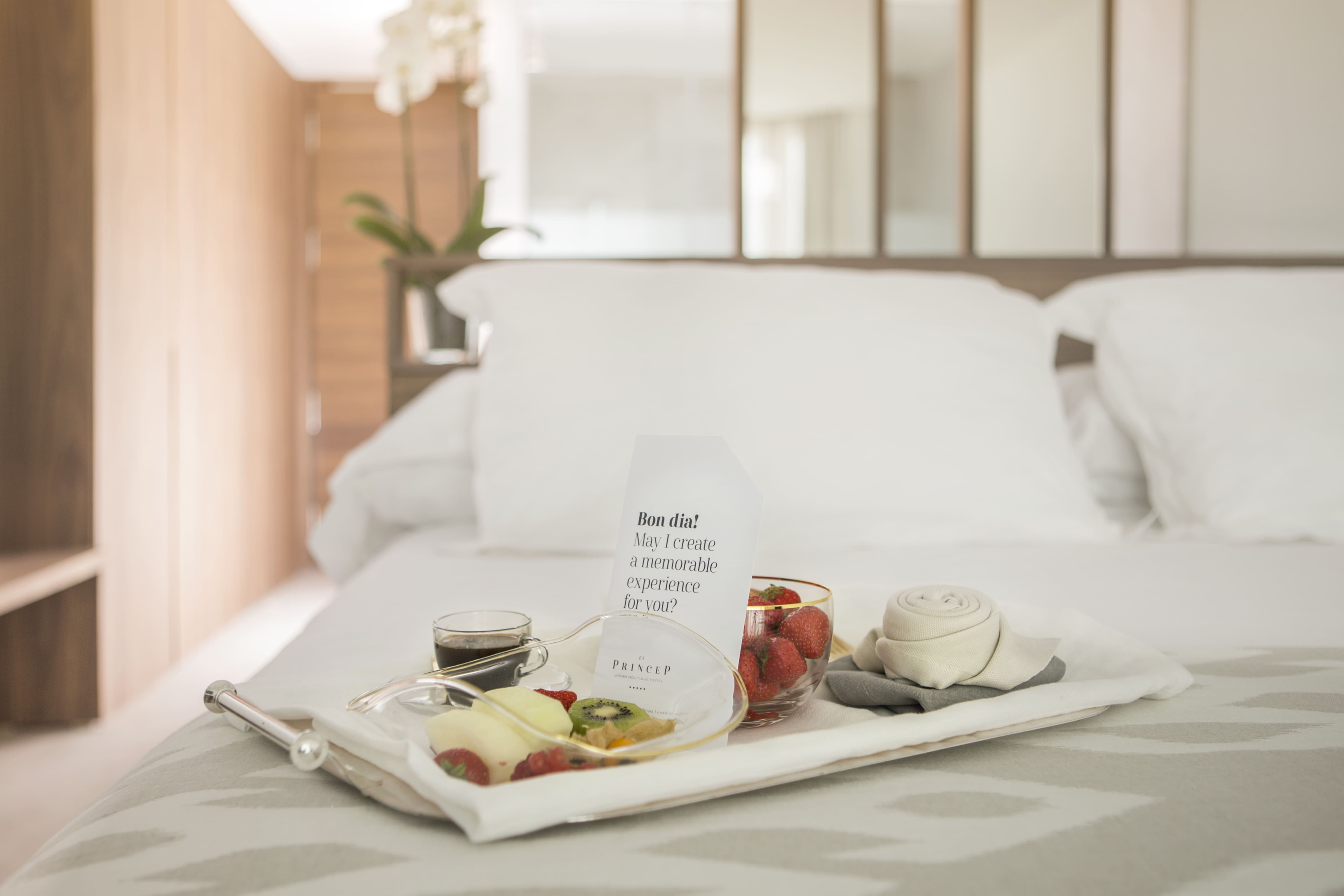 In this guide we have made a selection of the most original leisure activities that you will be able to enjoy during the most awaited days of the whole year, in a totally different way. How are you going to celebrate it?
Merry Christmas!