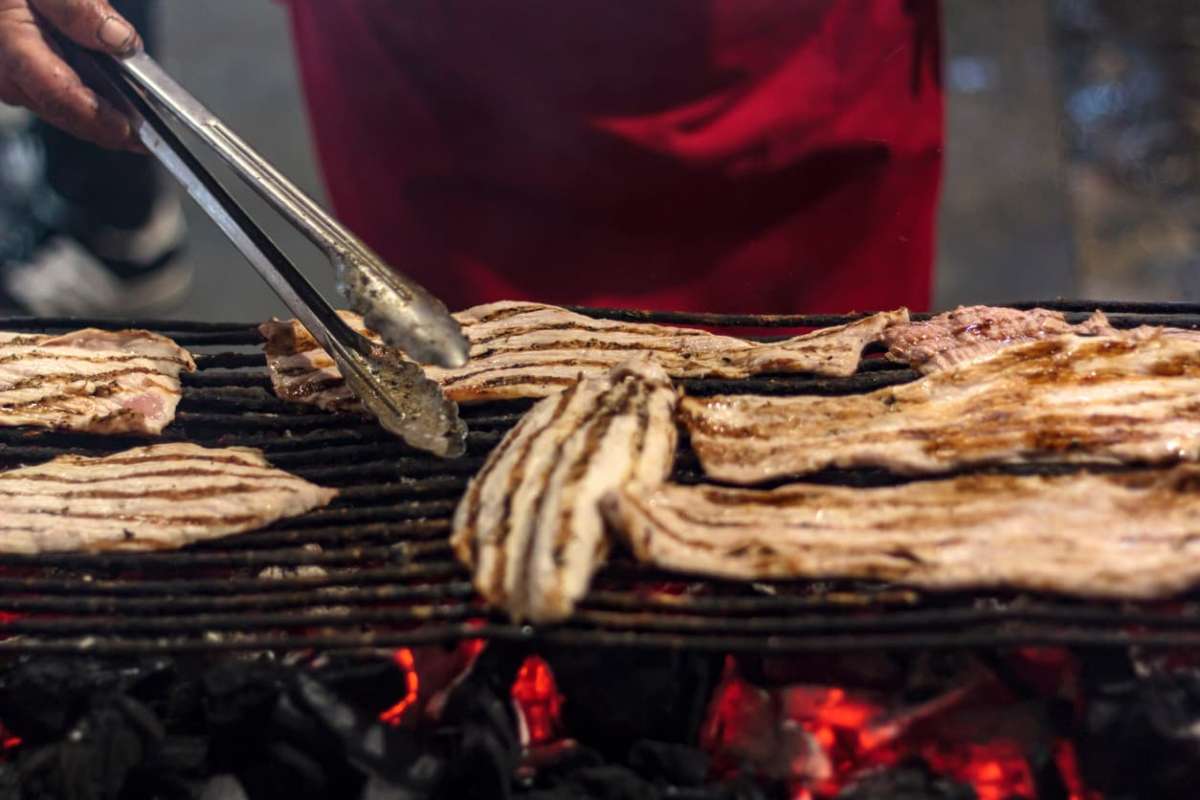 Sant Sebastià and Sant Antoni
Festivals of Sant Sebastià and Sant Antoni
written by Es Príncep / January 14, 2020

There are those who already breathe a sigh of relief that Christmas is over and our usual routine is returning. With their schedules, their healthy food and the corresponding hours of sleep.


There are those who think that all that is left of this January is rest, relaxation and a little patience to climb the hill that just ends with the arrival in February.


But we, the people of Palma, know better. Christmas ends for us with the arrival of their Majesties, the Kings of the East, on the 6th of January.


January is a special month in the whole of Mallorca. The Christmas festivities are replaced by the long-awaited celebration of the patron saint of Palma, Sant Sebastià, and in different parts of the island by the popular fiesta of Sant Antoni.


Festivals of Sant Antoni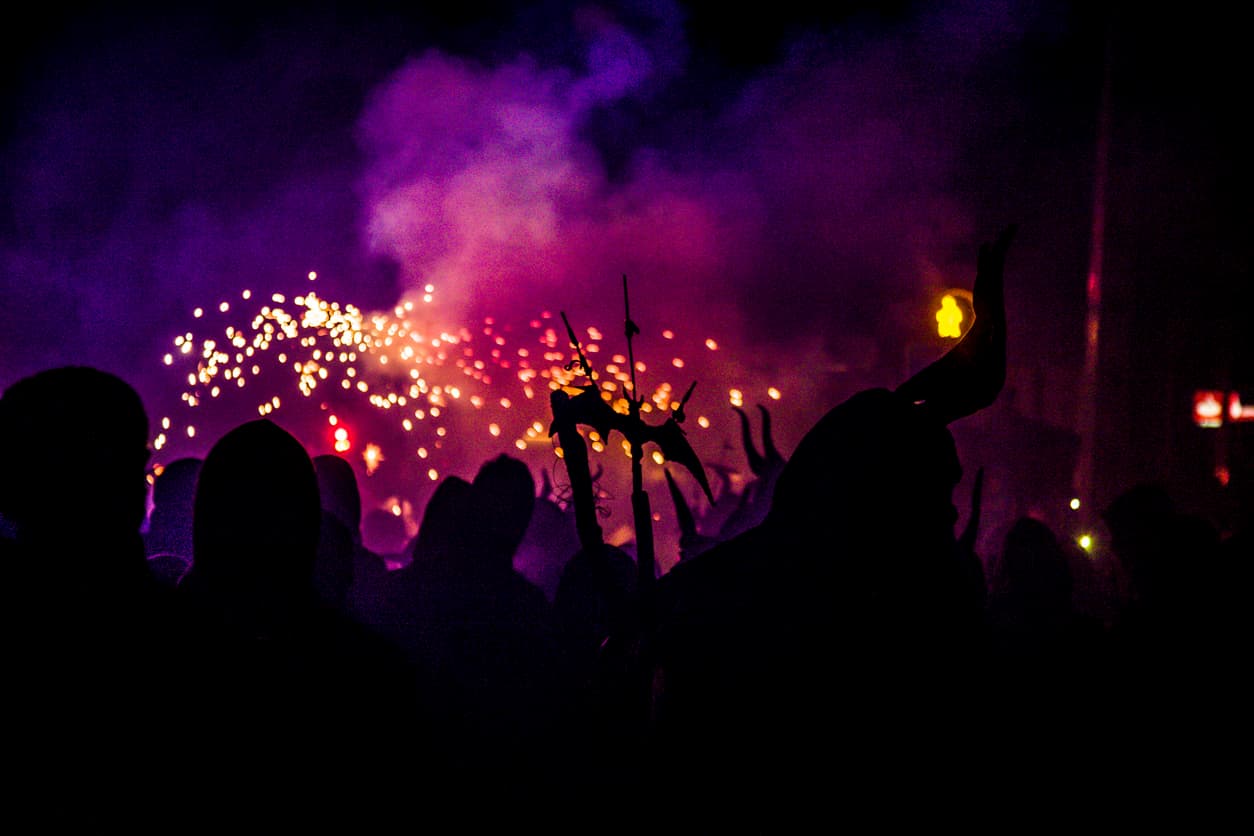 Sant Antoni is a great day for some of the most symbolic places on the island. Sa Pobla and Manacor, for example, spend a whole year waiting for the arrival of 17 January, the day of Sant Antoni, to celebrate this great day.


An eventful night with ximbombes, glosses, beneïdes, cabezudos, brujas and dimonis, which smells of fire and sobrasada, botifarrons and tradition. A festival that, although declared of Tourist Interest in 1966, has kept its essence and charm.


Festivals of Sant Sebastià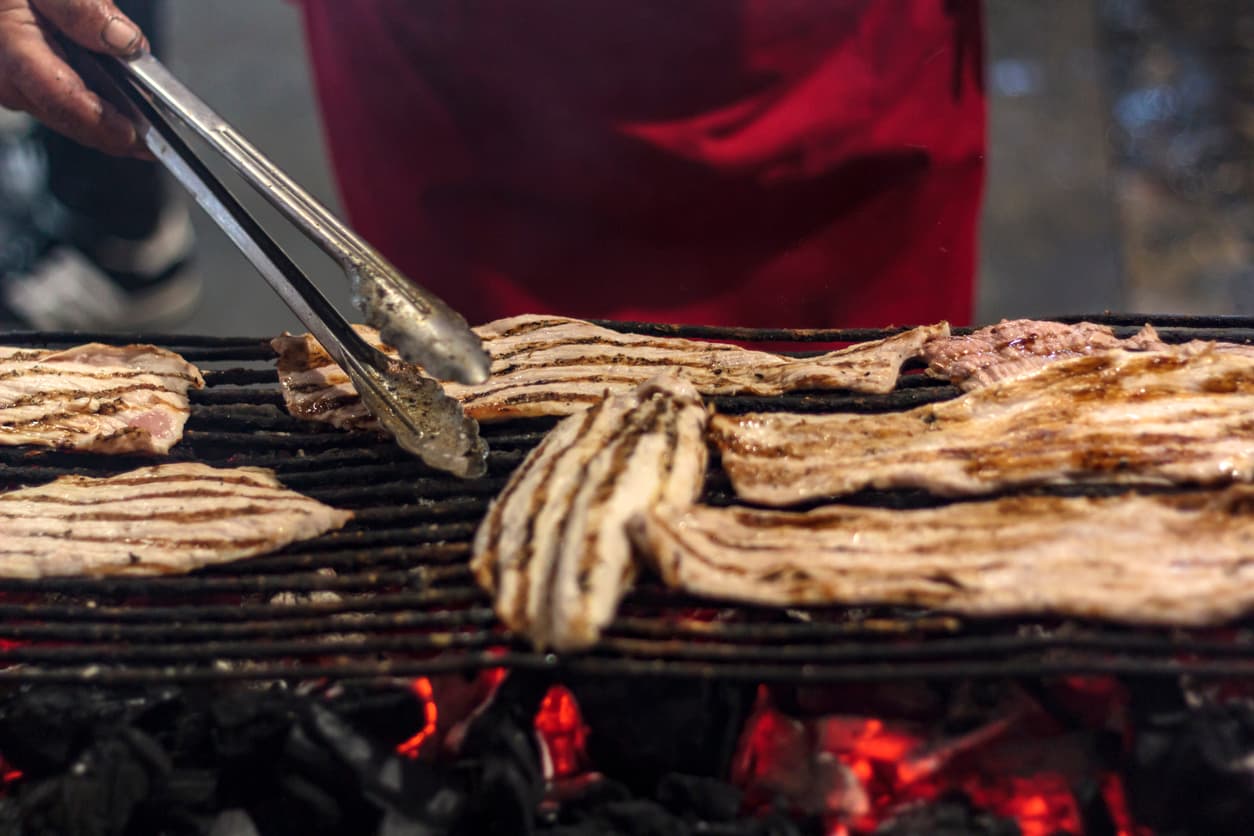 From 10 to 26 January, Palma's inhabitants take to the streets to celebrate their patron saint with music, brotherhoods, torradas, cycling, concerts and meetings with friends and family.


The llonguet, a typical bread roll of the island, is one of the main protagonists. But funeral pyres, demons and dinners around a campfire also play a central role these days.


On the night of the 19th of January, the Revetla de Sant Sebastià, all the emblematic places of Palma prepare for concerts and bonfires.


On the 20th of January, the day of Sant Sebastià, the celebrations will conclude with three characteristic milestones: the Diada Ciclista (Cycling Day), the award ceremony of the City of Palma and the famous Correfoc (Corkscrew), which floods the streets and sky with splendour and colour, warmth and longing.


After the fireworks, all that remains is a glance at the calendar and the hope that the year will pass quickly and routine will not catch up with us so quickly.