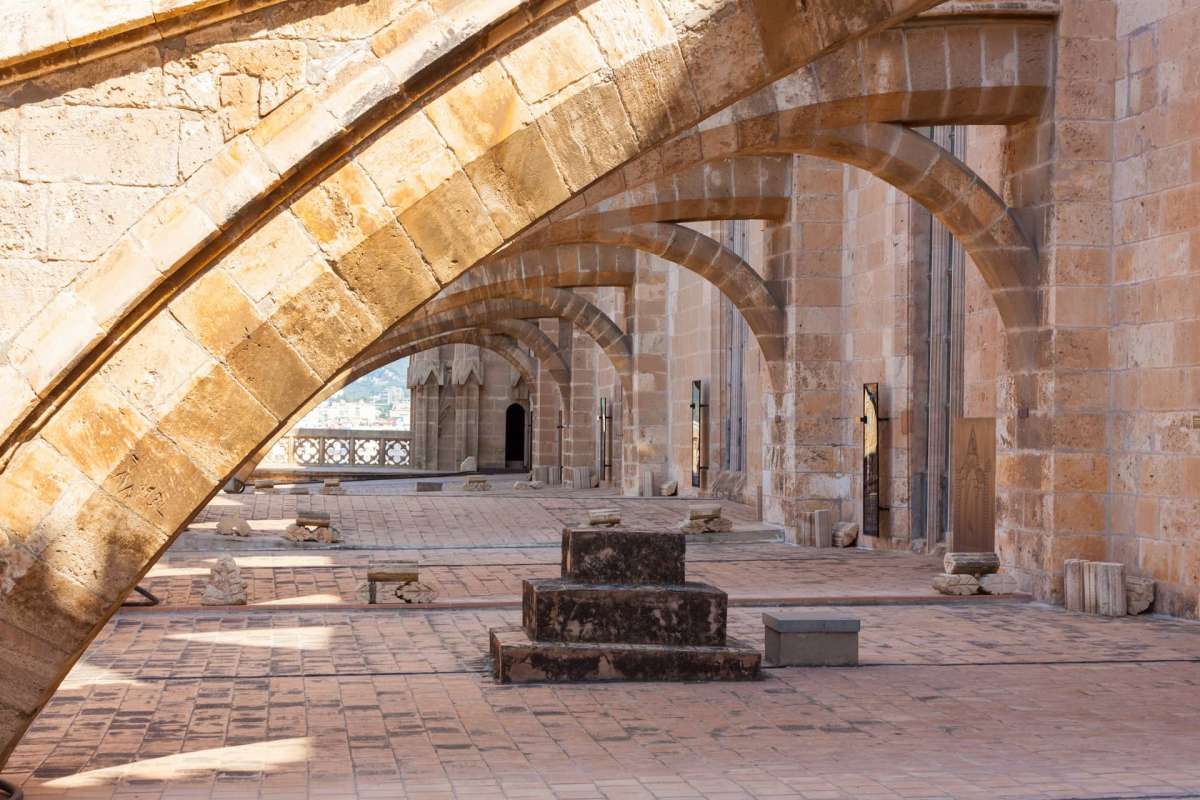 Palma in autumn
written by Es Princep / September 09, 2019

Without even realizing it, the days have gotten shorter. The light, begins to give a break to the lively activity of the city. Some occasional downpours cleans the months of heat that we have started to leave behind.

The streets are once again walkable, and the beaches have become a paradise halfway between dream and reality.

Summer is over to welcome autumn which, although some people insist on considering a twilight season, we believe it is magical.

Autumn returns ochre colours to the city. Mercury goes down and purposes are fulfilled. The streets are freed and Palma once again becomes a city to wander around, to fall in love with and to aspire to.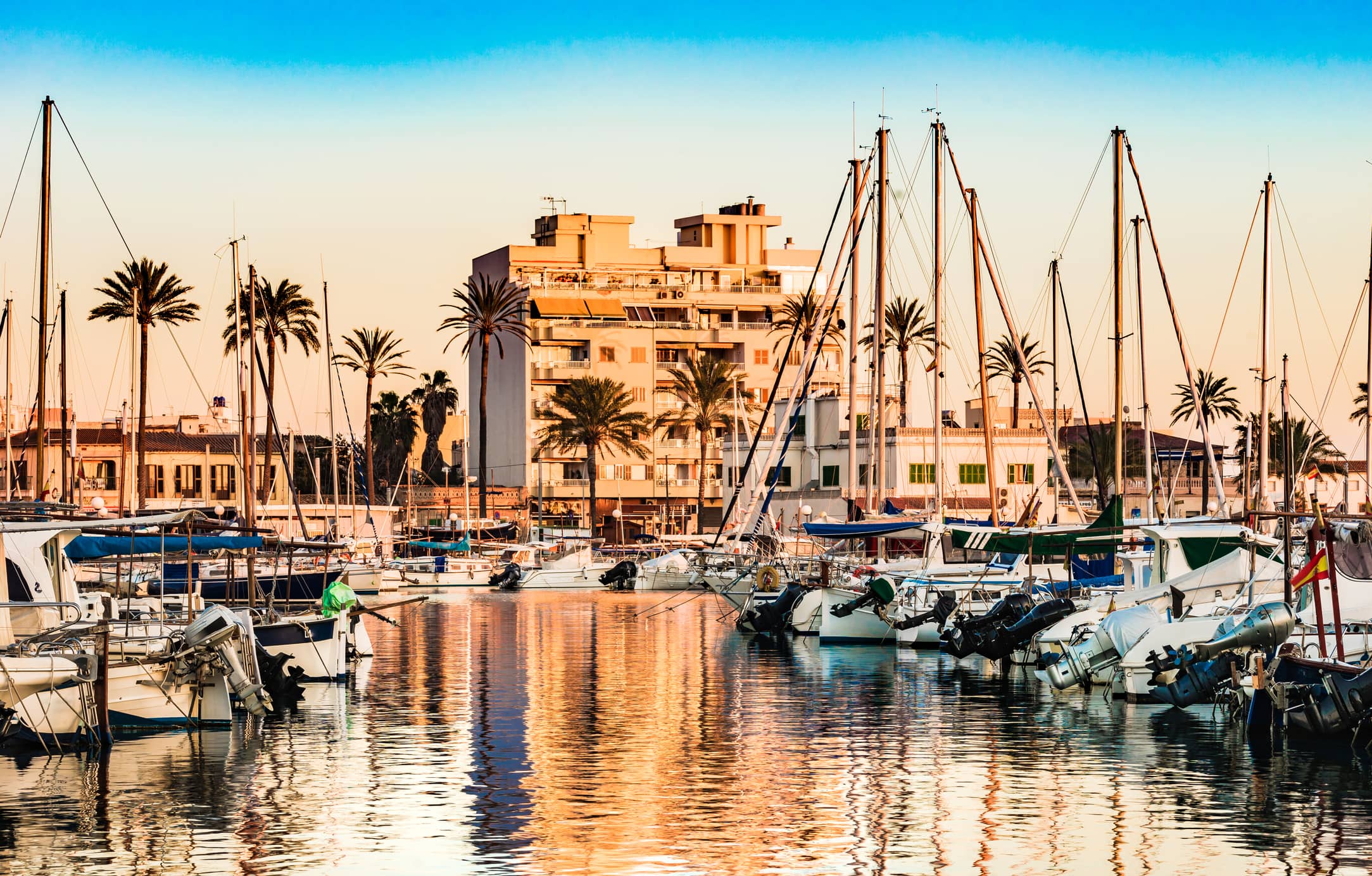 The temperatures, still warm and pleasant, will allow you to stroll through the old town, visit the Cathedral and its terraces (you can do so until 31 October), visit Bellver Castle or La Lonja, enjoy a llonguet by the Paseo del Portixol or a "variat" in the Mercat de Santa Catalina, fall in love again with the modernist buildings of the city centre, see the time pass by from the rooftop of Es Princep or live the most magical night of the year, the night in which art floods the whole city, la nit de l'art.

On the day that summer makes room for autumn, Palma experiences a most special night. Art galleries open their doors to the public at large and a multitude of art-related activities take place all over the city, music floods the streets and art dances in every corner of the city within reach of all Palma residents and visitors.

Without a doubt, the autumn months are a marvellous experience for Palma. Its new light and that temperature between cold and heat makes it an irresistible season for all those who dare to visit us.