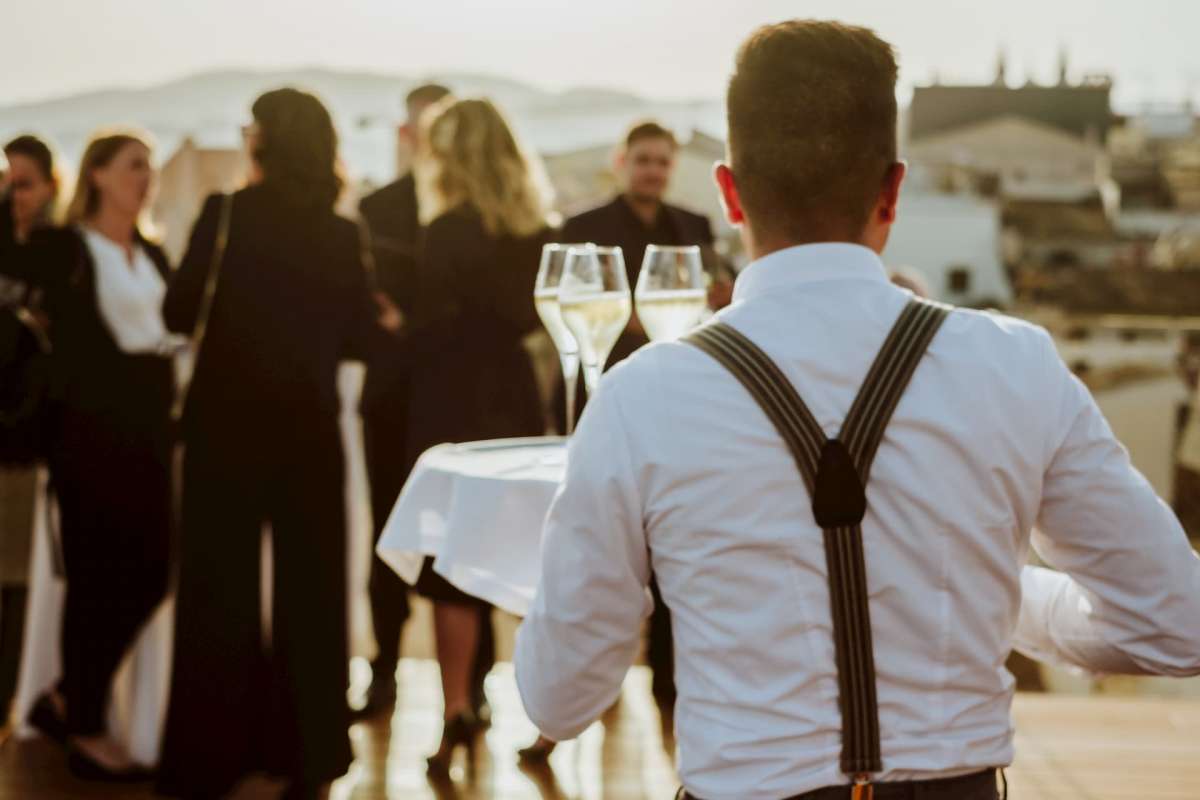 Best City Hotel nomination
Es Príncep nominated Best City Hotel by Condé Nast Traveler
written by Es Príncep / December 18, 2019
We work tirelessly to improve, to grow, to convince and to make excellence the norm, not the exception.
We work in such a way that you can breathe relaxation, elegance and peace in every corner. That Mallorca is representative down to the smallest detail and that our customers feel as if they are finding a small piece of personal paradise in
Es Príncep.
We are working to ensure that Mallorcan gastronomy grows, that Palma is a better place and that happiness at least partly bears our name.
This is what we work for and much more. For this reason, every recognition of our brand, our work and our efforts is received with particular pleasure.
On this occasion, and after receiving the
Condé Nast Award for the best new hotel a few months ago, we were delighted to be nominated as the best city hotel.
The end of the year always brings out Best of Lists of all kinds. Lists that manage to create a more or less reliable compensation for the year coming to an end. The best films, the best singers, the best actors or the best cities.
To create the
Gold list that talks about 2019 and above all what awaits us in the course of 2020, Condé Nast Traveler España has summarized its experiences and discoveries in a single list with different categories such as: new hotels, escape hotels, boutique agencies, eco and solidarity projects, cruises and airlines. The result of this list is the official vote of the users.
Participants will take part in a draw for two prizes corresponding to the level of the nominees: a complete luxury experience with
Small Luxury Hotels of World™ (SLH).
If you like
Es Príncep and would like to choose us as the best city hotel, you can do so by following this link: https://www.traveler.es/viajeros/articulos/vota-mejores-del-mundo-del-viaje-gold-list-2020-y-gana-dos-viaje-hotel-lujo/16575
It is a wonderful way to ensure that all the work fulfils its primary purpose: To make our customers happy.