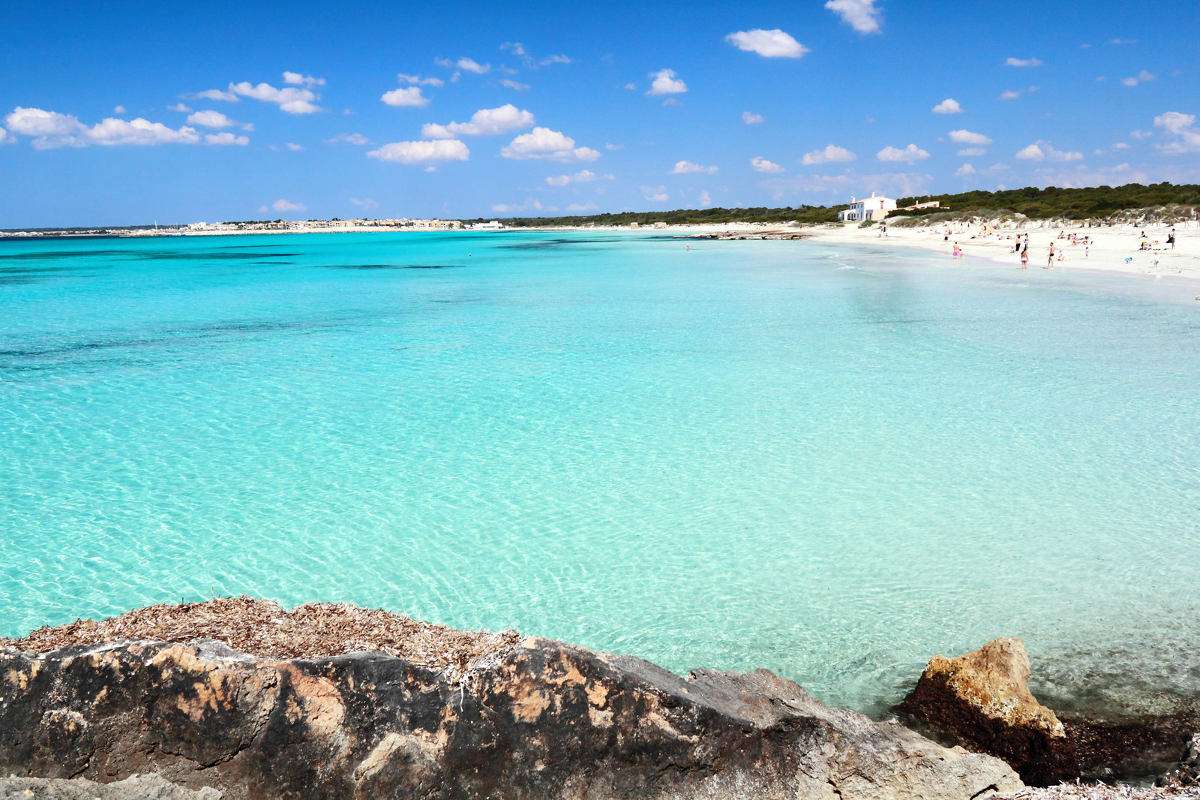 The sea awaits us!
written by Es Príncep / May 08, 2020
The sea knows no boundaries and belongs to all who succumb to its charms. It's a way of life for each of us. And it is precisely this strong attraction that has the power to heal, to calm, to amuse and to remind.
We miss the sea.
We miss the beach, the sand, the rocks, the waves and the sound we hear when the waves crash against our feet. The laughter of the children and their sandcastles on the shore. We miss the cold that paralyses us when the water touches our waist, the salt that the water leaves on our skin and the light of the sun in the sky.
We miss the sea. Our first visit at the beach this year will certainly be something special. We will appreciate every second as if it would be the first time. The desired moment after so many moments of fear, confusion, tightness and doubt.
To finally be able to dive into the arms of the waves, like couples in love sinking into a long awaited embrace.
The first bath in the sea, the first impressions and the first sign of true normality.
At Es Príncep, we dream of returning to our favourite beaches. We see images of the most virgin, pure and blue Mallorca and we count the days that remains for us to enjoy all this again.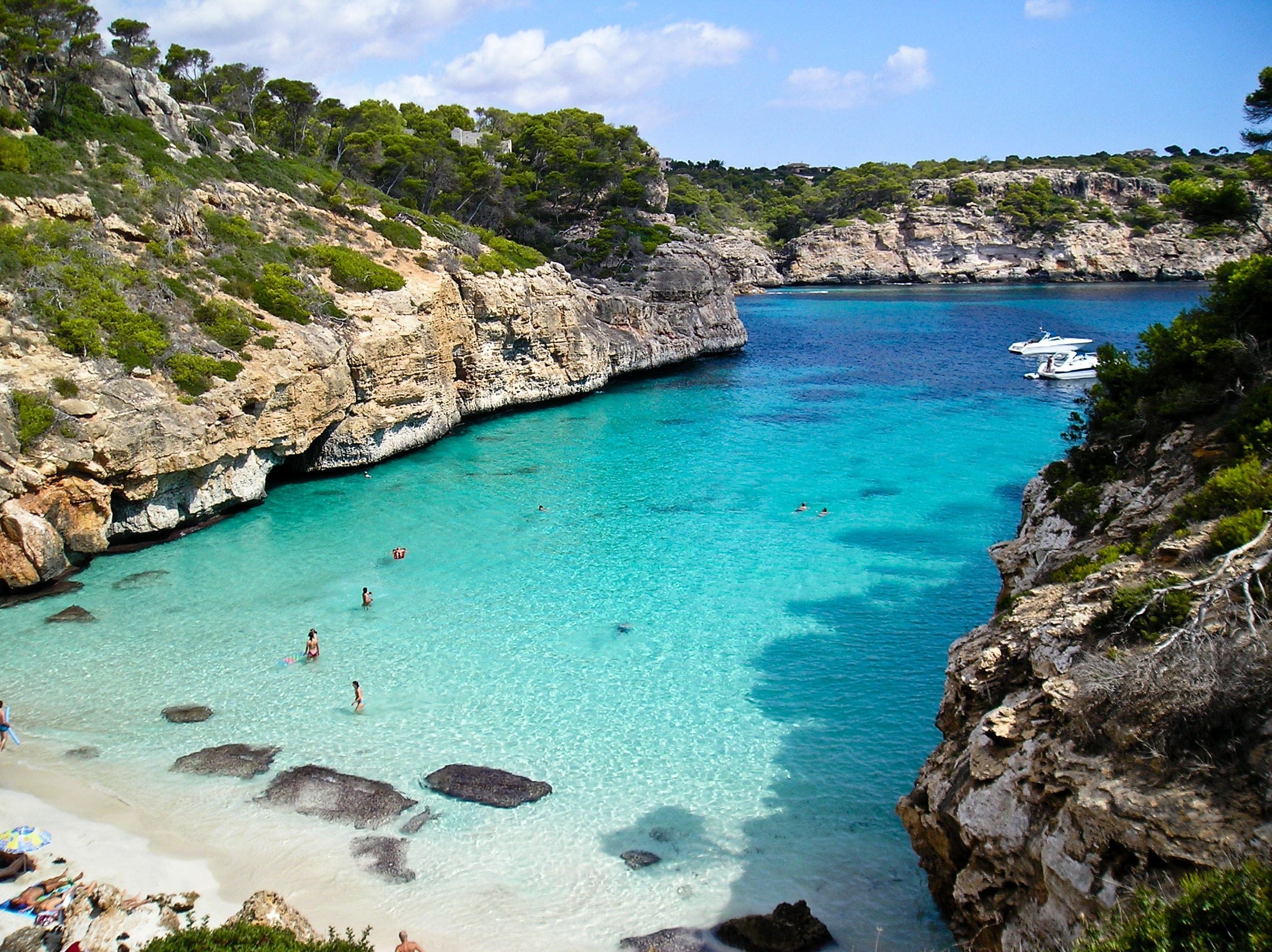 We dream of seeing the Playa de Palma again like a postcard paradise, spending the day in Ses Covetes and jumping down from the rocks of Cala S'Almonia, dozing on the sand of S'Amarador or eating a paella at the beach of Muro or Alcudia. Discover new caves in the Delta, feel the rocks of Aucanada under your feet again or watch the sunset from Cala Deià.
The current temperature indicates that summer is approaching. The beaches will seem cleaner, the water crystal clear and the atmosphere more Mediterranean than ever before.
At Es Príncep we have already told you some of our favourite beaches. Would you like to tell us which one you would like to see again?
We are sure that it will not take long until we get the longed-for salt embrace.
Mallorca is waiting for us.