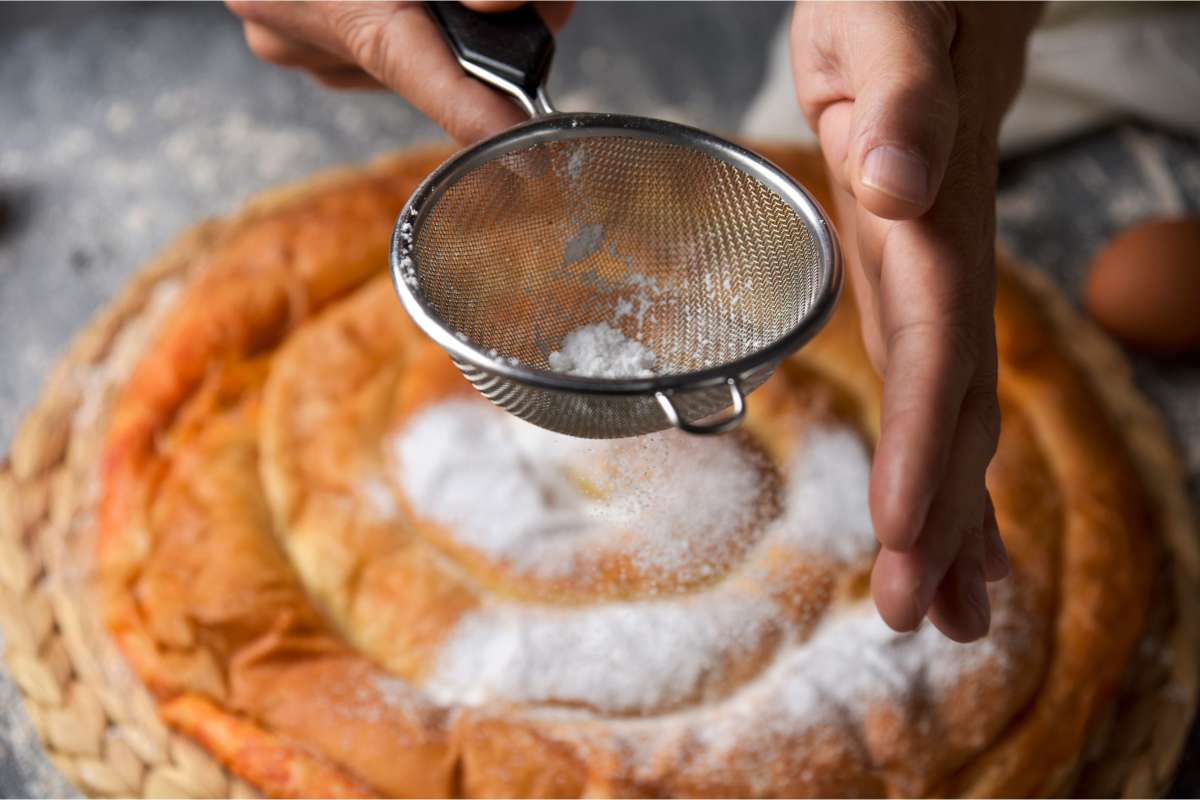 Most Delicious Ensaimadas
Where to Enjoy the Most Delicious Ensaimadas in Palma
written by Es Príncep / November 06, 2023
An ensaimada is a sweet pastry made from sugary, fermented dough that is baked. It is crafted from wheat flour, water, sugar, eggs, sourdough, and lard. Lard, called "saïm" in Mallorcan, is the origin of the name of this sweet pastry that has transcended the borders of the Balearic Islands.
It is known that ensaimadas were being made in Mallorca in the 17th century. Some attribute their origin to the Arabs, who have a similar sweet called "bulema," which indeed resembles the typical turban of their culture. Others lean more toward the Hebrew tradition and a snail-shaped pastry served for the Sabbath.
Both pastries share the same ingredients as the ensaimada, but both cultures had dietary restrictions that prohibited the consumption of any pork product, so lard must have been an addition from another culinary tradition.
Where to Enjoy the Best Ensaimadas in Palma
Whether plain, filled with "cabello de ángel" (angel hair pumpkin jam) or "crema quemada" (burnt cream), with chocolate, cream, chocolate, and cream... the best ensaimadas in Palma come in many varieties, and some even embrace modernity with flavors like Ferrero Rocher or Kinder.
This pastry shop is very popular in Palma because their homemade ensaimadas, among other sweets, are delicious.
You can order them in various sizes and fully customize them. Here, they make plain ensaimadas, cream-filled, "cabello de ángel," sobrasada, chocolate, apricot, nougat, cream, and more. You can even request that they fill half with one ingredient and the other half with another.
You can visit this establishment at two locations in Palma: Médico José Darder and Plaza de Cort.
A true classic. This bakery was founded in 1700 and has become an institution in Palma. They specialize in individual-sized ensaimadas, served warm on a plate. Traditionally, they are enjoyed with a good cup of hot chocolate or cocoa, though it's not uncommon to pair them with a café con leche (coffee with milk).
In the summer, it's recommended to have them with artisanal almond ice cream, one of the house's star products, which has been made with ice collected from the "pous de neu" (snow wells) in the Tramontana Mountain range since its inception.
You must try one of their ensaimadas, especially because the Regulatory Council of Protected Geographical Indication gave their ensaimadas filled with "cabello de ángel" the highest possible score. But it's not just the filling that makes them shine; they offer a wide variety of options. El Forn des Pont, located in La Vileta has a website that describes all the types of ensaimadas they prepare, and you can even place orders with at least 36 hours' notice.
4.El Horno de Santo Cristo
Another iconic establishment in Palma. It has two different locations in the old town. As a curious note, the owners had to ask the bishopric for permission to name their pastry shop with this name. Their ensaimadas became particularly famous thanks to commendable marketing efforts: they started distributing them by hand to the best hotels in the city back in 1960. They no longer distribute them by hand, but you can enjoy them on Pelaires Street and San Miguel Street.
Planning a day out in Palma? Don't forget to visit the historic Santa Catalina neighborhood.