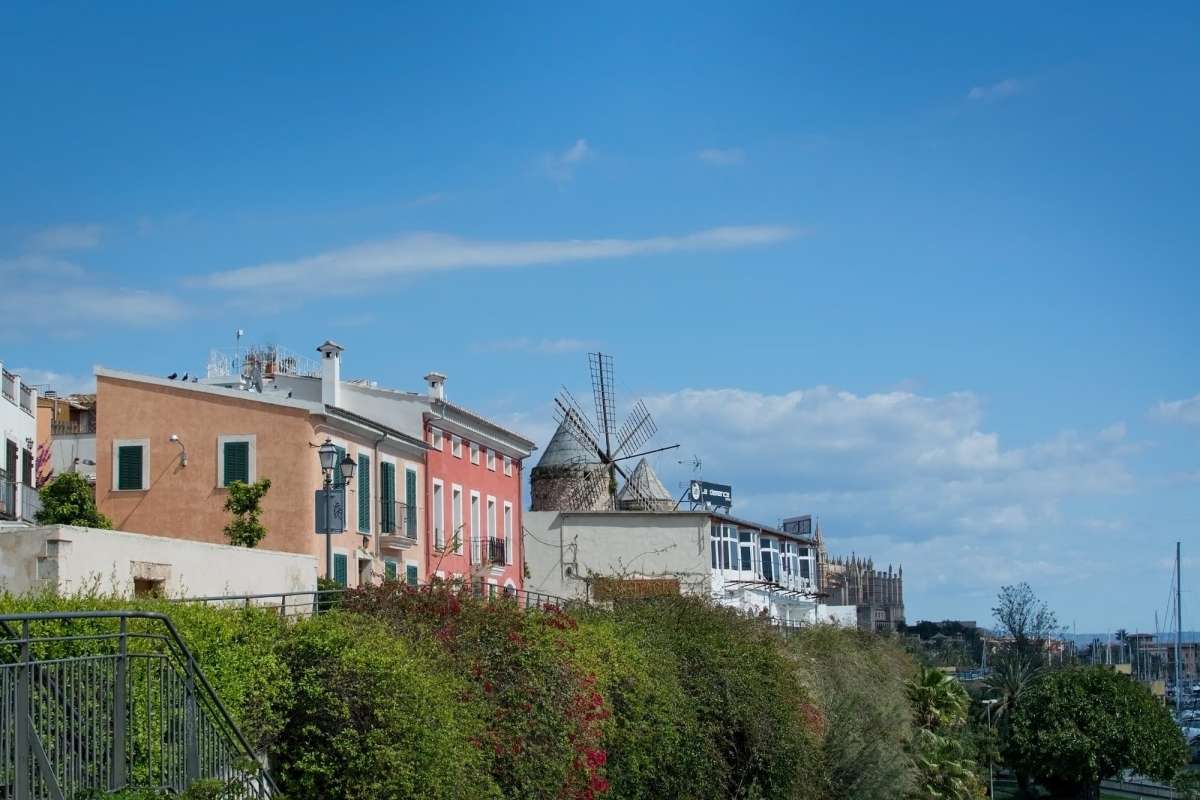 Discovering the district of Santa Catalina
written by Marta Pérez / March 18, 2019

'If I survive, I promise that I will build a hospital for sailors and fishermen in the name of my patroness'

Ramon Salelles, the shipwreck survivor who managed to return home safe and sound, kept his word and fulfilled his promise.

In 1343 he founded a hospital in the name of Saint Catherine of Alexandria, patron saint of merchants and sailors, in that corner of the city on the shores of the Mediterranean.

Since then, Santa Catalina has been a district in the heart of Palma that beats to the rhythm of the waves. So close and so present in its streets and corners.

It is said that the neighbourhoods that have the sea in their DNA, have an open character in every sense. A neighbourhood with local and foreign influences that manage to become part of a cultural blend.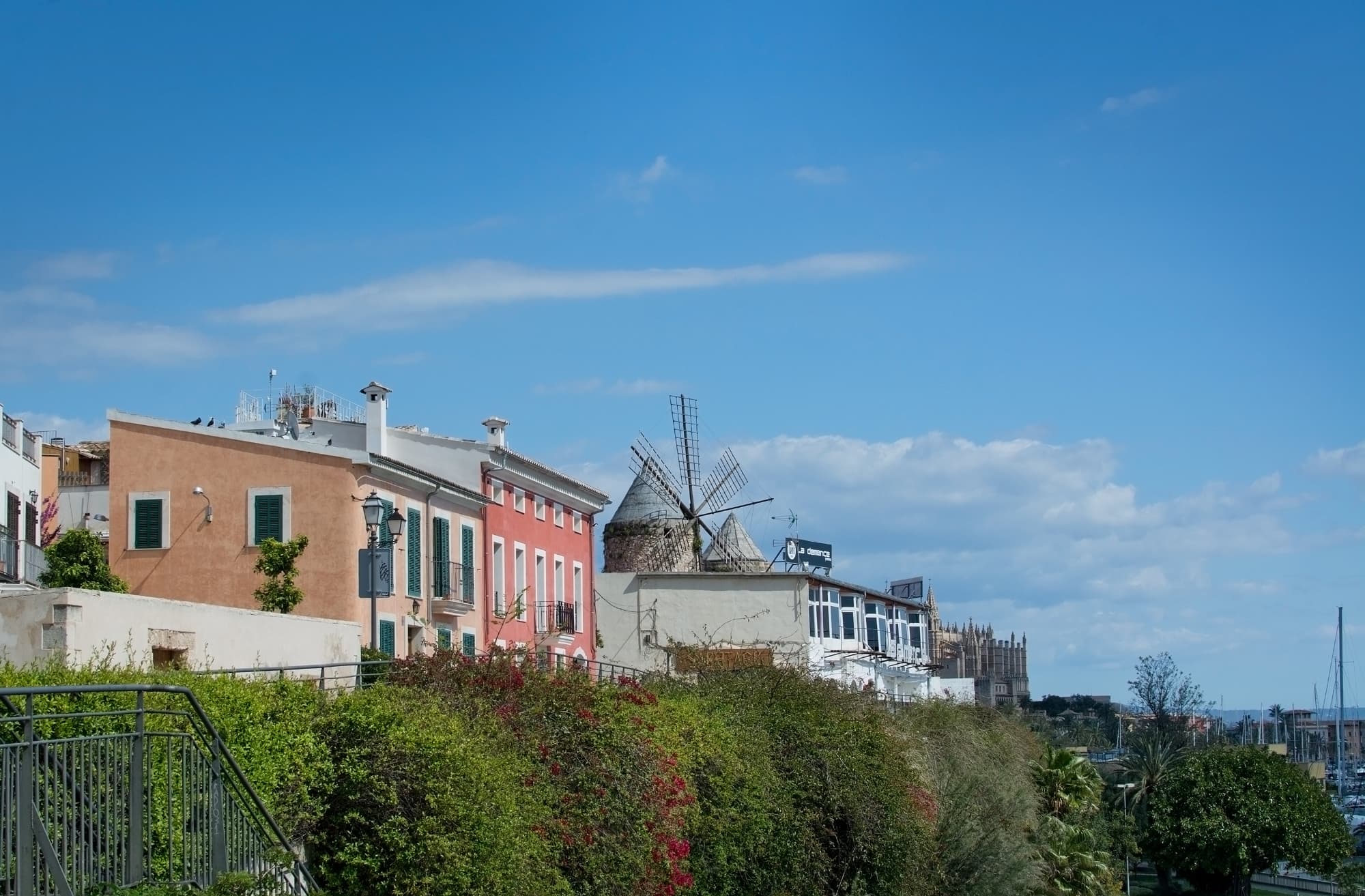 Santa Catalina is, without a doubt, a special neighbourhood.


Where tradition blends perfectly with modernity. The Mallorcan and maritime style, combined with Nordic influences and a sophisticated local society, coexists with those old sea lions that serve as the memory of a neighbourhood, a history and a way of life.

The prevailing language in Santa Catalina is the one of understanding and the heart. A marvellous covered market, built in 1920, is the heart of the neighbourhood. The morning hustle and breakfast, where shopping is mixed with straw baskets, vegetables and mid-morning "variats". Smells and flavours from all over the world are capable of impressing the most demanding palates. Market cuisine, flowers, tradition and avant-garde under the same roof.

In the market of Santa Catalina and its surroundings reigns a friendly atmosphere, close and casual, bohemian and elegant, which combines lifestyles, cultures and characters.

A good example of the mixed cultures is the gastronomic offer of the neighbourhood. New restaurants that set the trend in Palma's gastronomy, charismatic establishments that are capable of attracting both locals and tourists.

Santa Catalina never sleeps. After dinners, drinks, dances and nightlife, making it one of the most active and entertaining areas in the city.

Santa Catalina is a neighbourhood to fall in love with. All its premises, establishments, restaurants, shops, markets, theatres and corners seem to be part of something truly unique.

Wander around Santa Catalina and you won't want to leave.